Master the Web
WebMaster View is an online magazine for web site owners, designers and developers, featuring News, How-to articles and tips. Read more about WebMaster View.
Featured Articles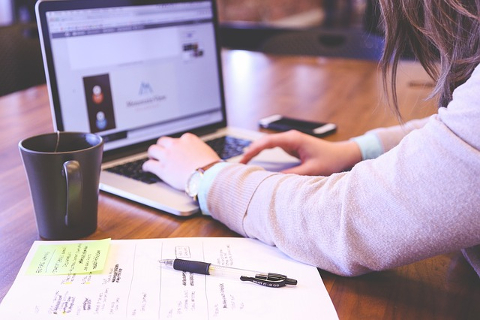 Law firms spend tremendous amounts of money trying to attract new visitors to their websites. They know that new visitors equal new leads. New leads equal new clients. As firms spend more and more money with fewer results, they can sometimes feel like the process is a little random. Why are people coming to their sites and not turning into clients? The answer lies in the relationship between a law firm's website and its conversion rate. As it turns out, conversion rate isn't random at all. Good firms with sharp designs can expect higher conversion rates. Here's how that plays out.
Continue reading The Effects of Your Law Firm's Website Design to Its Conversion Rate
The best ways and techniques to increase traffic to your website
Read Ways to Increase Traffic on Your Site
Common copywriting tactics that you should avoid
Read Copywriting Tactics that Can Harm Your Blog Positions
Before starting a web design project one should have a clear idea of what to put there.
Read How Much Money Does It Take to Launch a Website?
How much should a website design cost, and how do you know that you're getting your money's worth?
Read How Much Should You Pay for a Website Design?
Popular Posts
Recent Posts