Master the Web
WebMaster View is an online magazine for web site owners, designers and developers, featuring News, How-to articles and tips. Read more about WebMaster View.
Featured Articles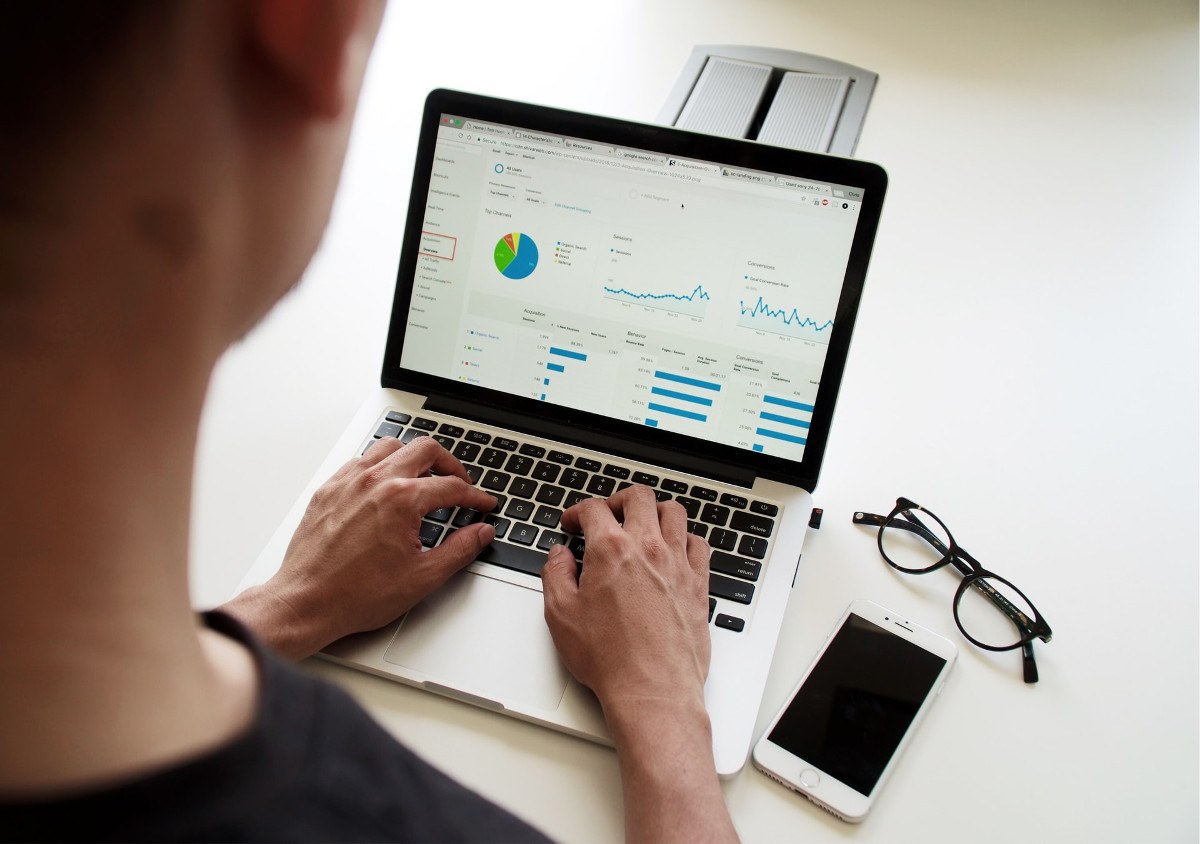 Online marketing and customer information is a game changer for many businesses both big and small. While there are certainly privacy concerns for the consumer, the ability to keep track of customer information can help improve their experience. It can also improve your ability as a business or service to meet the needs of your customers. Here are 4 reasons to keep track of customer information for online marketing:
Continue reading 4 Reasons to Keep Track of Customer Information for Online Marketing
When you truly understand how to keep your online marketing strategy up to date, remaining relevant, competitive, and successful is much more likely.
Read How to Keep Your Online Marketing Strategy Up to Date
If you are looking for an easy way to get free backlinks, then you are probably in the right place because today we are going to tell you about the top way, which you can use to get free backlinks for your website!
Read Easy Ways to Get Free Backlinks for Your Business This Month!
Think about using some unconventional tactics for a change. It will increase your backlink quantity and you will finally be able to enjoy the success of SEO campaigns.
Read Unconventional Link Building Strategies to Try
Marketers around the world say: all you need for good SEO performance is the quality of backlinks. As long as authoritative sites link to you, you don't have to worry about the number of links.
Read Authority Links for Your Website: Simple Steps on How to Get It
Popular Posts
Recent Posts