Master the Web
WebMaster View is an online magazine for web site owners, designers and developers, featuring News, How-to articles and tips. Read more about WebMaster View.
Featured Articles
No matter what its purpose is, nowadays, a website is probably the first thing people see when they look up your business, your product, or you (if you are offering a service yourself). And since first impressions go a long way in determining whether or not someone will want to do business with you, the design of your website is absolutely vital.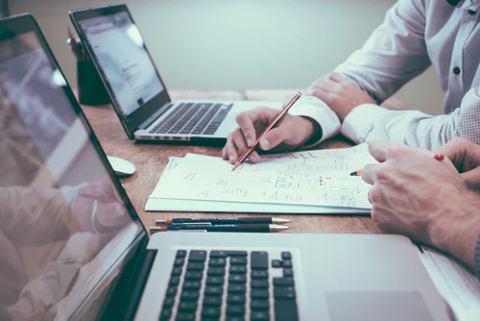 But how much should a website design cost, and how do you know that you're getting your money's worth? In this article we go over the different aspects that play a role in determining the cost of your website.
Continue reading How Much Should You Pay for a Website Design?
Here are some handy tips you may need before starting any side hustle business
Read Tips on How to Start Side Hustling
Top 5 tips for doing business on the web.
Read 5 Effective Ways To Follow When Doing Business Online
Your video content strategy needs to be flawless if you want to grow the number of views.
Read 7 Useful Ways to Promote Your Product on Youtube
Blog traffic growth Strategies that are quite fast to implement
Read 5 Quick Tips To Grow Blog Traffic Without Too Much Hassle
Popular Posts
Recent Posts