Master the Web
WebMaster View is an online magazine for web site owners, designers and developers, featuring News, How-to articles and tips. Read more about WebMaster View.
Featured Articles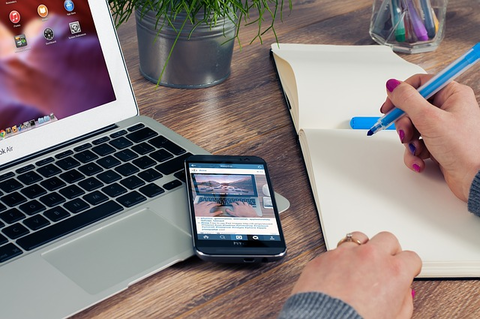 Modern customers readily use search engines to find brands and their offerings. However, most of them do not bother looking past the first page of results. To get into this business promised land, you probably need external professionals to come to your aid. And when going about hiring, you cannot just act on a hunch and hope for the best.
Continue reading How to Calculate SEO Service Charge in Improving the Traffic of Your Site
How you can frame a winning life science content marketing strategy.
Read How to Frame A Winning Life Science Content Marketing Strategy
A resourceful guide highlighting the risks you expose yourself to by torrenting.
Read Top 5 Risks Of Torrenting
Follow these tips to secure your site and say goodbye to security issues.
Read Ways to Secure Your Website
Seven features that will make your banner advertising efforts more effective.
Read How to Design Your Ad Banners to Be More Clickable
Popular Posts
Recent Posts