Master the Web
WebMaster View is an online magazine for web site owners, designers and developers, featuring News, How-to articles and tips. Read more about WebMaster View.
Featured Articles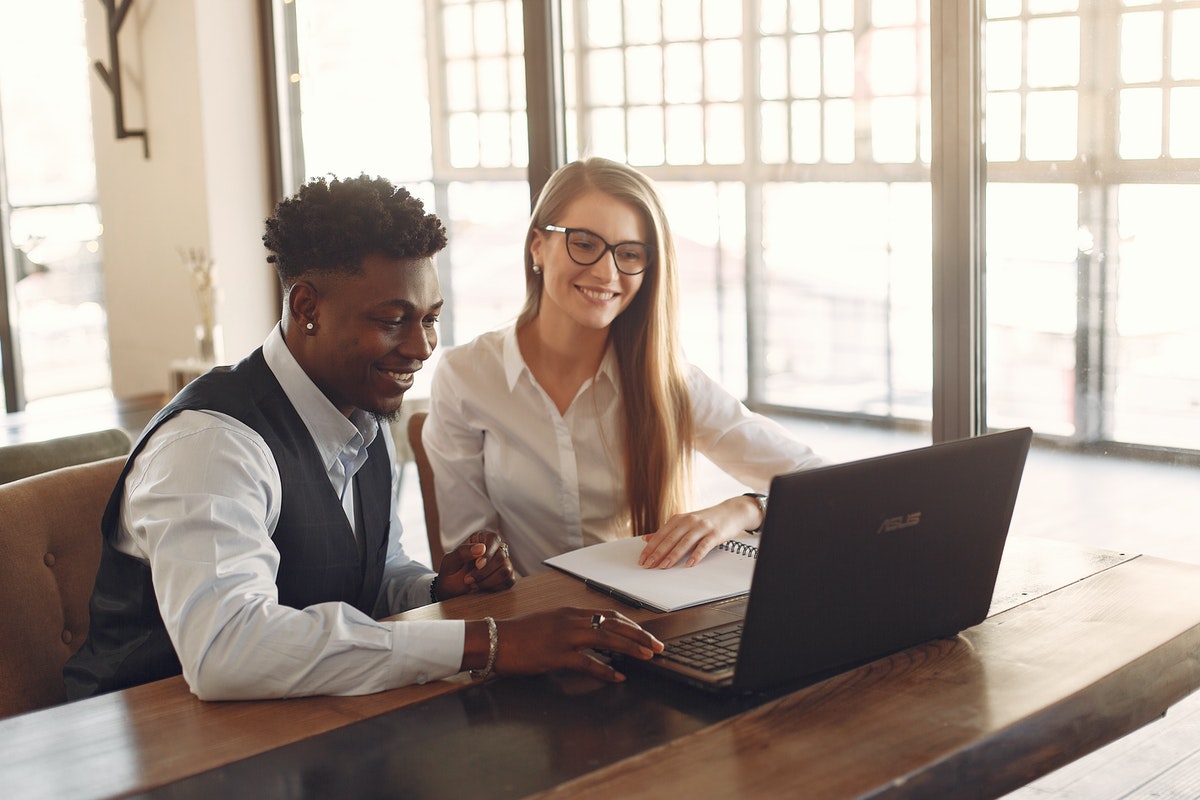 Marketing strategies require you to employ viable tactics, gather more data, employ the latest technology, and manage time. If you cannot manage to do many things within a limited time, it might be hard to run effective marketing campaigns. As technology keeps advancing, numerous options to get to the customers keep popping up. That calls for new strategies in marketing your business and brand.
Continue reading Benefits of Outsourcing Your Marketing Campaigns
White label link building is an interesting part of the SEO and digital marketing world. It is something that not many people know but is certainly something that should be considered when trying to build content and improve a company.
Read White Label Link Building: What Is It and How Does It Work?
A web designer is a person that designs websites through layouts and visual appearance. A web designer can either create a page or a site from scratch. Graphic creativity and technical skills are some elements of a good designer. There are many money-making opportunities for web designers that you can consider with the right knowledge […]
Read How to Use Your Web Design Skills to Start Making Money
In the times of COVID-19, following a single marketing line is simply not enough anymore. A full-stack approach is paramount for maximum reach and performance.
Read The Need for a Full-Stack Digital Marketing Approach in 2020
Connect with your potential clients by making the best use of the unique features of LinkedIn.
Read Best practices to approach clients on LinkedIn as a content marketer
Popular Posts
Recent Posts