Master the Web
WebMaster View is an online magazine for web site owners, designers and developers, featuring News, How-to articles and tips. Read more about WebMaster View.
Featured Articles
Effective communication is a vital key to success in so many areas, and when it comes to today's business website, this fact is as true as ever. In fact, to assure successful communication in a website or elsewhere Forbes suggests considering the five Cs: clarity, concise communication, compelling communication, curiosity, and compassion. Aside from the five Cs, however, what are some great ways to further build communication into your business website? Consider these three, effective approaches.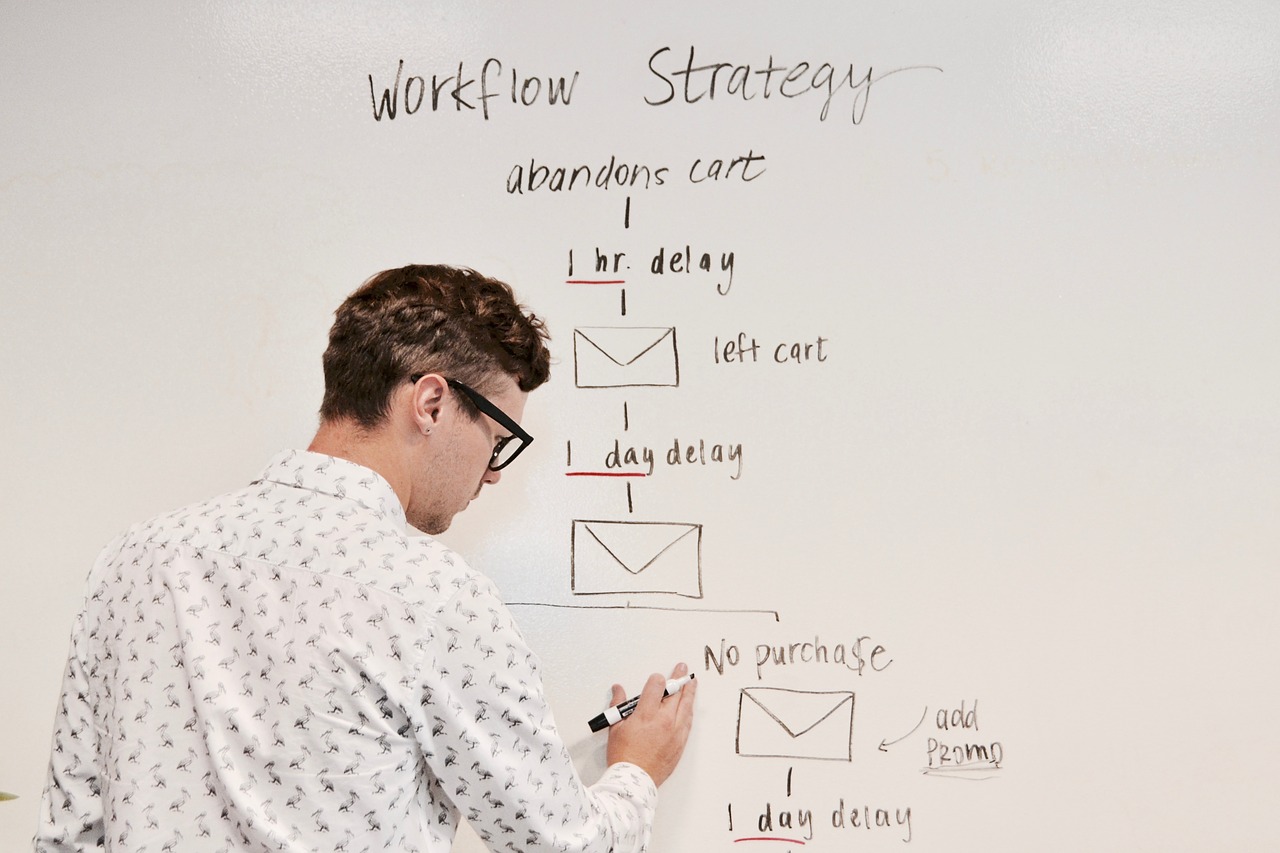 Continue reading 3 Ways to Integrate Communication Throughout Your Business Website
Professionals always watch out for specific elements when dealing with Facebook ads. These elements are ultimately a list of place-markers and way-pointers that can tell you whether or not your ad is edging success.
Read 5 Simple Steps to Fast-track your Facebook Ads Success
Why wait? Follow these local business marketing tips and grow your company online.
Read Solutions to Help Market Your Local Business
The fact that people trust influencers and follow them enables users to use their influence by asking them to recommend your product to their audience.
Read How Does Social Media Influencer Marketing Work?
There's no shame when it comes to being a beginner with affiliate marketing. There's a lot you need to focus on. Picking your niche (help with that here). Finding the perfect high converting offers to promote. Getting the right traffic source and generating good traffic. Offering bonuses for the products that you're going to promote. […]
Read Affiliate Marketing Landing Pages For Dummies
Popular Posts
Recent Posts