Master the Web
WebMaster View is an online magazine for web site owners, designers and developers, featuring News, How-to articles and tips. Read more about WebMaster View.
Featured Articles
Do you know what's the most used strategy in SEO? Link building, of course. The popularity of a website or blog is determined by the number of inbound links. If HubSpot.com has a link to your site, your Google search ranking would immediately increase. Link building not only increases your SERP ranking but also helps users navigate between different pages on the Internet.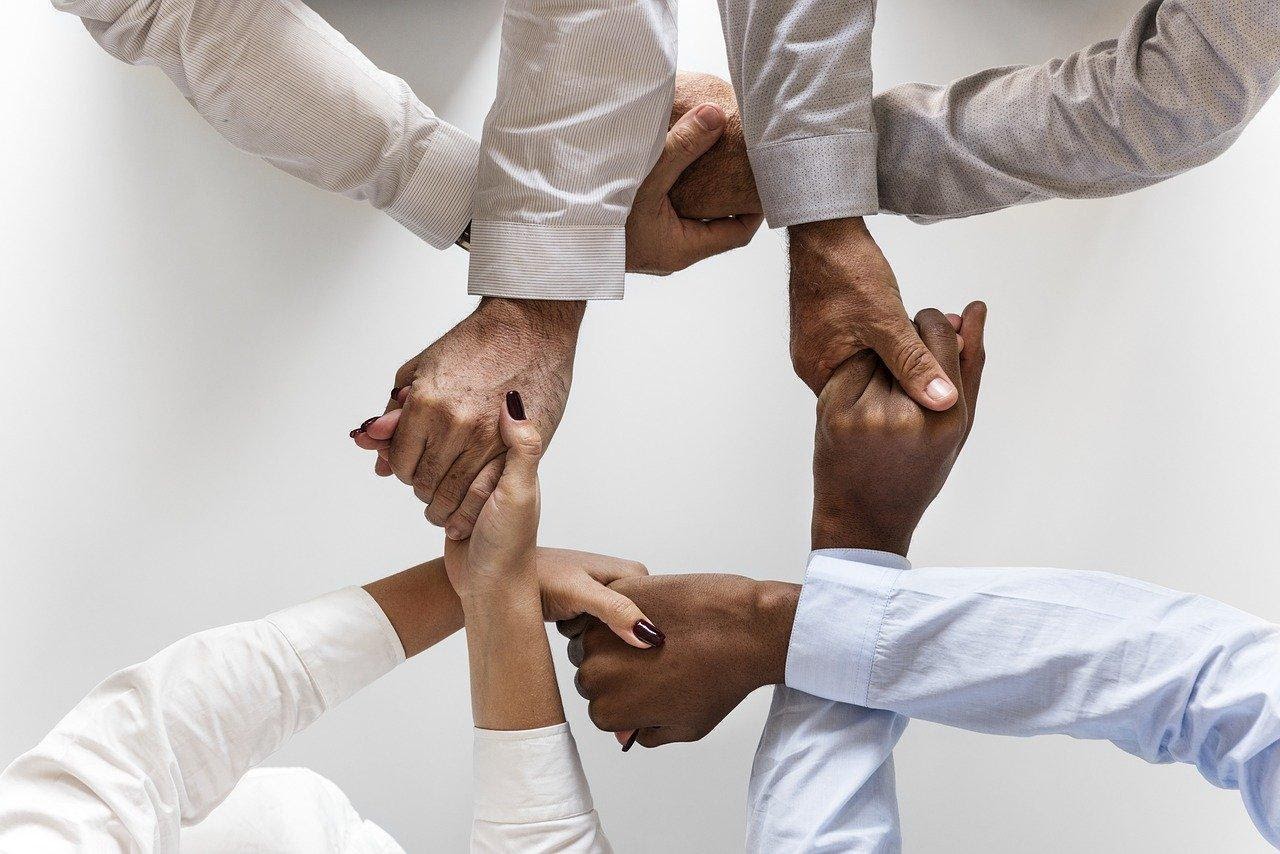 Continue reading Unconventional Link Building Strategies to Try
Marketers around the world say: all you need for good SEO performance is the quality of backlinks. As long as authoritative sites link to you, you don't have to worry about the number of links.
Read Authority Links for Your Website: Simple Steps on How to Get It
The logo of your business is the symbol of who you are and what you do. That's why you need to establish great communication with your logo designer.
Read 6 Tips to Write a Logo Design Brief
By being aware and thorough with effective communication components built into the website, business owners are taking a significant step toward staying at the head of the pack.
Read 3 Ways to Integrate Communication Throughout Your Business Website
Professionals always watch out for specific elements when dealing with Facebook ads. These elements are ultimately a list of place-markers and way-pointers that can tell you whether or not your ad is edging success.
Read 5 Simple Steps to Fast-track your Facebook Ads Success
Popular Posts
Recent Posts