Master the Web
WebMaster View is an online magazine for web site owners, designers and developers, featuring News, How-to articles and tips. Read more about WebMaster View.
Featured Articles
When people's incomes change, their consumerist habits also change. They become less likely to spend money freely and more likely to spend money on necessities. As a result, you have to look at online marketing in a different way. Here are several ways to make your online marketing campaign work in the era of COVID-19.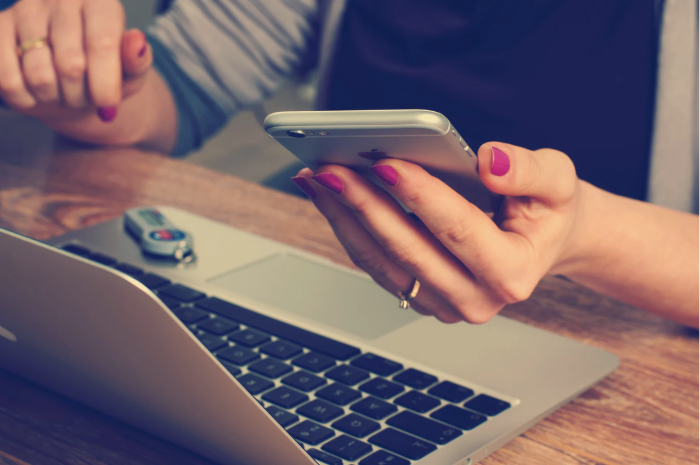 Continue reading Making Online Marketing Work for You in the Age of COVID-19
Outsourcing services from marketing agencies is a brilliant idea, and it comes with its fair share of benefits to a business.
Read Benefits of Outsourcing Your Marketing Campaigns
White label link building is an interesting part of the SEO and digital marketing world. It is something that not many people know but is certainly something that should be considered when trying to build content and improve a company.
Read White Label Link Building: What Is It and How Does It Work?
A web designer is a person that designs websites through layouts and visual appearance. A web designer can either create a page or a site from scratch. Graphic creativity and technical skills are some elements of a good designer. There are many money-making opportunities for web designers that you can consider with the right knowledge […]
Read How to Use Your Web Design Skills to Start Making Money
In the times of COVID-19, following a single marketing line is simply not enough anymore. A full-stack approach is paramount for maximum reach and performance.
Read The Need for a Full-Stack Digital Marketing Approach in 2020
Popular Posts
Recent Posts