Master the Web
WebMaster View is an online magazine for web site owners, designers and developers, featuring News, How-to articles and tips. Read more about WebMaster View.
Featured Articles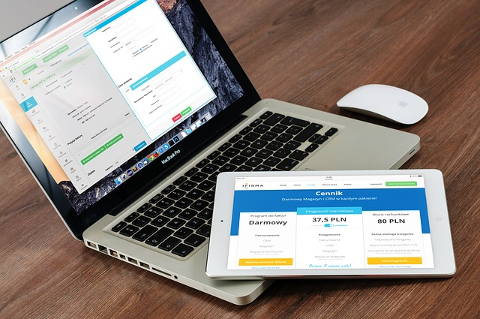 Freelancing seems like an attractive career, doesn't it? There are so many opportunities on freelancing platforms. When you like a job, you apply for it. You work with the client and you follow instructions, but you do have flexibility regarding working hours. When you're done with a particular task, you can apply for different projects or continue to work with the same client if you collaborate well.
But there's one aspect of freelancing that's not always clear: the money part. How much are freelancers making? Will you be earning enough to support yourself without the need to get a "real" job?
Let's answer that question once and for all, shall we?
Continue reading Should You Be a Freelancer if You Want to Make Money?
Before you make any commitment to hire web design services make sure you've consider all of these pointers.
Read Acquire Advanced Services From eCommerce Website Development Company
How students can easily start making money in SEO and what are they need for it?
Read The Best Way to Start Your Own Business in SEO While You Studying
These simple suggestions will help keep your online activity as safe as possible
Read How to Protect Your Online Activity
Tips and tricks to make you fit for your job
Read Useful Tips for Getting Dream Work for Students
Popular Posts
Recent Posts