Master the Web
WebMaster View is an online magazine for web site owners, designers and developers, featuring News, How-to articles and tips. Read more about WebMaster View.
Featured Articles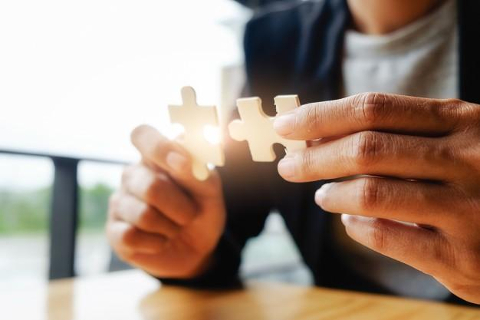 Finding a single all-encompassing SEO strategy to boost your business is no child's play. In fact, there is no such thing in the modern world. Many things go into making your website friendly to Google and other search engines.
Continue reading SEO Tactics You Should Implement
How to protect your web site from security and privacy threats.
Read Top Ten Things You Need To Ensure The Safety Of Your Website
Make some popcorn, occupy a cozy place, and get a delight from the best Art films!
Read 3 Best Movies About Art to Inspire You
Six free SEO tools to complement your Search Engine Optimisation efforts for better results.
Read Six Free SEO Tools Professional Webmasters Use
Internet is not a safe place. Here are some recommendations to maintain online privacy.
Read Your Guide to Online Privacy
Popular Posts
Recent Posts