Master the Web
WebMaster View is an online magazine for web site owners, designers and developers, featuring News, How-to articles and tips. Read more about WebMaster View.
Featured Articles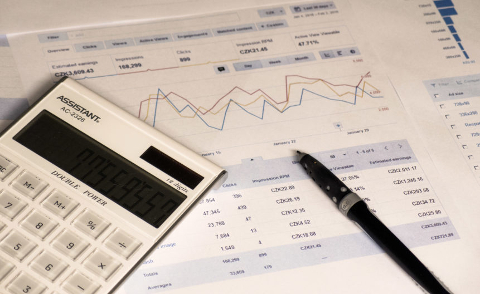 SEO should be an ongoing deliberate effort to find new opportunities for creating high-quality content,to expand your audience reach in significant ways and improve the overall performance of your site on search engines. It is why most experts will recommend employing the use of different SEO tools to complement your optimisation efforts for better results.
Continue reading Six Free SEO Tools Professional Webmasters Use
Internet is not a safe place. Here are some recommendations to maintain online privacy.
Read Your Guide to Online Privacy
How much are freelancers making? Will you be earning enough to support yourself without the need to get a "real" job?
Read Should You Be a Freelancer if You Want to Make Money?
Before you make any commitment to hire web design services make sure you've consider all of these pointers.
Read Acquire Advanced Services From eCommerce Website Development Company
How students can easily start making money in SEO and what are they need for it?
Read The Best Way to Start Your Own Business in SEO While You Studying
Popular Posts
Recent Posts