Master the Web
WebMaster View is an online magazine for web site owners, designers and developers, featuring News, How-to articles and tips. Read more about WebMaster View.
Featured Articles
So you've got that stunning website up and running and content galore; the only problem is, no one is visiting the site. This issue is all too common for people just starting out their online presence journey. A big part of whether or not you get visitors to a site, no matter how gorgeous the site itself is, involves something called search engine optimization.
The following will explore why search engine optimization is so crucial for digital marketing. It's a great idea to work with your marketing team when discussing potential applications of search engine optimization techniques.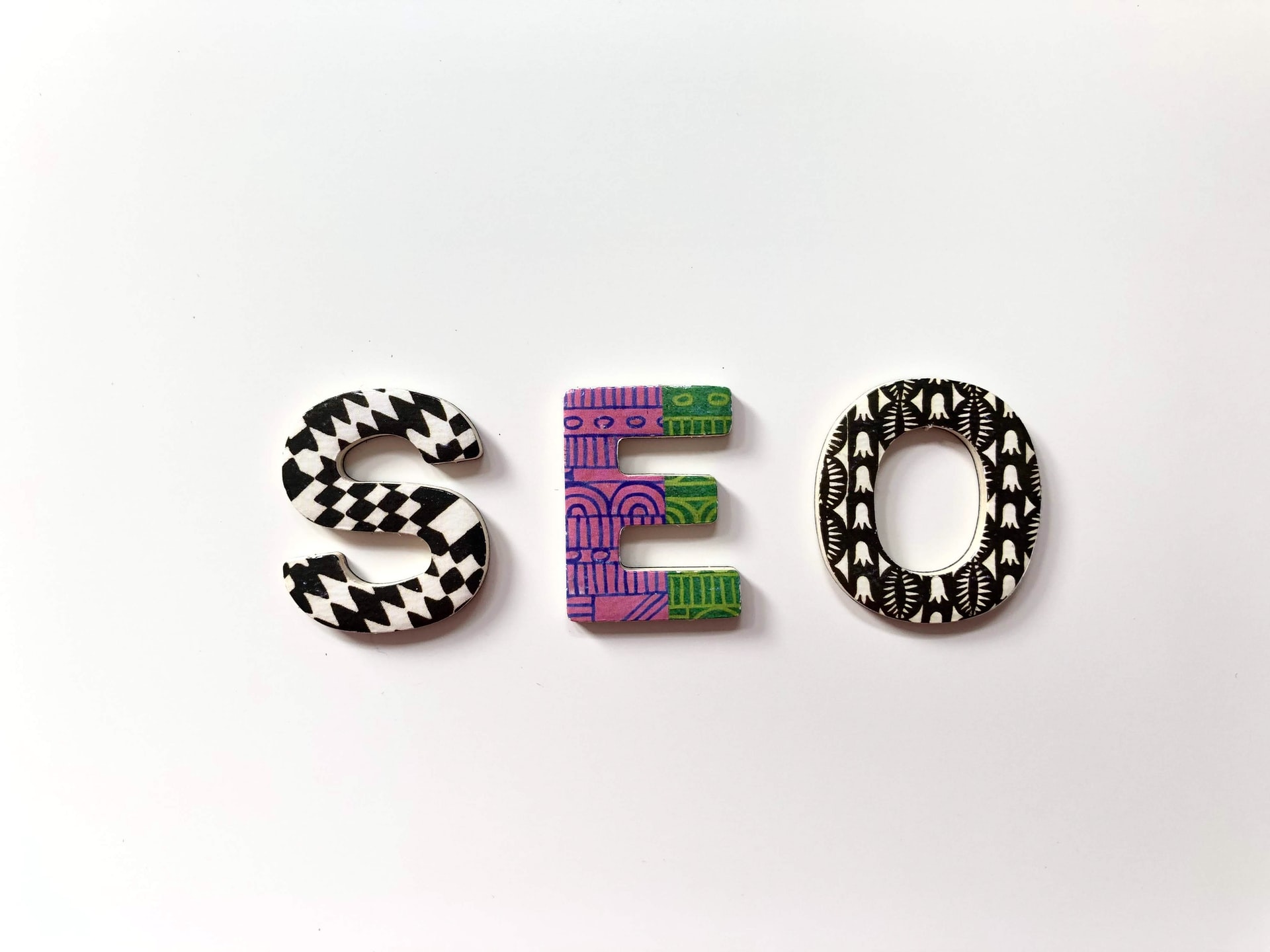 Continue reading Why SEO Is An Important Part Of Digital Marketing
The Divi Discount Coupon is out again this year. You can use it to save twenty percent off your order total for the whole year! The codes are available online at the official Divi site, or via the Divi shopping cart if you are buying online. Every single time you order from the Divi website […]
Read Build Your next WordPress website with this Divi Coupon Code
Voice commerce is rapidly conquering different countries and markets. This will continue to grow as it has already gained its reputation in the world of search queries.
Read Voice Commerce Growth, Trends for the Year 2020
Countless businesses have changed their policies and practices since the pandemic began. Make sure that your company stays relevant during this new crisis.
Read Making Online Marketing Work for You in the Age of COVID-19
Outsourcing services from marketing agencies is a brilliant idea, and it comes with its fair share of benefits to a business.
Read Benefits of Outsourcing Your Marketing Campaigns
Popular Posts
Recent Posts