Website Keyword Analysis
Featured Articles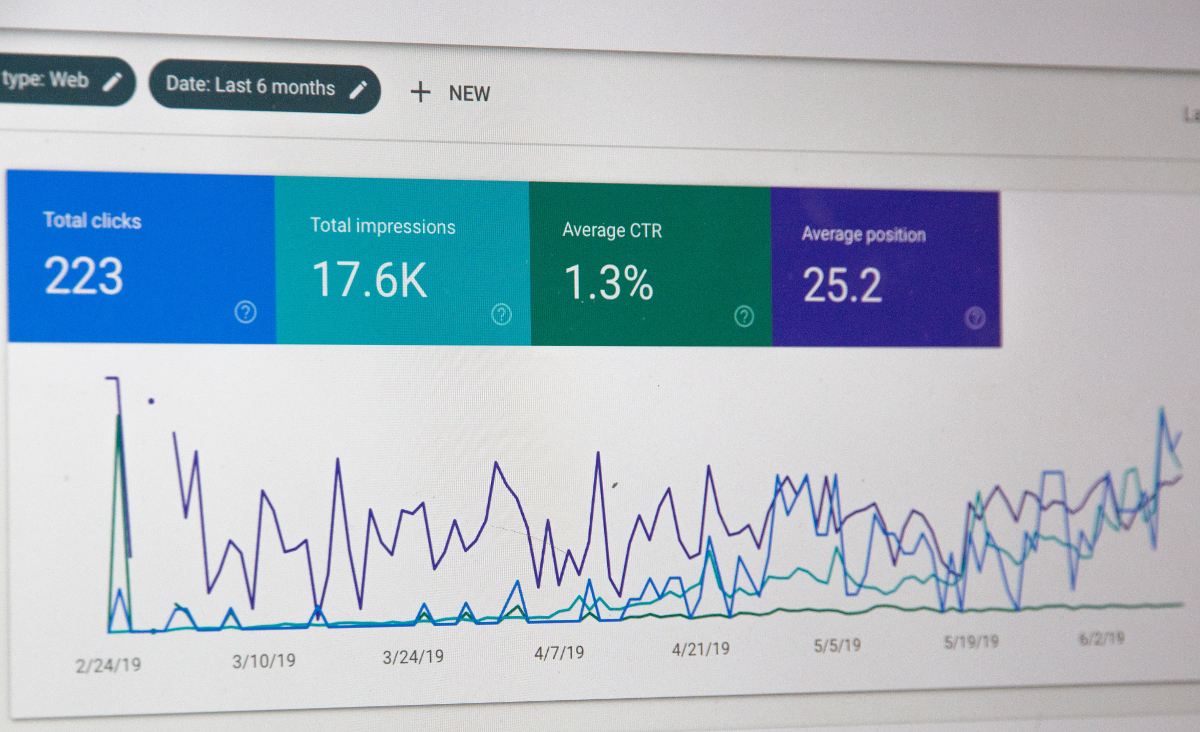 The latest Google search algorithm update blew away the dreams of improved ranking for Local Business and Organisation categories through review rich results. From now on, if your business is using "self-serving" reviews to display high user rating, then chances are you're not going to see stars within your snippet. Along with the decision to quit following pages marked as "noindex, follow" if these pages remain on the website for too long, review rich results change is causing shifts in page ranking that represent an opportunity for some, while other brands see this update as a struggle to stay on top.
Whether you're looking to snatch a chance to scale your ranking or you're fighting to retrieve your position, you need SEO tools that provide a seamless and comprehensive implementation of required techniques. Here are a few of the top free SEO tools you can use to improve your Google ranking and make a firm base for 2020.
Continue reading Top 4 Best Free SEO Tools to Instantly Improve Your Google Ranking in 2020
Six free SEO tools to complement your Search Engine Optimisation efforts for better results.
Read Six Free SEO Tools Professional Webmasters Use
Your primary goal is to figure out what your rivals are doing regarding SEO and try to be better.
Read How to Dominate Your Niche Using Competitive Keywords Analysis
Know your competitors and utilize their knowledge and experience into your own.
Read Ways to Steal Your Competitor's Web Traffic
Top three big Internet marketing mistakes to avoid…
Read Don't Make These BIG Internet Marketing Mistakes!
Recent Posts