Web Design
Featured Articles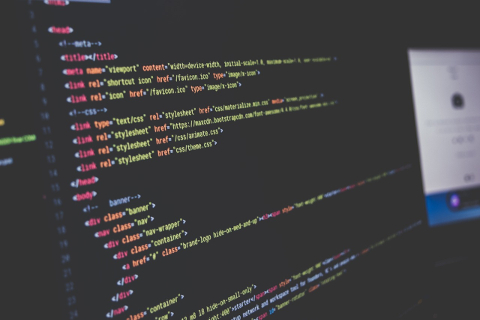 In web development, many different programming languages, when used properly, work together to make websites function and display what you see on the computer screen after clicking on a website's link.
One such language is called CSS.
Continue reading What Exactly is CSS, and Why Do I Need to Learn It?
Your website is a selling tool, not an art or a science project.
Read Find Out the Secret of Successful Redesigns
Most important factors to consider when writing design brief for your web projects.
Read How to Write a Design Brief to Keep Your Web Design Projects on Track
Combining effectiveness with visual appeal is the essence of good web design.
Read The website design of an online casino site
It is important to get a well designed site which is effective and encourages better user clicks and sales.
Read The Essence of Web Design for Online Businesses
Recent Posts