Web Design
Featured Articles
No matter what its purpose is, nowadays, a website is probably the first thing people see when they look up your business, your product, or you (if you are offering a service yourself). And since first impressions go a long way in determining whether or not someone will want to do business with you, the design of your website is absolutely vital.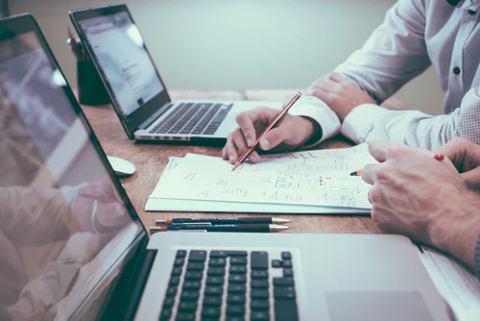 But how much should a website design cost, and how do you know that you're getting your money's worth? In this article we go over the different aspects that play a role in determining the cost of your website.
Continue reading How Much Should You Pay for a Website Design?
An introduction to CSS
Read What Exactly is CSS, and Why Do I Need to Learn It?
Your website is a selling tool, not an art or a science project.
Read Find Out the Secret of Successful Redesigns
Most important factors to consider when writing design brief for your web projects.
Read How to Write a Design Brief to Keep Your Web Design Projects on Track
Combining effectiveness with visual appeal is the essence of good web design.
Read The website design of an online casino site
Recent Posts