Web Design
Featured Articles
Keeping your website's design up-to-date and en vogue is quite important if you want a successful and approachable business website. Studies show that people are far less likely to trust business and buy products if the website isn't intuitive and modern. You'll probably make back the money you probably spend on updating and customizing your website. But how to go about it? How do you know when is it time to update your website? When do you know when it is time to customize certain aspects of it? How do you know if the money you spent on the customizations and updates was worth it? This article aims to help you answer these questions.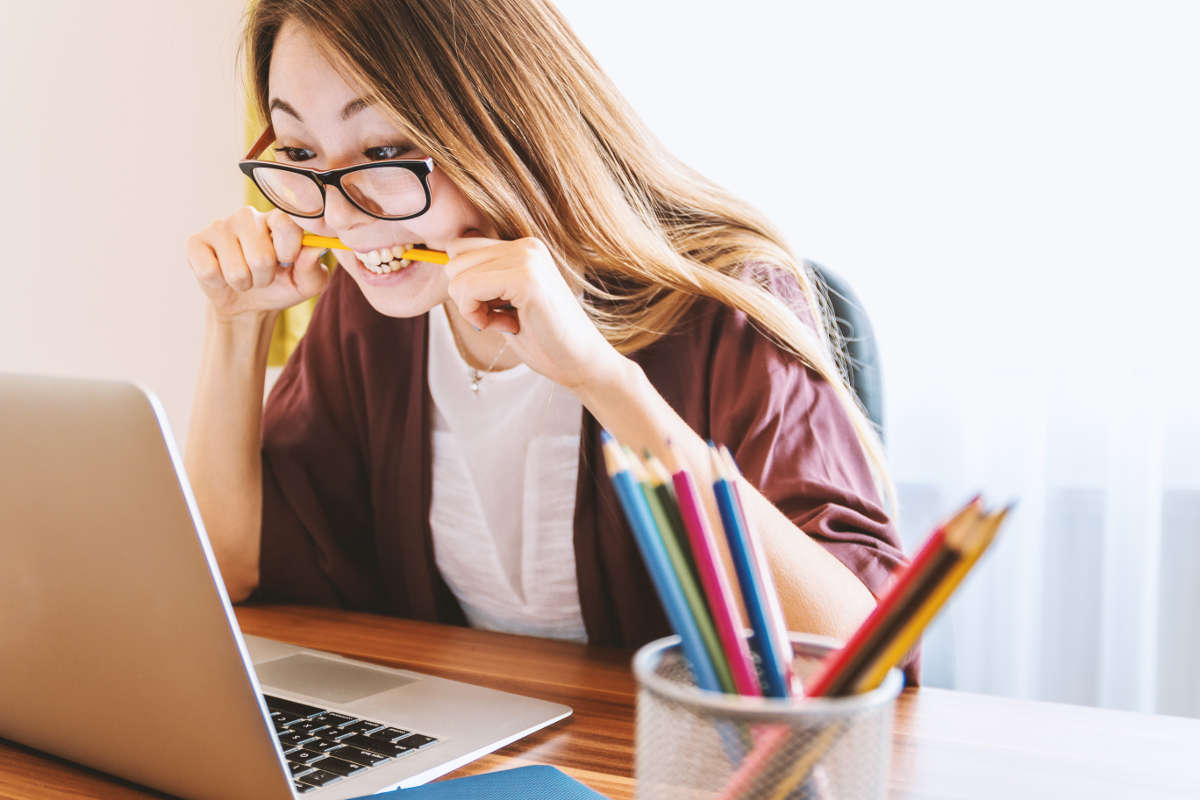 Continue reading What Should You Know Before Updating and Customizing Your Website
Your website needs to stand out alone as it is a competitive market which is pretty tough. Listed below are a few fundamental tips on web design.
Read Can you draw customers to your site with a great web design?
In order to stay on top of your game, your business web site must be appealing to your consumers to keep them engaged.
Read 5 Easy Ways To Improve Your Website Design
When we design a website, we need to focus on the goal: conversion. This post has all the information you will need to get the best out of a website.
Read Building Websites that Convert
Good firms with sharp designs can expect higher conversion rates.
Read The Effects of Your Law Firm's Website Design to Its Conversion Rate
Recent Posts