Web Design
Featured Articles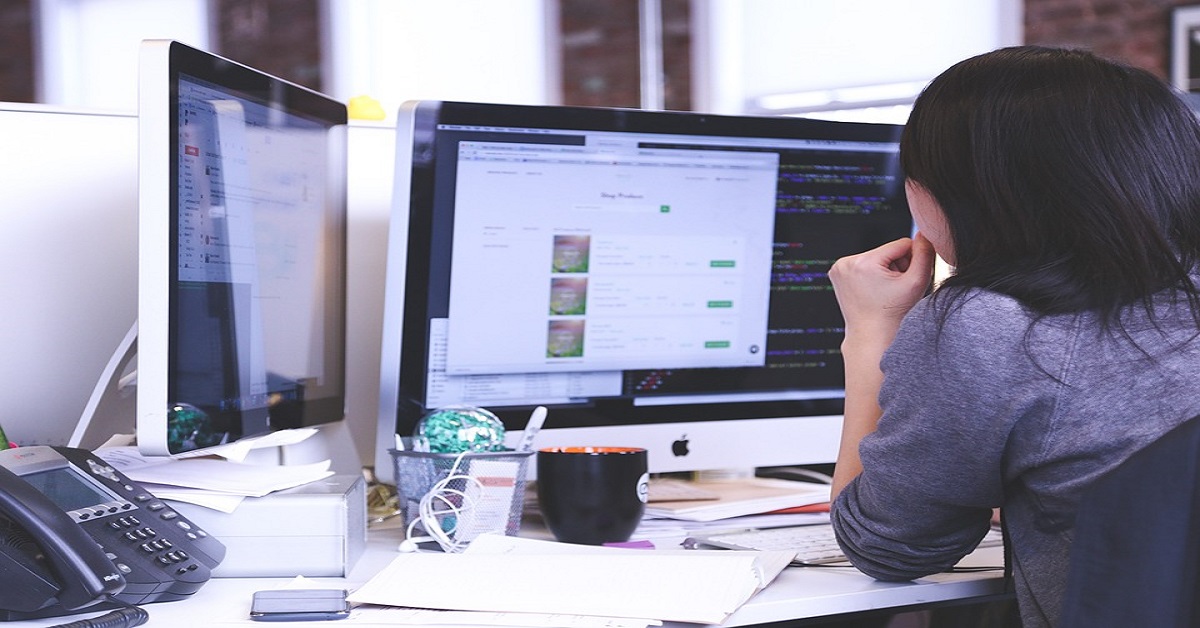 With the availability of numerous platforms; these days, building a website may sound easy. But the challenge lies in how appealing your new site would be? Will it be attractive enough to draw in your potential customers and clients?
Continue reading Can you draw customers to your site with a great web design?
In order to stay on top of your game, your business web site must be appealing to your consumers to keep them engaged.
Read 5 Easy Ways To Improve Your Website Design
When we design a website, we need to focus on the goal: conversion. This post has all the information you will need to get the best out of a website.
Read Building Websites that Convert
Good firms with sharp designs can expect higher conversion rates.
Read The Effects of Your Law Firm's Website Design to Its Conversion Rate
How much should a website design cost, and how do you know that you're getting your money's worth?
Read How Much Should You Pay for a Website Design?
Recent Posts