Small Business
Featured Articles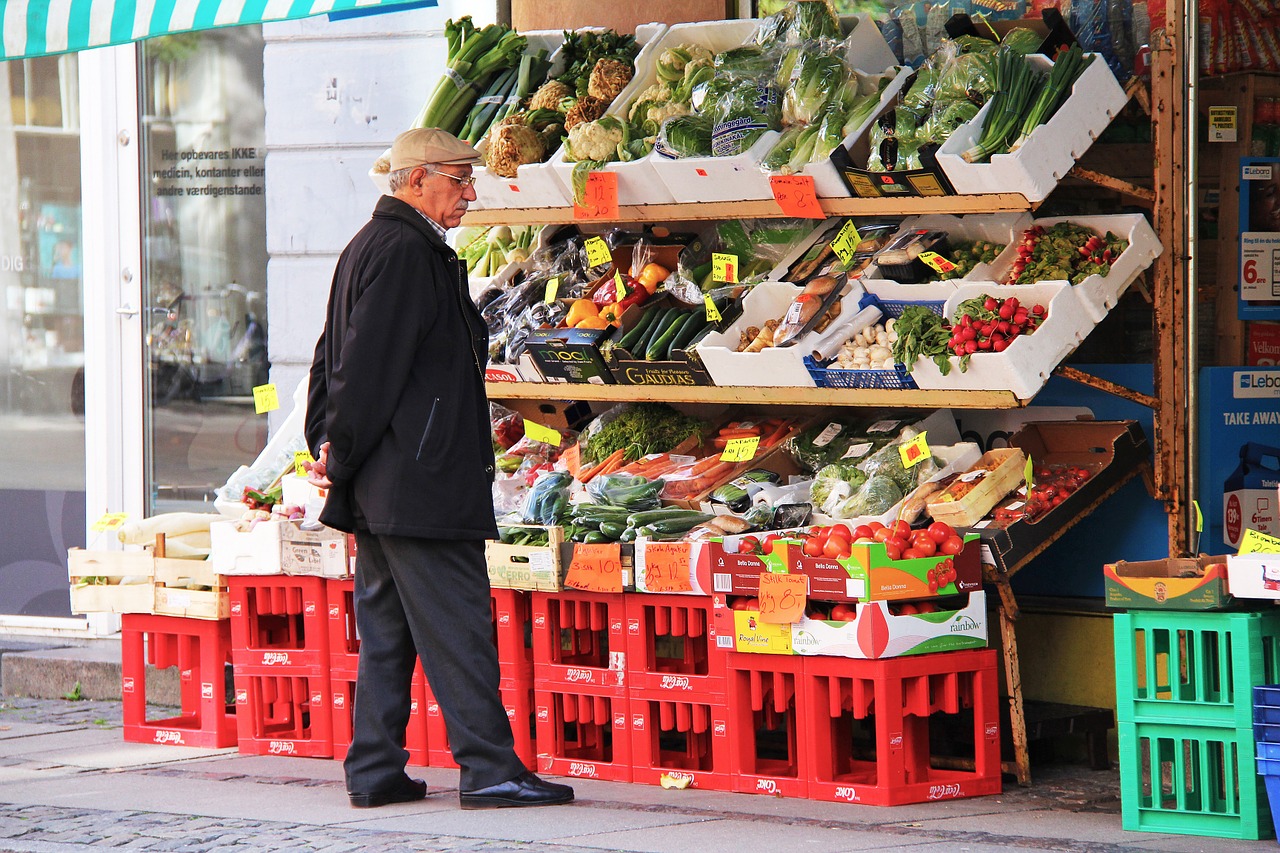 With the increasing competition, it becomes important for local businesses to adapt to the latest marketing strategies. Whether your business is flourishing or going through the depression period, you must embrace the digital marketing strategy.
The marketing tactics that worked for you 10 years ago is no longer going to give the same results in 2020. To grow your company, you need to follow the below-listed strategies.
Continue reading Solutions to Help Market Your Local Business
A few tips to help you find the right tool that can help you put together a professional-looking business card.
Read Helpful Software To Create a Business Card at Home
Stop bothering about Google's Penguins and Pandas. Just make sure you don't make these mistakes and see your business climb in the Search engine result page.
Read 7 Common local SEO mistakes small businesses should avoid to succeed
Strategies to help you launch a successful email marketing campaign.
Read The Beginner's Guide to Small Business Email Marketing
Disaster recovery used to be an expensive, cumbersome necessity. Find out how the cloud can cut costs.
Read The Cloud And Disaster Recovery – A Match Made In Heaven
Recent Posts