Small Business
Featured Articles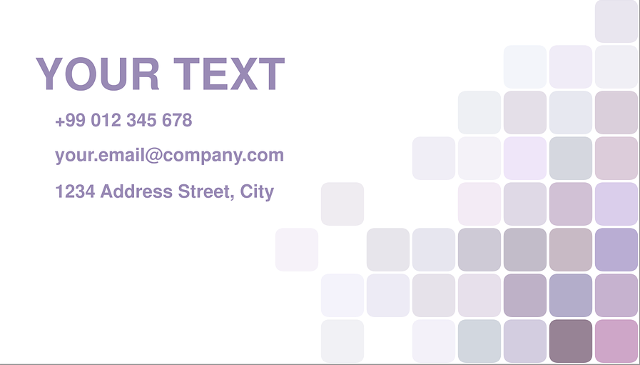 A business card is the first step in effectively establishing contacts for your new venture. That, alongside a successful marketing and social media strategy can carry your nascent business into the stratosphere. And, a stylish card that communicates the nature of your brand definitely doesn't hurt.
There are plenty of online resources or software that can help you put together a professional-looking calling card. But, because there's so many out there, it might seem rather overwhelming to choose the right option. Here are a few tips to help you find the right tool for you.
Continue reading Helpful Software To Create a Business Card at Home
Stop bothering about Google's Penguins and Pandas. Just make sure you don't make these mistakes and see your business climb in the Search engine result page.
Read 7 Common local SEO mistakes small businesses should avoid to succeed
Strategies to help you launch a successful email marketing campaign.
Read The Beginner's Guide to Small Business Email Marketing
Disaster recovery used to be an expensive, cumbersome necessity. Find out how the cloud can cut costs.
Read The Cloud And Disaster Recovery – A Match Made In Heaven
With the advent of new technologies the divide between the big and small businesses has been cut down.
Read How To Make A One Man Business Seem Like A Professional Organization – Outsourcing
Recent Posts