Small Business
Featured Articles
I know, SEO can be intimidating. It's difficult to keep up. Google's sorting algorithms keep changing all the time, and trying to follow the search engine's convoluted history is like going through the lamest zoo ever.
As always, it's the little guy who takes a heavy toll. Small local businesses don't always have the most tech-savvy teams, and SEO experts are often prohibitively expensive. This is why small businesses are so often drowned to the bottom of Google's search result lists.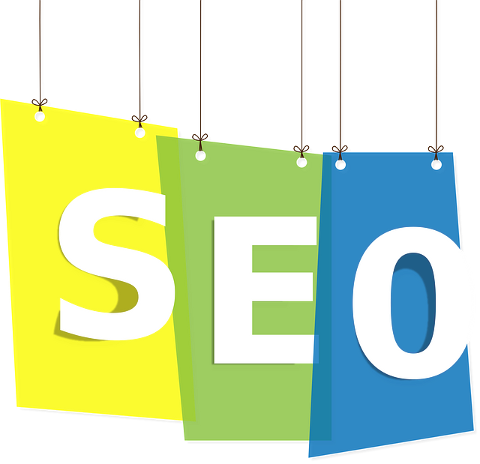 Continue reading 7 Common local SEO mistakes small businesses should avoid to succeed
Strategies to help you launch a successful email marketing campaign.
Read The Beginner's Guide to Small Business Email Marketing
Disaster recovery used to be an expensive, cumbersome necessity. Find out how the cloud can cut costs.
Read The Cloud And Disaster Recovery – A Match Made In Heaven
With the advent of new technologies the divide between the big and small businesses has been cut down.
Read How To Make A One Man Business Seem Like A Professional Organization – Outsourcing
Guidelines for getting started with your own home based business venture.
Read Market Tips to Remember Before Beginning A Home Based Business
Recent Posts