Wordpress
Featured Articles
Today more than 74 million sites are proudly powered by WordPress and rising number of plugins boost WordPress as an ever growing platform.
There are more than 29,000 WordPress plugins available today and new plugin gets added almost at every hours. Over the period of time, a huge increase in the number of inquires have been seen for WordPress eCommerce websites.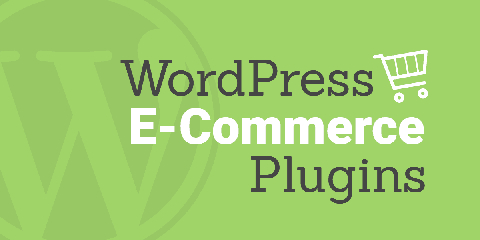 Continue reading 10 Factors To Consider In Choosing A WordPress e-Commerce Plugin
WordPress is an open source blogging tool and content management system and is currently the most powerful blogging system used on the internet.
Read Why WordPress Is Good Choice For CMS?
When it comes to themes, any webmaster should be cautious because they play a key role in determining how responsive your site will be.
Read Boost Your Website Earnings By Using Responsive White WordPress Themes
Best Smart-phone apps to use with WordPress
Read Finest Smart-phone Apps for WordPress
It can be a challenge to decide which WordPress plugins and themes to use, and advice can often conflict. These three tips will help you build the site you envision.
Read 3 Tips For Building A Site With WordPress Plugins And Themes
Recent Posts