Internet Marketing
Featured Articles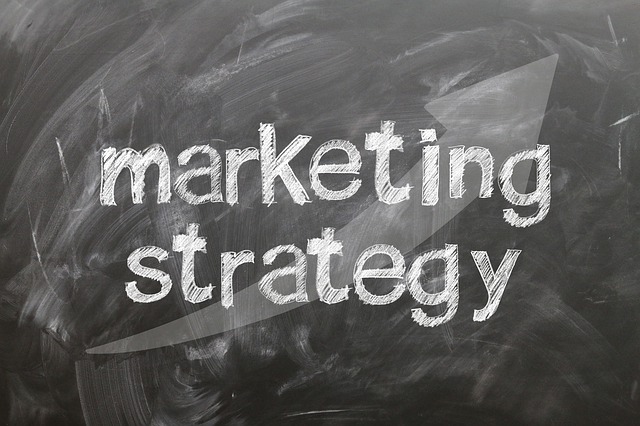 The role of search engine optimization (SEO) has become more important in the field of law. Like all other online business ventures, law firms also need all the best possible leads and gain more clients. Thus, effectively applying SEO techniques can help law firms expand their reach to potential clients and land at the top search engine results. This is where SEO experts can significantly improve the current marketing strategies of law firm websites. We'll discuss the top 3 ways an attorney SEO expert can give your law firm the edge over your competition.
Continue reading Top 3 Ways An Attorney SEO Expert Can Benefit Law Firm Marketing Campaigns
Choosing your niche is a calculated step more than you'd think.
Read How to Find an Affiliate Marketing Niche
In the initial stages prioritizing different marketing strategies is a necessity. Here are ten tips for your newly founded startup.
Read 10 Essential Marketing Tips For Newly Founded Startups
Your website is the main key, as it can make or break any potential deal you're about to make.
Read Top Expert Releases Law Firm Marketing Guide For Attorneys
Basic steps that you must take to develop an effective digital marketing plan that will sustain your business growth.
Read 6 Steps to Creating an Effective Digital Marketing Plan
Recent Posts