Internet Marketing
Featured Articles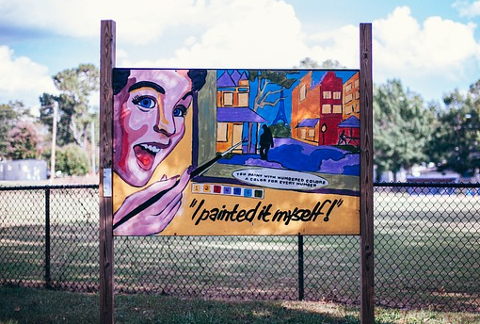 Yes, we all know that display advertising can be annoying. A report shows that 30% of Internet users say they find traditional banner advertising distracting, while 92% of online ads aren't even noticed. But there is a catch here: banner ads drive conversions.
Continue reading How to Design Your Ad Banners to Be More Clickable
Tried and true tips to help launch your online retail business on the right foot.
Read The Four Pillars of E-Commerce Marketing Success
Strategies to help you launch a successful email marketing campaign.
Read The Beginner's Guide to Small Business Email Marketing
Are you trying to find a reliable and experienced wholesaler?
Read Wholesale Directories – A Boon For Online Retailers
The difference between Online Marketing and Traditional Marketing
Read Online Marketing + Traditional Marketing: What is the Difference?
Recent Posts