Internet Marketing
Featured Articles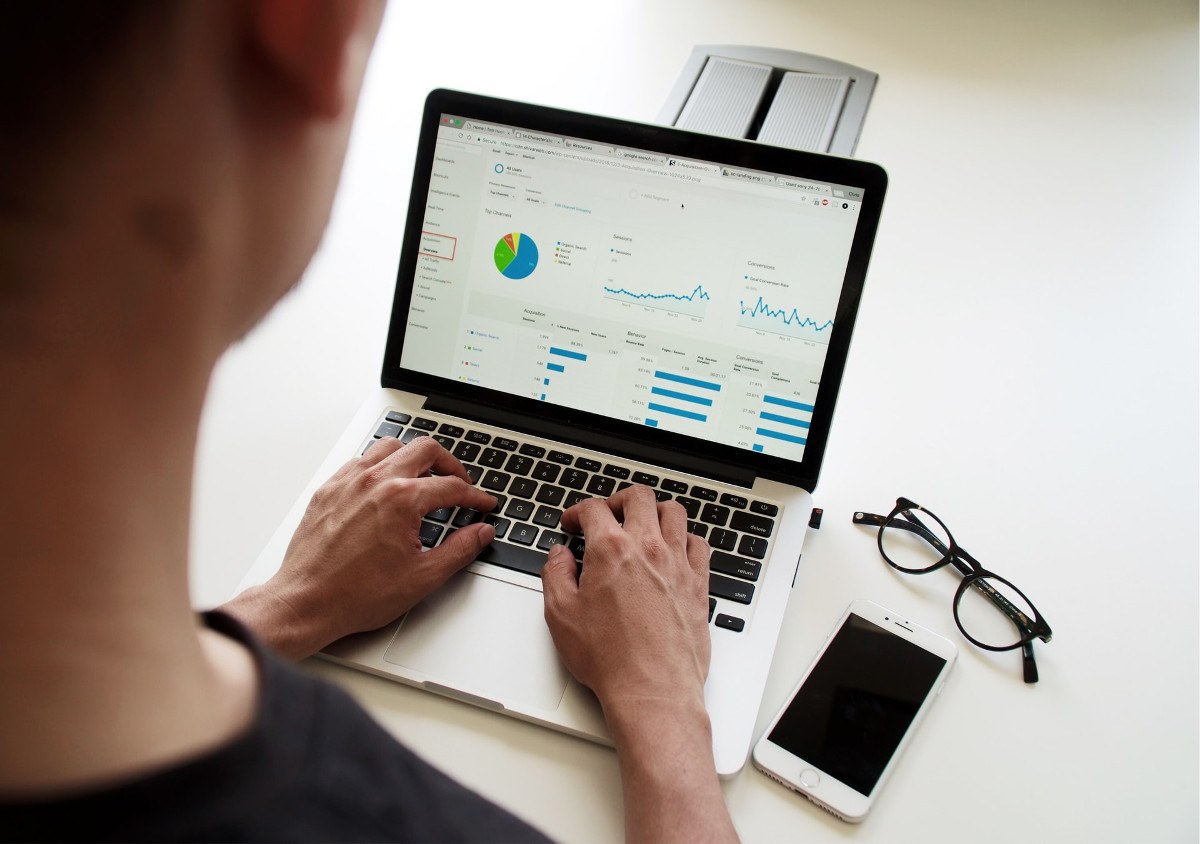 Online marketing and customer information is a game changer for many businesses both big and small. While there are certainly privacy concerns for the consumer, the ability to keep track of customer information can help improve their experience. It can also improve your ability as a business or service to meet the needs of your customers. Here are 4 reasons to keep track of customer information for online marketing:
Continue reading 4 Reasons to Keep Track of Customer Information for Online Marketing
When you truly understand how to keep your online marketing strategy up to date, remaining relevant, competitive, and successful is much more likely.
Read How to Keep Your Online Marketing Strategy Up to Date
Why wait? Follow these local business marketing tips and grow your company online.
Read Solutions to Help Market Your Local Business
As 2020 approaches, here are some of the strategies that you need to include in your digital marketing plan
Read 5 Strategies You Need to Include in Your Digital Marketing Plan for 2020
If you want to be able to reach brand new consumers, then you need to evaluate your digital marketing practices.
Read How to Up Your Digital Marketing Strategies for a New Target Audience
Recent Posts