Internet Marketing
Featured Articles
When people's incomes change, their consumerist habits also change. They become less likely to spend money freely and more likely to spend money on necessities. As a result, you have to look at online marketing in a different way. Here are several ways to make your online marketing campaign work in the era of COVID-19.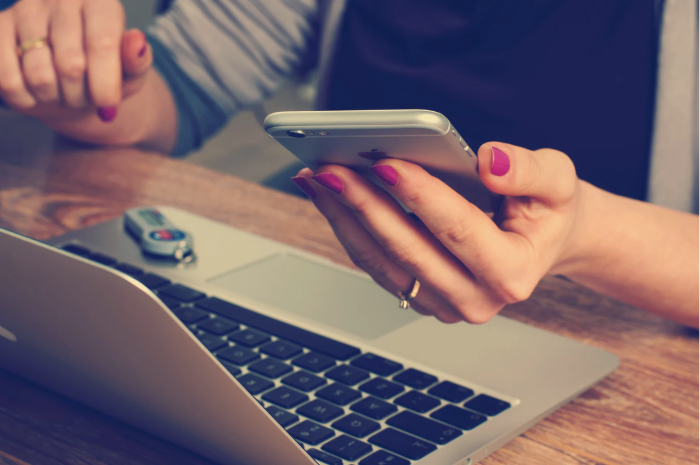 Continue reading Making Online Marketing Work for You in the Age of COVID-19
Outsourcing services from marketing agencies is a brilliant idea, and it comes with its fair share of benefits to a business.
Read Benefits of Outsourcing Your Marketing Campaigns
In the times of COVID-19, following a single marketing line is simply not enough anymore. A full-stack approach is paramount for maximum reach and performance.
Read The Need for a Full-Stack Digital Marketing Approach in 2020
To be on the cutting edge, it's important to track customer information to improve your online marketing presence.
Read 4 Reasons to Keep Track of Customer Information for Online Marketing
When you truly understand how to keep your online marketing strategy up to date, remaining relevant, competitive, and successful is much more likely.
Read How to Keep Your Online Marketing Strategy Up to Date
Recent Posts