Web Analytics
Featured Articles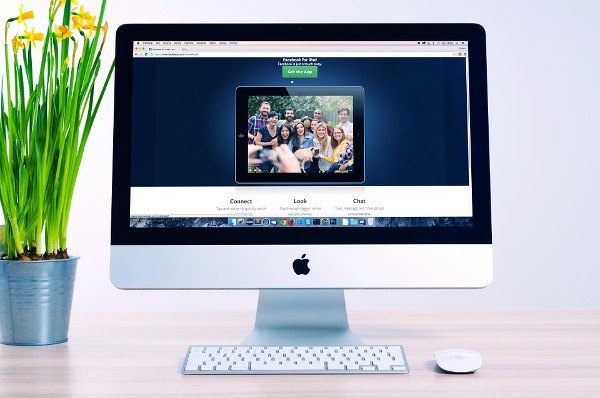 It's not enough to have a running website to have it considered as a successful one. Your website also needs to be optimized, which is one of the most difficult things to do. Search engines change, and you need to keep up with the changes by using the most beneficial tools for you.
Continue reading 3 Essential Tools to Have a Successful Website
How to use analytics to track patterns and customer responses to various marketing strategies.
Read Use Analytics to Track Social Media
It's impossible to maximize the efficiency of a website without knowing how many visitors are coming on a regular basis and what they're doing.
Read Tracking Traffic Growth in Google Analytics
Top three big Internet marketing mistakes to avoid…
Read Don't Make These BIG Internet Marketing Mistakes!
For every business, it is very important to have prominence among the other sites in the search engine and to have high rankings and achievable targeted traffic. But to achieve it actually it is very important to consider and reevaluate the SEO contents.
Read SEO Beyond Keywords
Recent Posts