Web Analytics
Featured Articles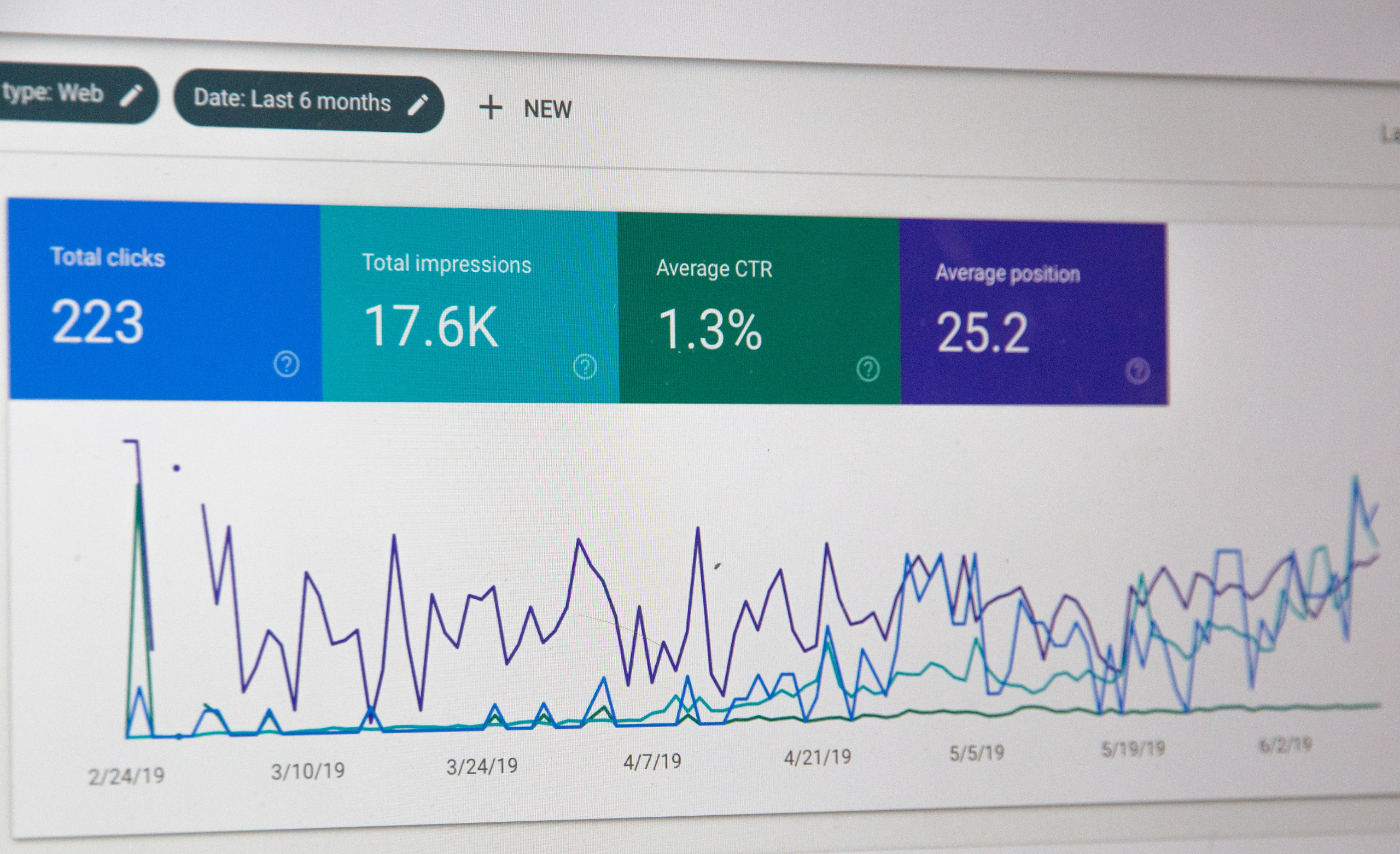 Even though Google Analytics is free to use, a large number of people overlook this amazing tool. Plus it can be understood easily and render some insights that are of immense value and which helps people to understand how well their business is performing online. Still, after such benefits, many businesses fail to understand its importance and either use it poorly or not at all.
And the truth is if you will start to bring your task to Google Analytics then it can render you with numerous insights that will let you know how to measure the success of your SEO. The reports on it let the user understand straight away which campaigns or tactics are working and which are not, that too with just a quick glance. You can also refer to Keyword.com for more information on SEO. Now we will discuss some must-know Google Analytics strategies for the coming year 2020 in order to measure the success of your SEO.
Continue reading 6 Must-Know Google Analytics Strategies of 2020 to Measure SEO Success
3 must-use tools that will help get your site ranked high on search engines.
Read 3 Essential Tools to Have a Successful Website
How to use analytics to track patterns and customer responses to various marketing strategies.
Read Use Analytics to Track Social Media
It's impossible to maximize the efficiency of a website without knowing how many visitors are coming on a regular basis and what they're doing.
Read Tracking Traffic Growth in Google Analytics
Top three big Internet marketing mistakes to avoid…
Read Don't Make These BIG Internet Marketing Mistakes!
Recent Posts