Usability
Featured Articles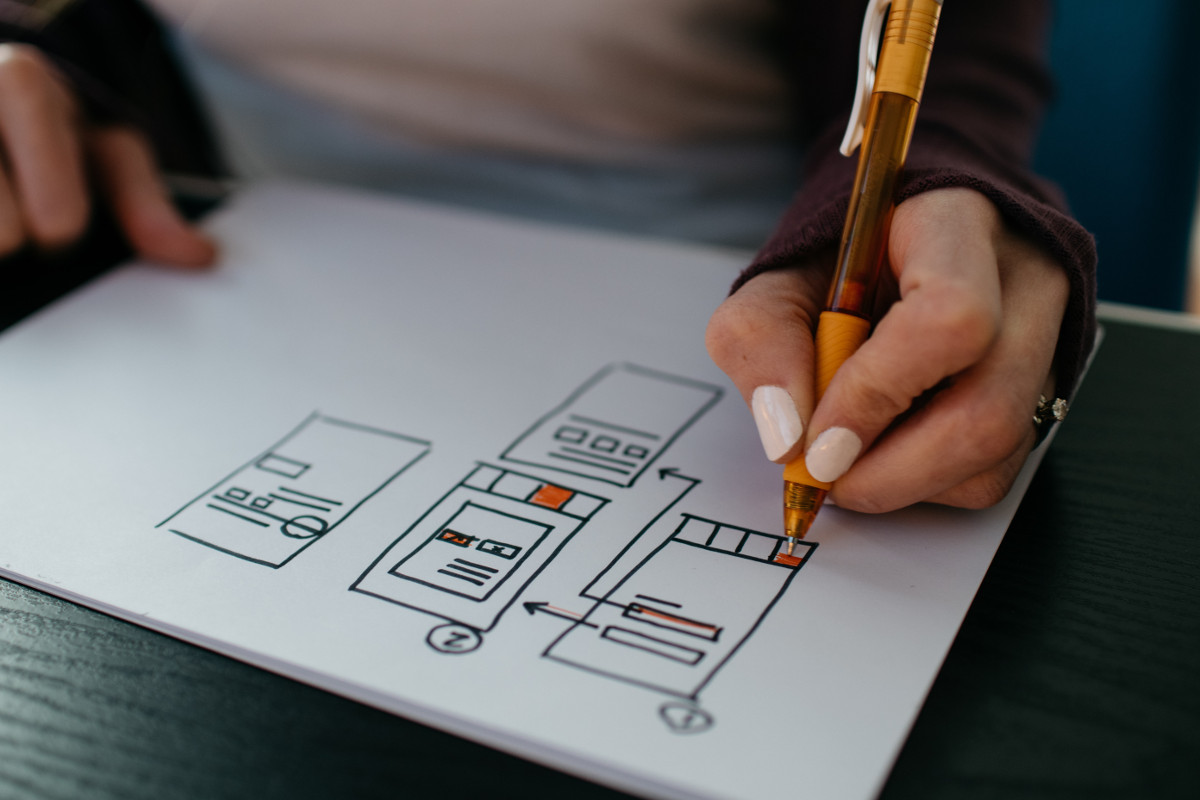 Every business needs a website. Unfortunately, a website that isn't user-friendly is as bad as not having a website at all. Below are a handful of tips that will help you to ensure that your users can actually get the most out of your website.
Continue reading 4 Ways to Make Your Company Website More User Friendly
How to design a website so that it's intuitive and easy to use for first time visitors.
Read How To Make Your Website Intuitive To Users
2013 is the year where you are expected to embrace new standards.
Read 2013 Trends: Must-haves for a Popular Website
Factors that could be responsible for your bad online sales.
Read Low Online Sales Despite The Cash And Effort You Have Invested? Here Are 5 Things You Could Be Doing Wrong!
Facing problem with poor navigation system for your website? Here are 8 interesting tips for keeping your websites navigation system both simple and efficient to use.
Read Eight Web Design Tips For Better Site Navigation
Recent Posts