Security
Featured Articles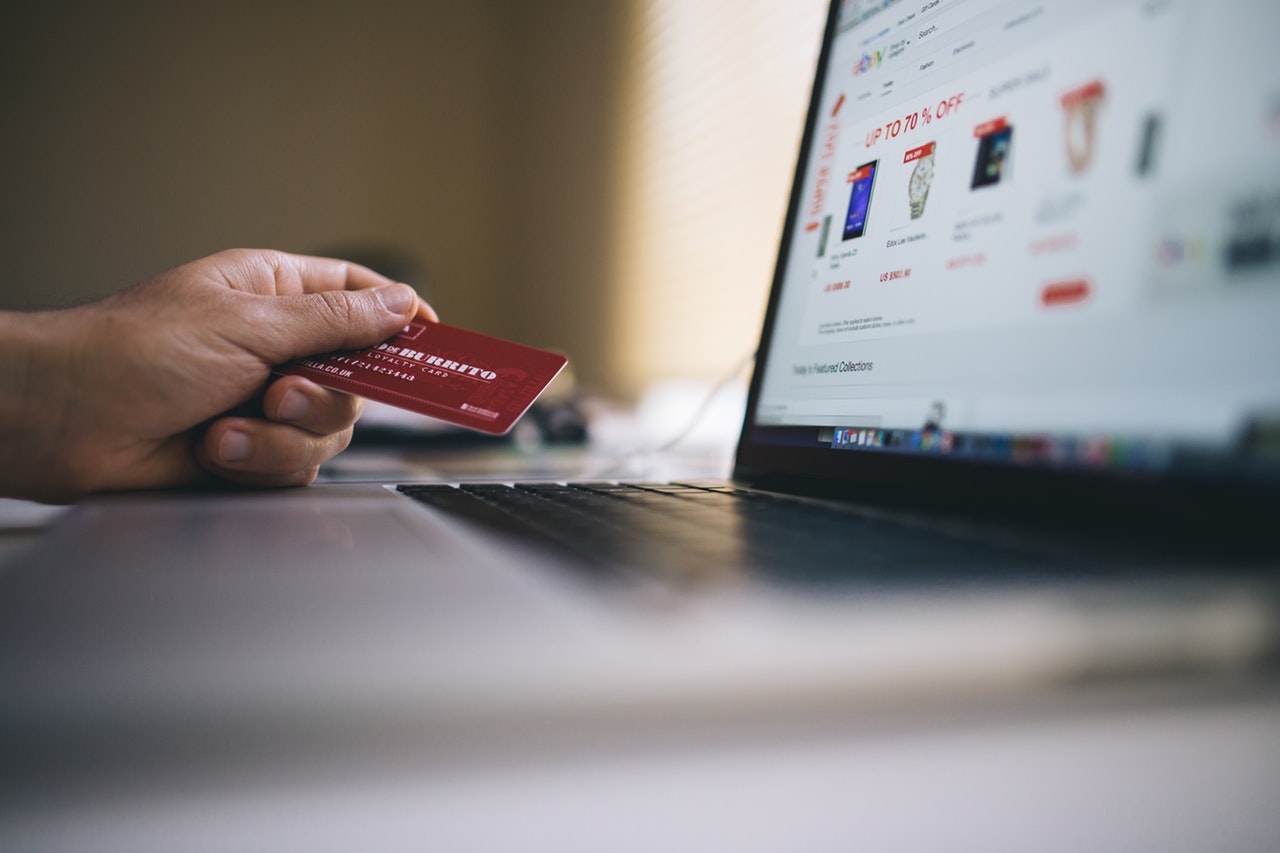 According to research conducted by Javelin Strategy & Research , about 16.7 million people fell victim to fraud in 2017. In 2018, the number fell to 14.4 million people thanks to the adoption of anti-fraud measures taken up across various industries. However, in all these scenarios, billions of dollars were lost.
Continue reading How to Keep Your Ecommerce Business Safe from Fraud
When seeking the perfect VPN, NordVPN and ExpressVPN top all other VPNs. Which one would you go for?
Read NordVPN vs ExpressVPN: Test Results
5-Year Plan at 88% OFF! Only $1.32/month! You Won't Find this Opportunity Anywhere Else!
Read The Best Black Friday deal on VPN!
How to secure your website and protect your business.
Read 8 Ways to Protect Your Website Data
A resourceful guide highlighting the risks you expose yourself to by torrenting.
Read Top 5 Risks Of Torrenting
Recent Posts