Security
Featured Articles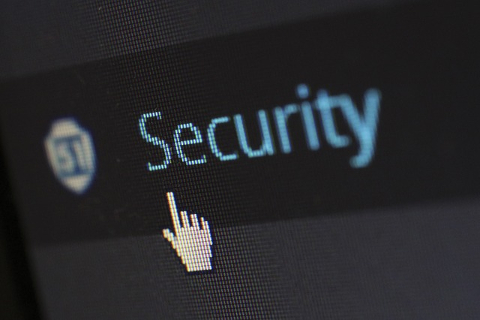 So you run your venture online and has set up a website for the purpose! But wait – have you taken appropriate steps to secure your website? Hacking is regularly performed through automated scripts to exploit websites not only to steal data, but also utilize your server for mining or serving illegal files. Although reputed website hosting agencies like MangoMatter has a decent page for WP hosting, you may want to follow the below tips to secure your site.
Continue reading Ways to Secure Your Website
How to protect your web site from security and privacy threats.
Read Top Ten Things You Need To Ensure The Safety Of Your Website
Internet is not a safe place. Here are some recommendations to maintain online privacy.
Read Your Guide to Online Privacy
These simple suggestions will help keep your online activity as safe as possible
Read How to Protect Your Online Activity
Start doing some research that will help you make penetration testing an effective part of your enterprise's security measures.
Read Things to Consider Before Choosing a Penetration Testing Company
Recent Posts