Security
Featured Articles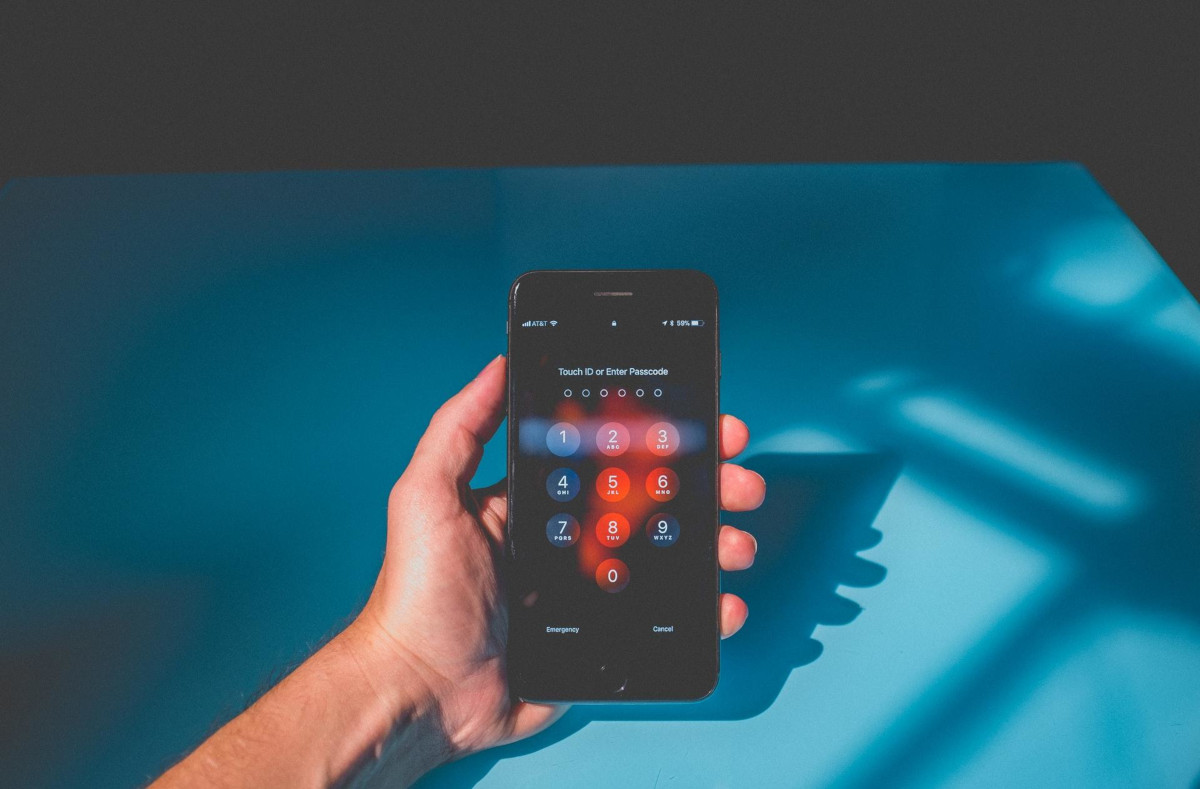 Passwords are the most common form of authentication in 2021. Password authentication is popular because it's easy to implement. It provides an easy way to create new accounts for various systems online and offline. When used correctly, passwords can be very effective. However, due to poor password practices such as using weak passwords and using the same password for multiple accounts, password authentication is becoming increasingly less secure.
Continue reading The Best Ways to Secure Your Passwords and Usernames from Hackers In 2021
In the e-commerce industry, making precautions and reducing the risk of fraud is one way of avoiding unnecessary losses. Secure your e-commerce store from fraud by taking one or more of these measures.
Read How to Keep Your Ecommerce Business Safe from Fraud
When seeking the perfect VPN, NordVPN and ExpressVPN top all other VPNs. Which one would you go for?
Read NordVPN vs ExpressVPN: Test Results
5-Year Plan at 88% OFF! Only $1.32/month! You Won't Find this Opportunity Anywhere Else!
Read The Best Black Friday deal on VPN!
How to secure your website and protect your business.
Read 8 Ways to Protect Your Website Data
Recent Posts