Security
Featured Articles
The internet has become a place of sharing almost anything, including personal information. But the more you share, the more vulnerable your information becomes. Signing up for an email list, checking apps on public Wi-Fi, linking apps or sites to your social media, or providing customer service via email can leave your identity in the internet's growing information sphere for anyone to take.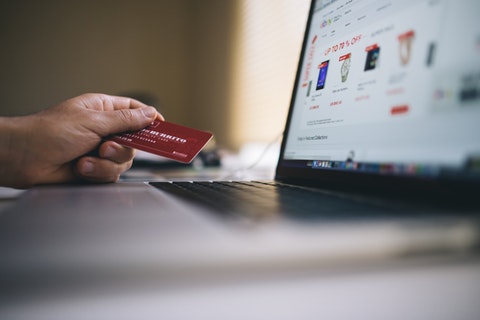 Continue reading How to Protect Your Online Activity
Start doing some research that will help you make penetration testing an effective part of your enterprise's security measures.
Read Things to Consider Before Choosing a Penetration Testing Company
Safe practices you can follow to lower your risk of becoming infected by malware.
Read 5 Ways to Protect Your Website From Hackers
Tips on making visitors trust your website to convert more customers.
Read How to Make your Website More Trustworthy
"We are anonymous, we are legion, we do not forget. Expect us."
Read Who is Anonymous and What Are They Up To?
Recent Posts