Security
Featured Articles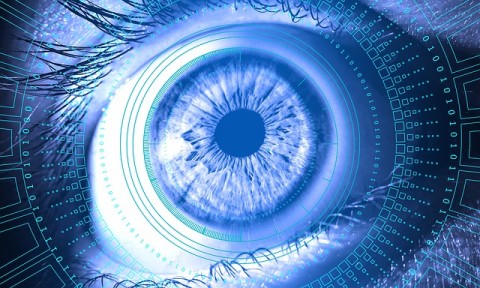 Once you start a website you expose yourself to various threats and criminals. Searching for confirmation of security when surfing the Web is only the beginning of protection and security online. But one thing is for sure, you have to protect yourself and your website once you start doing business online. Hackers go where the money goes and most of your money will be online when you have a website.
Here is how to protect it.
Continue reading Top Ten Things You Need To Ensure The Safety Of Your Website
Internet is not a safe place. Here are some recommendations to maintain online privacy.
Read Your Guide to Online Privacy
These simple suggestions will help keep your online activity as safe as possible
Read How to Protect Your Online Activity
Start doing some research that will help you make penetration testing an effective part of your enterprise's security measures.
Read Things to Consider Before Choosing a Penetration Testing Company
Safe practices you can follow to lower your risk of becoming infected by malware.
Read 5 Ways to Protect Your Website From Hackers
Recent Posts