Website Ranking
Featured Articles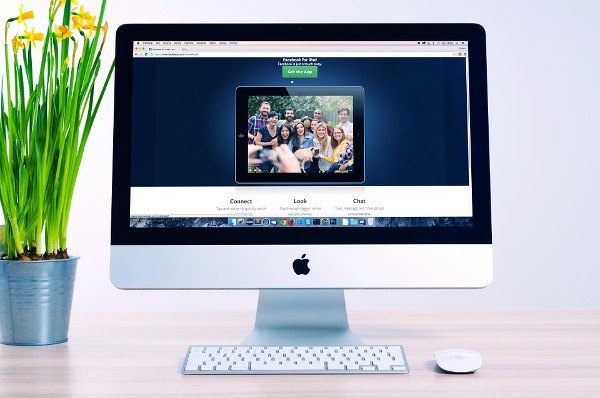 It's not enough to have a running website to have it considered as a successful one. Your website also needs to be optimized, which is one of the most difficult things to do. Search engines change, and you need to keep up with the changes by using the most beneficial tools for you.
Continue reading 3 Essential Tools to Have a Successful Website
Know your competitors and utilize their knowledge and experience into your own.
Read Ways to Steal Your Competitor's Web Traffic
The quickest, most foolproof ways to reach the #1 position
Read 6 Ways to Instantly Boost Your Search Engine Rank
A blog can be a stressful thing to manage, but sometimes you can take on more stress than is healthy. Here are 5 signs you are allowing your blog to stress you out too much.
Read 5 Signs Your Blog is Stressing You Out Too Much
PHP development helps your site climb the SERPs, divert huge web traffic and increase your business outcome. This article has simple steps for a well managed PHP based webpage.
Read Some Quick Tips To Keep Your PHP Based Site Updated
Recent Posts