Website Ranking
Featured Articles
The success of e-commerce majorly depends on the amount of traffic you can attract to your website. The traffic is later converted into sales and long term customers. However, getting the traffic is the one thing presenting a great challenge. Even after extensive research on methods of increasing traffic, you may find yourself lagging behind and not meeting the objectives of your business. It is the desire of every business to see a constant increase in traffic.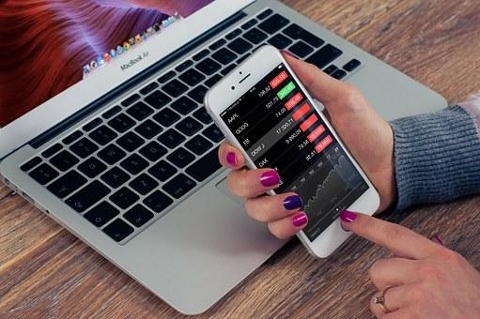 Continue reading Ways to Steal Your Competitor's Web Traffic
The quickest, most foolproof ways to reach the #1 position
Read 6 Ways to Instantly Boost Your Search Engine Rank
A blog can be a stressful thing to manage, but sometimes you can take on more stress than is healthy. Here are 5 signs you are allowing your blog to stress you out too much.
Read 5 Signs Your Blog is Stressing You Out Too Much
PHP development helps your site climb the SERPs, divert huge web traffic and increase your business outcome. This article has simple steps for a well managed PHP based webpage.
Read Some Quick Tips To Keep Your PHP Based Site Updated
Here are five reasons Batman needs to make WebMaster View a regular stop while surfing the web.
Read Top 5 reasons Batman should be reading webmasterview.com
Recent Posts