Social Media Marketing
Featured Articles
All social media platforms are not made equal. Based on the industry and type of business you are in, some social media platforms might be better equipped to help you grow than others. One business might thrive on Twitter and struggle to stay visible on Facebook. Another might be a hit on Instagram and a total failure on LinkedIn.
Choosing the right social networking platform is important, because it allows you to focus your time and resources on the platforms where your business proposition would prosper the most. The following are certain things you can do to determine which social media site makes the most sense for the branding of your business: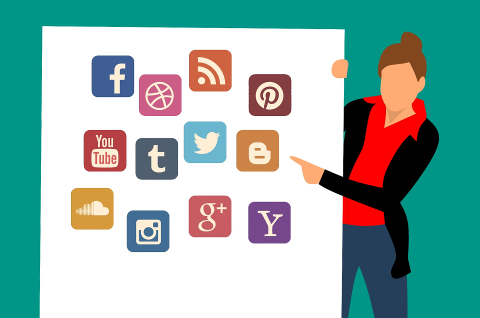 Continue reading How to Choose Right Social Media Platforms for Business Branding?
4 important SEO strategies that should jump your website on top of Google for a moderate-to-long amount of time.
Read Long Distance Strategies in Website Optimization
Why it makes sense to use twitter for marketing
Read The Reasons Why Twitter Is A Good Marketing Strategy
How to measure the success of your social media marketing campaign
Read 4 Ways To Measure The ROI On Your Social Media Marketing Campaign
The importance of maintaining a Facebook page for the benefit of creating a personal rapport with people.
Read Ensure That Your Restaurant Always Has A Full House With Facebook!
Recent Posts