Web Content
Featured Articles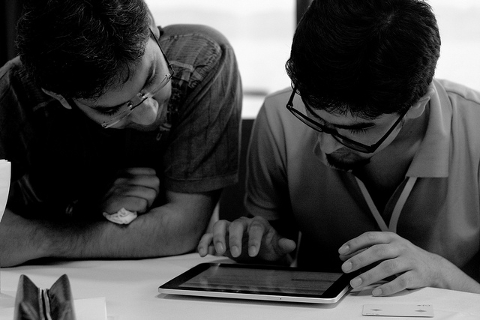 More than 85 percent of companies use content marketing. But more than a half of them do not see any benefit in it. Why? Because content marketing makes you vulnerable. It shows the side that no customer will ever see in everyday life. You put your ideas and thoughts on display in the hope that people will hear them and understand.
Continue reading 5 Content Experiments That Will Blow Your Mind
Tips for blog owners to get more quality guest post submissions.
Read How to Attract More Quality Guest Posts
Important steps that you need to take to ensure that the content that you publish goes viral…
Read How to Make Your Online Content Go Viral
A list, description, and why for five of the best places on the internet for finding viral content first.
Read Top 5 Websites for Finding Viral Content before Your Friends Do
This article outlines 4 simple steps SEO professionals can take to improve their copywriting skills.
Read 4 Tips To Help You Improve Your SEO Copywriting Skills
Recent Posts