Google
Featured Articles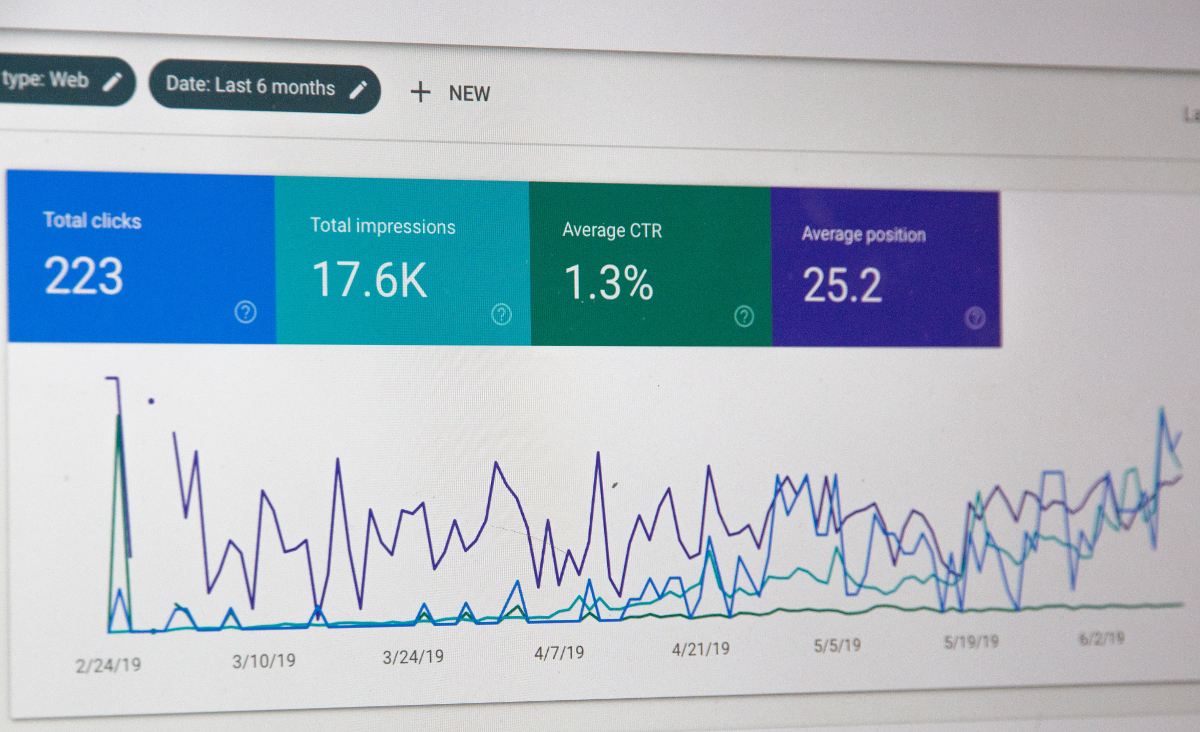 The latest Google search algorithm update blew away the dreams of improved ranking for Local Business and Organisation categories through review rich results. From now on, if your business is using "self-serving" reviews to display high user rating, then chances are you're not going to see stars within your snippet. Along with the decision to quit following pages marked as "noindex, follow" if these pages remain on the website for too long, review rich results change is causing shifts in page ranking that represent an opportunity for some, while other brands see this update as a struggle to stay on top.
Whether you're looking to snatch a chance to scale your ranking or you're fighting to retrieve your position, you need SEO tools that provide a seamless and comprehensive implementation of required techniques. Here are a few of the top free SEO tools you can use to improve your Google ranking and make a firm base for 2020.
Continue reading Top 4 Best Free SEO Tools to Instantly Improve Your Google Ranking in 2020
If you find your site getting banned or penalized by Google, better check the reasons.
Read Top 7 great reasons why Google banned websites
Not sure whether Exact Name Domains is good for your business? This article clearly summarises an effective alternative in form of Google Penguin which will surely help you bag more business deals.
Read Penguin is a Slap in the Face of Exact Name Domains
In 2010, Google had $29.3 billion in revenue. This is more than the GDP of the 28 poorest countries… combined!
Read The Mammoth Revenue of Google
Recent decision of google for penalizing websites having more than 3 Ads, is it going to create future problems for google?
Read Google Shooting Itself in the Foot?
Recent Posts