Search Engine Optimisation
Search Engine Optimisation
Featured Articles
For any entrepreneur or website owner out there, one of the major concerns is often how to increase traffic to their website. Well, you can't blame them. The reason for starting a business or blog is to reach as many people as possible hoping that some of them will convert into paying customers and boost revenues and profits. For most businesses, being an established brand both offline and online is not an easy task. Even if you're a successful brick-and-mortar business, you still need an online presence to push your brand to a wider audience out there and compete for the larger market share. So, below are effective methods to increase website traffic.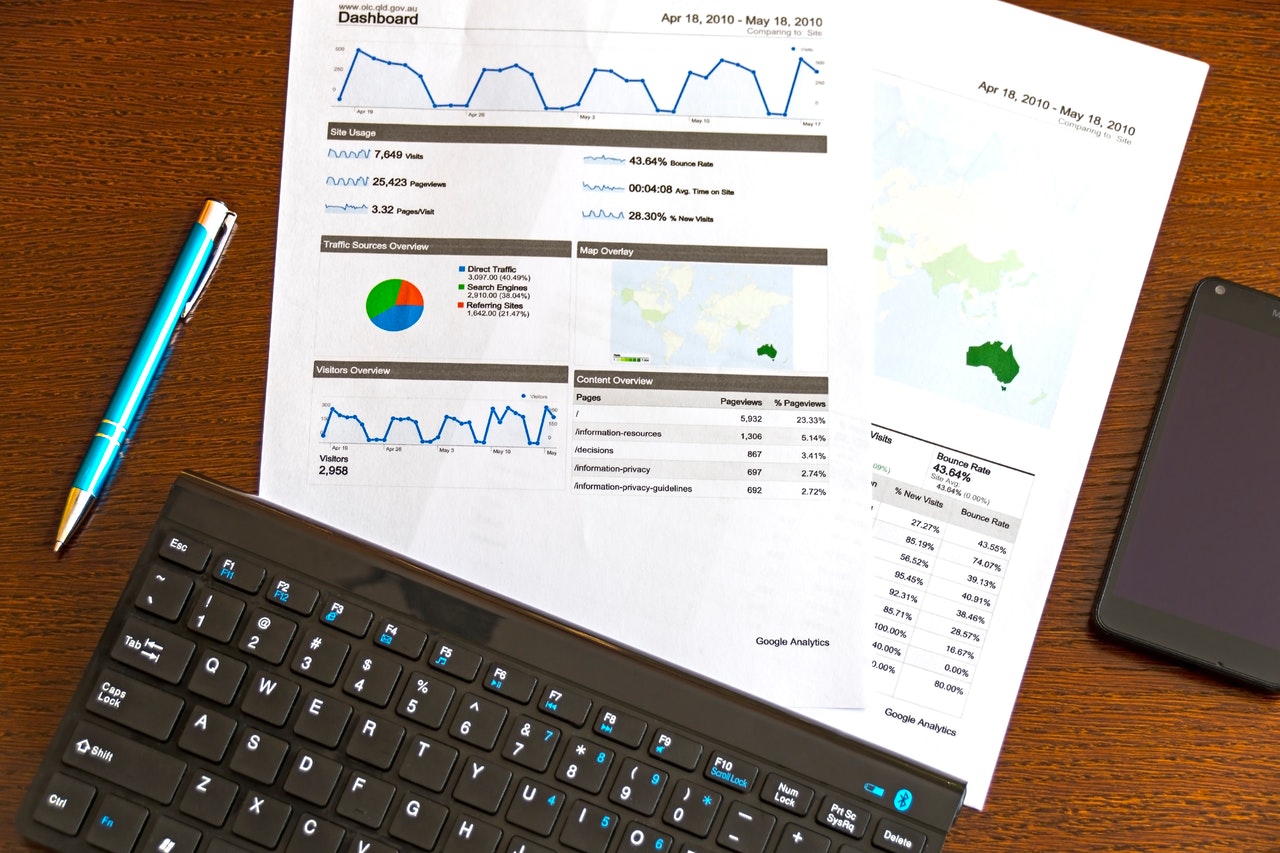 Continue reading Increasing Website Traffic with SEO
Here we are, on the verge of 2020, and SEO conquers the industry once again.
Read How SEO Will Conquer the Industry in 2020
To make sure that your posts earn traffic, you need to come up with a foolproof content marketing strategy.
Read Top Tips for Guest Blogging to Improve Your SEO
With the experts predicting that by 2020 anything and everything related to searches everywhere will be voice initiated to 20 to 50 percent, this is even more necessary an area that you need to focus on.
Read Optimizing Web Content For Voice Search Is Crucial Now
Before you start with actually doing link building, there would be 5 things you must consider.
Read 5 Things You Must Consider Before You Start Link Building
Recent Posts