Search Engine Optimisation
Search Engine Optimisation
Featured Articles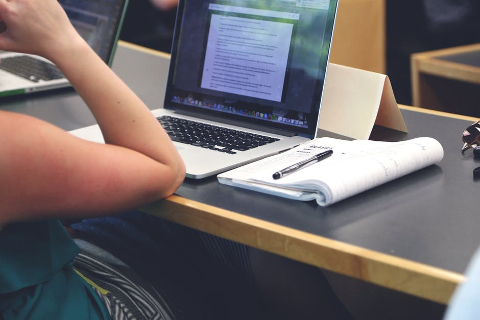 There are a whole lot of students out there that are looking to make a quick buck while they study. It's not the easiest thing in the world, usually the difficulty of your course does not let you spare any thought to how you might be able to make some money in the meantime. But some people stave off the complexity of their education and their modules in order to earn some money. But, even further than this, there are some people that push themselves that bit harder and look to start running their own business while they are still in education. These people are worthy of praise, at least they are pushing themselves rather than giving into the sometimes debilitating nature of University or College and education.
But how exactly do you start your own business while you're in education? You can't do anything that takes too much work, as all that will happen is you'll get overstressed and not be able to do anything at all. So how do some students find the time and the right sector to work in to ensure their business is partway successful, as well as their studies?
Continue reading The Best Way to Start Your Own Business in SEO While You Studying
Link building is the secret to creating a web presence for your company
Read Tools and Tricks to Help With Your Link Building Campaign
Your primary goal is to figure out what your rivals are doing regarding SEO and try to be better.
Read How to Dominate Your Niche Using Competitive Keywords Analysis
Stop bothering about Google's Penguins and Pandas. Just make sure you don't make these mistakes and see your business climb in the Search engine result page.
Read 7 Common local SEO mistakes small businesses should avoid to succeed
4 important SEO strategies that should jump your website on top of Google for a moderate-to-long amount of time.
Read Long Distance Strategies in Website Optimization
Recent Posts