Search Engine Optimisation
Search Engine Optimisation
Featured Articles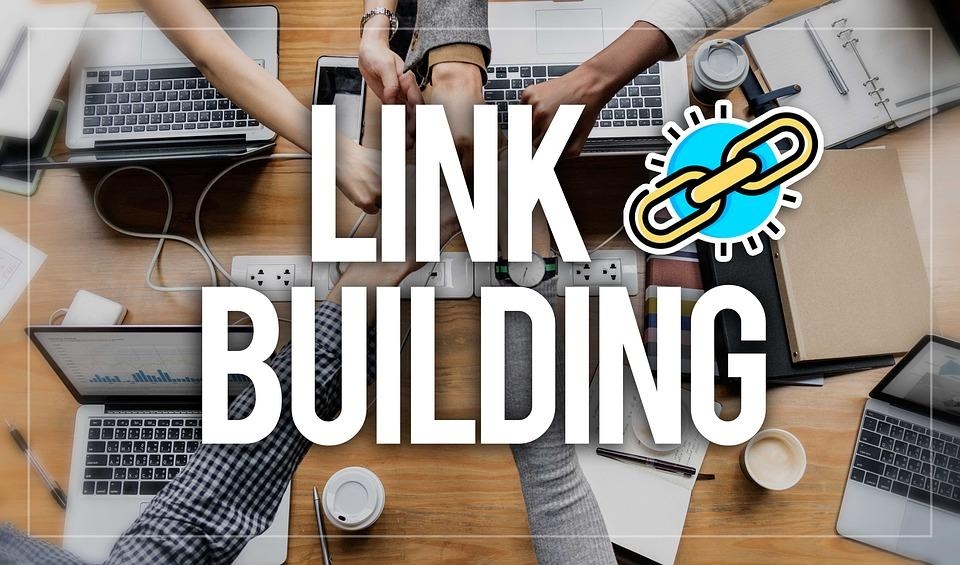 When you start planning a link building strategy there needs to be a lot of focus on factors that influence its success. Link building is the process of getting traffic to your website by letting people click on its link through other websites. Often this process is accompanied by multiple types of link creations. However, before you start with actually doing link building there would be 5 things you must consider.
Continue reading 5 Things You Must Consider Before You Start Link Building
If you run a blog or are thinking of doing so, try to keep the principles of SEO in mind when you're writing.
Read How SEO Strategies Make Your Blog Posts Better
Top 3 ways an attorney SEO expert can give your law firm the edge over your competition.
Read Top 3 Ways An Attorney SEO Expert Can Benefit Law Firm Marketing Campaigns
Here are a few of the top free SEO tools you can use to improve your Google ranking and make a firm base for 2020.
Read Top 4 Best Free SEO Tools to Instantly Improve Your Google Ranking in 2020
Your website is the main key, as it can make or break any potential deal you're about to make.
Read Top Expert Releases Law Firm Marketing Guide For Attorneys
Recent Posts