Social Network Service
Featured Articles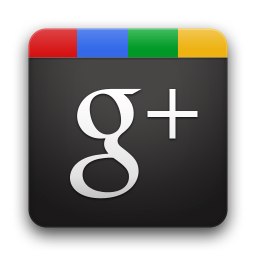 It's been interesting to watch all of the speculation about the rise of Google+ and the implications of shifting the social media landscape. Most of the focus has revolved around whether it will steal Facebook users. A more interesting possibility that Google+ provides is the ability to integrate social media functions while segregating contacts within one social media platform.
Continue reading Streamlining Social Functions: Google+ Changes the Paradigm
A brief look at the history and rise of social networks.
Read The History of Social Networking
Another social networking website. Do we need it?
Read Google+ ?
Tips and tricks for a greater Google plus experience.
Read 5 Great Google+ tips
Facebook and Google are fighting it out over web supremacy. Statistics seem to favor Facebook, but between the two, it's more likely that Facebook will emerge as the casualty.
Read Facebook and Google – Clash of The Titans
Recent Posts