Website Promotion
Featured Articles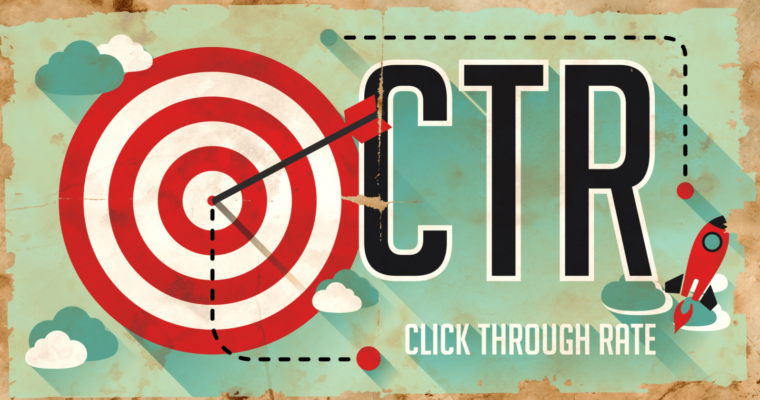 There are a few common yet most overlooked strategies that can increase your CTR or click-through rate by almost double. This will, in turn, help you to drive more followers from your social media accounts to your site. Follow these CTR-boosting ad copy strategies if you have not started it using yet.
Continue reading Increase Your CTR to Gain More Social Traffic to Your Site
Your website needs to stand out alone as it is a competitive market which is pretty tough. Listed below are a few fundamental tips on web design.
Read Can you draw customers to your site with a great web design?
Guidelines for running your business successfully
Read 4 Ways to Maximize your Business Online
This guide will help you to find out how you shouldn't set a promotion of your blog and how to attract as many readers as possible.
Read How You Should Not Promote Your Blog
Know your competitors and utilize their knowledge and experience into your own.
Read Ways to Steal Your Competitor's Web Traffic
Recent Posts