Advertising
Featured Articles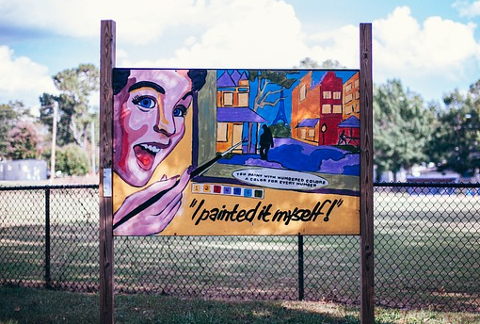 Yes, we all know that display advertising can be annoying. A report shows that 30% of Internet users say they find traditional banner advertising distracting, while 92% of online ads aren't even noticed. But there is a catch here: banner ads drive conversions.
Continue reading How to Design Your Ad Banners to Be More Clickable
It's extremely important to adopt distinct methods to buy traffic for your campaign.
Read Targeted Traffic: A Crucial Factor to Enhance Sales of an Online Campaign
A good brand design is a necessity for any successful business.
Read 5 Tips To Ensure A Good Brand Design
If people knew of an easy way to test Facebook ads they could make some good money, so I've shown them a step-by-step guide that they can follow to get started.
Read 4 Very Cool Facebook Ad Tricks That Will Help You Find Success
Choosing a tagline for a business is am important branding decision- don't make a mistake that could ruin your customer's faith in your business.
Read Five Tips For Choosing A Tagline For Your Medical Office
Recent Posts