Advertising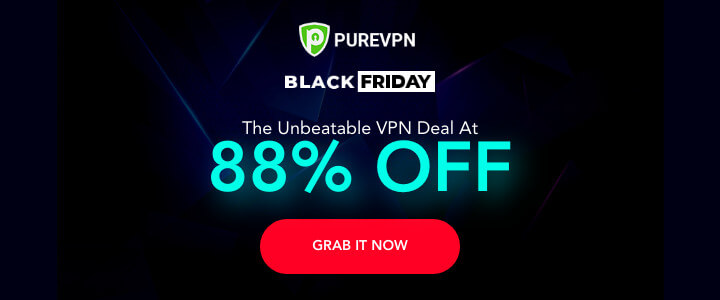 Featured Articles
So, you decided to launch a Facebook Ads campaign, but you don't know how exactly your ads should look like. They need to be relevant to your target audience and catch the attention easily. This can be achieved by personalizing your advertising campaigns on Facebook and here are four ways you can do this.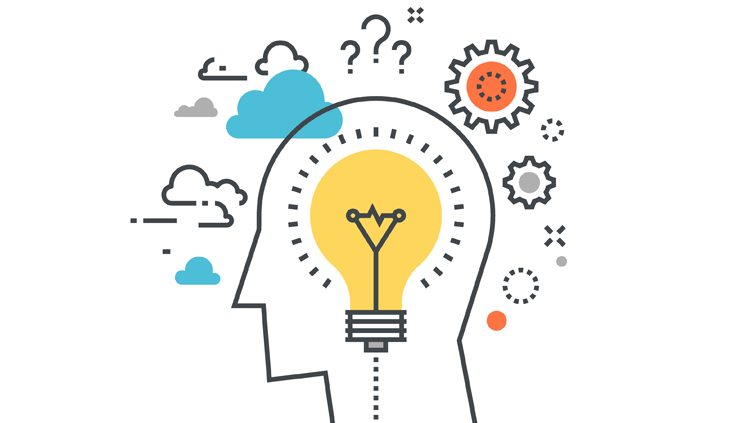 Continue reading 4 Ways To Personalize Your Advertising Campaigns On Facebook
Seven features that will make your banner advertising efforts more effective.
Read How to Design Your Ad Banners to Be More Clickable
It's extremely important to adopt distinct methods to buy traffic for your campaign.
Read Targeted Traffic: A Crucial Factor to Enhance Sales of an Online Campaign
A good brand design is a necessity for any successful business.
Read 5 Tips To Ensure A Good Brand Design
If people knew of an easy way to test Facebook ads they could make some good money, so I've shown them a step-by-step guide that they can follow to get started.
Read 4 Very Cool Facebook Ad Tricks That Will Help You Find Success
Recent Posts