Writing Online
Featured Articles
Blog posts are without a doubt the most popular forms of content in the present moment. Webmasters and bloggers from all over the place are crafting blog posts with the hope of improving their brand's awareness, sales performance, and their overall business success.
However, there's a big difference between writing simple blog posts and writing best-selling blog posts. In order for your posts to convince your reader to become a customer, you should adopt several working strategies for writing these types of posts.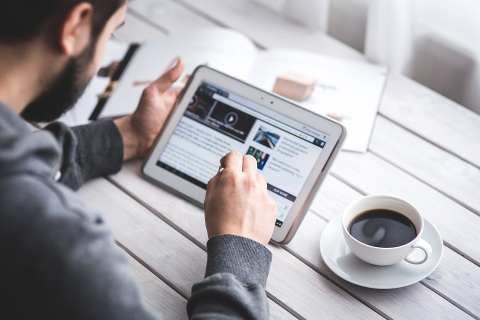 Continue reading 7 Steps to Writing Best-Selling Blog Posts
Tips for freelance writers – How to find new clients and stand out above the rest of the candidates.
Read Attracting Clients like Flies
Blogging, just like any other method of communication on the Web, requires passion.
Read Why Blogging is Not for You
The best ways to get work done
Read 5 Online Tools Every Web Writer Needs
A blog can be a stressful thing to manage, but sometimes you can take on more stress than is healthy. Here are 5 signs you are allowing your blog to stress you out too much.
Read 5 Signs Your Blog is Stressing You Out Too Much
Recent Posts