Copywriting
Featured Articles
Blog posts are without a doubt the most popular forms of content in the present moment. Webmasters and bloggers from all over the place are crafting blog posts with the hope of improving their brand's awareness, sales performance, and their overall business success.
However, there's a big difference between writing simple blog posts and writing best-selling blog posts. In order for your posts to convince your reader to become a customer, you should adopt several working strategies for writing these types of posts.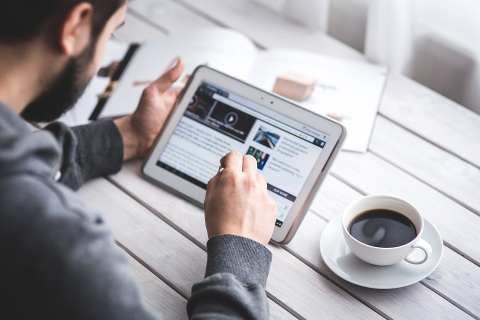 Continue reading 7 Steps to Writing Best-Selling Blog Posts
How to Write the Most Important 50 Characters of Your Email
Read All about the Importance of your subject line!
The popularity of your website depends on how creatively it is advertised. This article sheds light on the basic rules of designing a banner ad.
Read Designing Banner Ads: 5 Things You Should Never Compromise On
A quick how to on how to optimise page titles, with particular emphasis placed on user, as opposed to search engine, optimisation.
Read If You Read This Post Then Your Page Titles Will Change Forever. Well, Sort Of.
Creating regular content on behalf of your business is an excellent way to improve your back links and increase your search engine rankings.
Read The Top 10 Copywriting Tips for the Business Blogger
Recent Posts