Copywriting
Featured Articles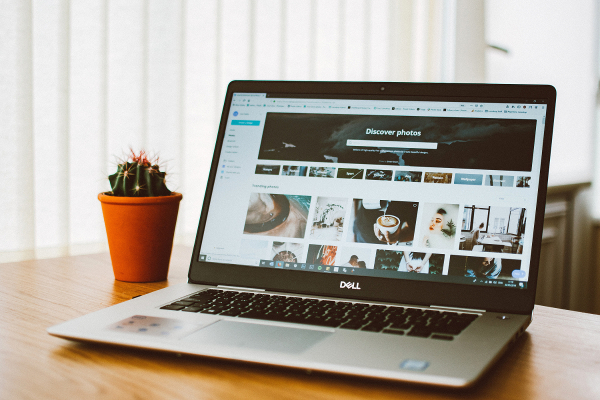 As it is said on the WordPress site, you must proofread your content before publishing it because it is as crucial as writing it.
Continue reading 26 Proofreading Tips and Tools for WordPress Bloggers
Common copywriting tactics that you should avoid
Read Copywriting Tactics that Can Harm Your Blog Positions
7 powerful insights and steps on how to write amazing blog posts that truly convert.
Read 7 Steps to Writing Best-Selling Blog Posts
How to Write the Most Important 50 Characters of Your Email
Read All about the Importance of your subject line!
The popularity of your website depends on how creatively it is advertised. This article sheds light on the basic rules of designing a banner ad.
Read Designing Banner Ads: 5 Things You Should Never Compromise On
Recent Posts