Blogging
Featured Articles
Blog posts are without a doubt the most popular forms of content in the present moment. Webmasters and bloggers from all over the place are crafting blog posts with the hope of improving their brand's awareness, sales performance, and their overall business success.
However, there's a big difference between writing simple blog posts and writing best-selling blog posts. In order for your posts to convince your reader to become a customer, you should adopt several working strategies for writing these types of posts.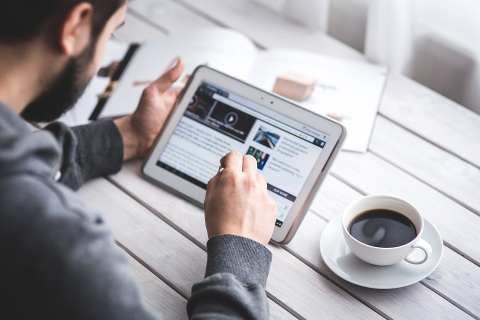 Continue reading 7 Steps to Writing Best-Selling Blog Posts
This guide will help you to find out how you shouldn't set a promotion of your blog and how to attract as many readers as possible.
Read How You Should Not Promote Your Blog
Why should you start a blog? Here are just some of the reasons.
Read Why You Need To Start a Blog Today
The best way for lawyers and legal offices to successfully guest blog and increase exposure of their site and practice.
Read Guest Blogging For Legal Offices: Three Best Practices
Here is how you can use your saving effectively to become a successful blogger.
Read Start Putting Your Spare Cents In A Piggybank And Reach The Bloggers Promised Land Much Quicker
Recent Posts