Blogging
Featured Articles
Guest blogging is constructive and helps your website to drive quality traffic and conversions if done professionally. The most widespread tactics include relevant link building and building consciousness related to your brand via guest posts. It means that you need to churn out quality content for the guest posts. Then, it is not that easy to write 100-1500 words guest blogs, submit wherever you like, and wait for positive results. No, it is not that simple. To make sure that your posts earn traffic, you need to come up with a foolproof content marketing strategy. It calls for your time, effort, and shortcut methods are not the solution to quality SEO.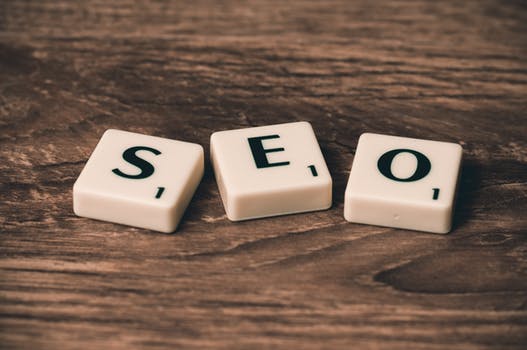 Continue reading Top Tips for Guest Blogging to Improve Your SEO
How do you become a pro-blogger when you're just a beginner?
Read 5 Tips to Look Like a Professional Blogger When You Are Beginner
If you run a blog or are thinking of doing so, try to keep the principles of SEO in mind when you're writing.
Read How SEO Strategies Make Your Blog Posts Better
Proofreading! It's a must-do if you don't want to fail with your writing.
Read 26 Proofreading Tips and Tools for WordPress Bloggers
Tips to help you start blogging and generate more traffic
Read 10 Things to Do in Your First 3 Months of Starting a Blog to Boost Traffic
Recent Posts