Blogging
Featured Articles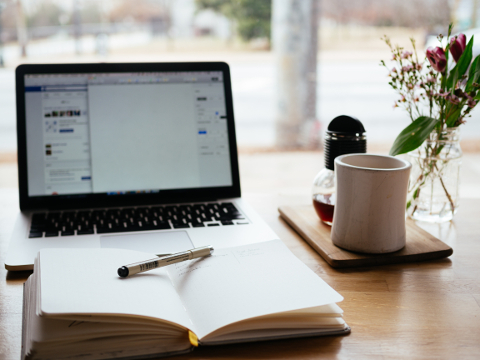 Whether you are trying to establish yourself as an authority on a particular subject, promote your business, or you simply want to have your voice heard and share your knowledge and experience with other people, blogging is one activity you cannot miss out on. According to research done by HubSpot, 53% of marketers say that blogging is their main content marketing priority, which just goes to show how effective it is. Blogging is not just great for showcasing yourself or your business in the best way possible, but also for building backlinks, boosting your ranking, and SEO.
Continue reading 10 Things to Do in Your First 3 Months of Starting a Blog to Boost Traffic
Blog traffic growth Strategies that are quite fast to implement
Read 5 Quick Tips To Grow Blog Traffic Without Too Much Hassle
7 powerful insights and steps on how to write amazing blog posts that truly convert.
Read 7 Steps to Writing Best-Selling Blog Posts
This guide will help you to find out how you shouldn't set a promotion of your blog and how to attract as many readers as possible.
Read How You Should Not Promote Your Blog
Why should you start a blog? Here are just some of the reasons.
Read Why You Need To Start a Blog Today
Recent Posts