Blogging
Featured Articles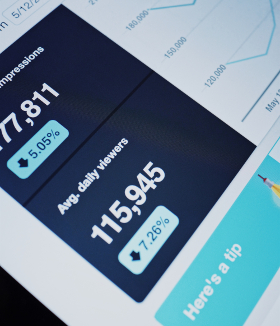 There are so many situations in which bloggers create really good content and do not get the traffic they deserve. This is because competition is nowadays so much higher than it used to be in practically all industries. Bloggers now need to learn about specific growth tactics based on their niche, like growing traffic for travel blogs. However, this does not mean there are no strategies that can be used by all and that are quite fast to implement. This is what we will focus on below.
Continue reading 5 Quick Tips To Grow Blog Traffic Without Too Much Hassle
7 powerful insights and steps on how to write amazing blog posts that truly convert.
Read 7 Steps to Writing Best-Selling Blog Posts
This guide will help you to find out how you shouldn't set a promotion of your blog and how to attract as many readers as possible.
Read How You Should Not Promote Your Blog
Why should you start a blog? Here are just some of the reasons.
Read Why You Need To Start a Blog Today
The best way for lawyers and legal offices to successfully guest blog and increase exposure of their site and practice.
Read Guest Blogging For Legal Offices: Three Best Practices
Recent Posts