Web Site Optimisation
Featured Articles
There are many reasons why you always want your website to be as fast as possible. If you run a website that is offering some goods and services to people, you will have a huge traffic in and out. The fact is that people have just a few seconds to decide whether to remain on your website or move to another when they first come there.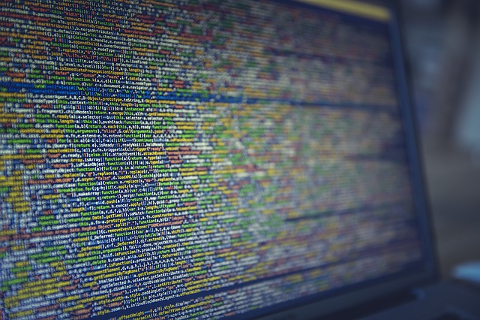 Continue reading Most Common Issues That Slow Down Your Site
4 important SEO strategies that should jump your website on top of Google for a moderate-to-long amount of time.
Read Long Distance Strategies in Website Optimization
The ways you can increase the speed of your web page.
Read The Scrimper's Guide To Saving Money On Increasing Your Page Speed
The reasons your website is not functioning well and what you need to do about it.
Read 5 Holes In Your Bucket That Are Leaking Water Because Of Your Website Design
Factors that could be responsible for your bad online sales.
Read Low Online Sales Despite The Cash And Effort You Have Invested? Here Are 5 Things You Could Be Doing Wrong!
Recent Posts