Privacy
Featured Articles
The internet has become a place of sharing almost anything, including personal information. But the more you share, the more vulnerable your information becomes. Signing up for an email list, checking apps on public Wi-Fi, linking apps or sites to your social media, or providing customer service via email can leave your identity in the internet's growing information sphere for anyone to take.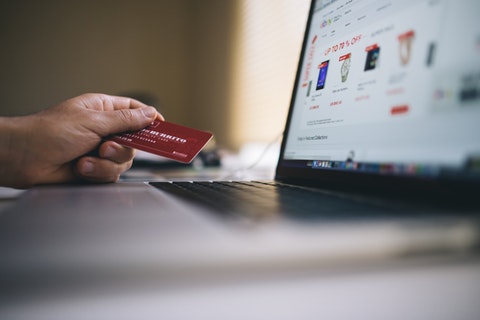 Continue reading How to Protect Your Online Activity
Instead of every Google service coming with its own privacy policy, products by the company will now adhere to one blanket policy.
Read Is Google's Privacy Policy More Draconian than the Government's?
Tips on making visitors trust your website to convert more customers.
Read How to Make your Website More Trustworthy
The recent outbreak of hacking has affected even the most diligent online users.
Read Hacking in the 21st Century: 488 Passwords Can't Save Your Identity
Social networking is a powerful tool. However, you should know how to stay safe while taking advantage of it.
Read What Everybody Ought to Know about Safe Social Networking
Recent Posts