E Commerce
Featured Articles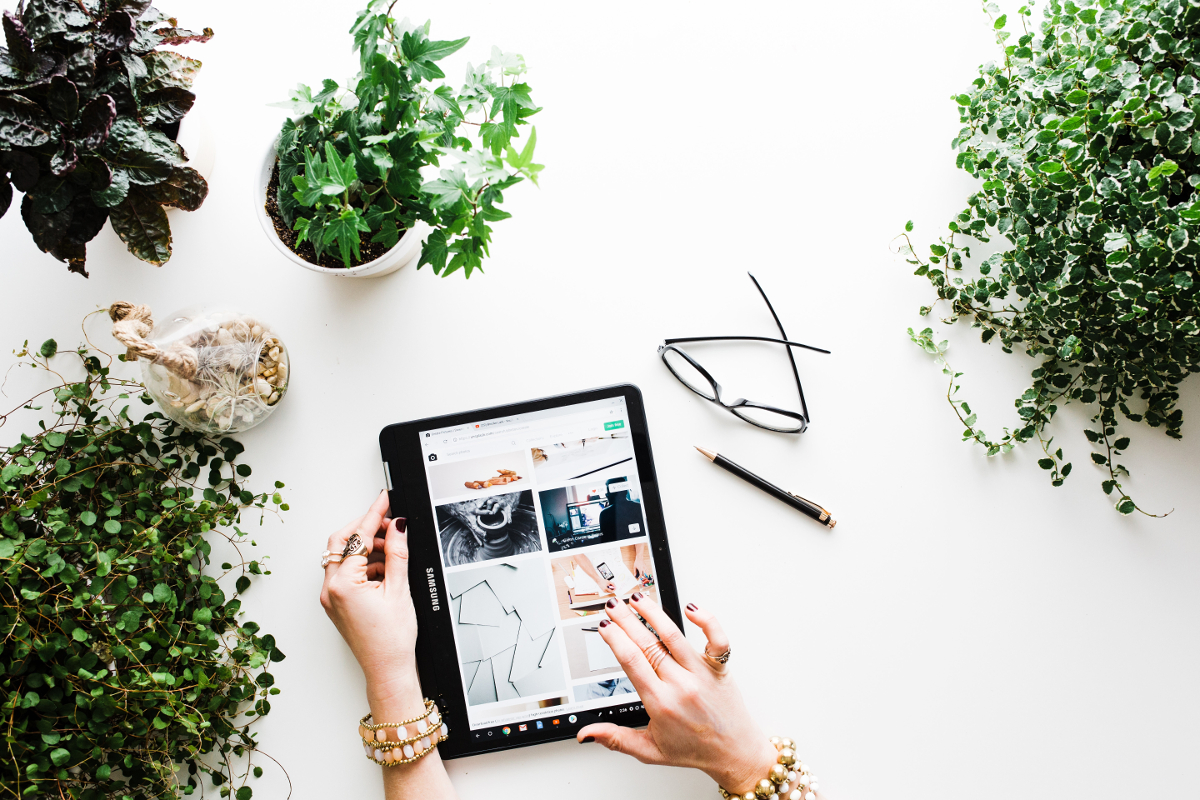 ECommerce is the term used in online business. Not just business in the traditional sense that we think of big companies using online resources to sell millions of products. ECommerce has been made available to just about anyone who knows what they are doing and has shown to be such a massive industry because of the lack of any centralized structure. Anyone can do it, assuming they have the right tools necessary to get into it. So where do we start with eCommerce? Usually, it begins with an idea, but we aren't talking about that far back in the process. ECommerce begins with a website, this place is used for networking, content writing, content management, data entry, and other needs of what a traditional business would operate like with a storefront, except it's now at the tips of your fingers.
Let's get into more detail as to how an ecommerce website works:
Continue reading Ecommerce Website: How Does It Work?
There are essentially two key components to digital marketing that are important to understand when it comes to increasing your sales.
Read How to Utilize Digital Marketing to Increase Sales This Christmas Season
Before you make any commitment to hire web design services make sure you've consider all of these pointers.
Read Acquire Advanced Services From eCommerce Website Development Company
Find the best WordPress eCommerce plugins for your site.
Read 10 Factors To Consider In Choosing A WordPress e-Commerce Plugin
Tried and true tips to help launch your online retail business on the right foot.
Read The Four Pillars of E-Commerce Marketing Success
Recent Posts