Web Development
Featured Articles
Keeping your website's design up-to-date and en vogue is quite important if you want a successful and approachable business website. Studies show that people are far less likely to trust business and buy products if the website isn't intuitive and modern. You'll probably make back the money you probably spend on updating and customizing your website. But how to go about it? How do you know when is it time to update your website? When do you know when it is time to customize certain aspects of it? How do you know if the money you spent on the customizations and updates was worth it? This article aims to help you answer these questions.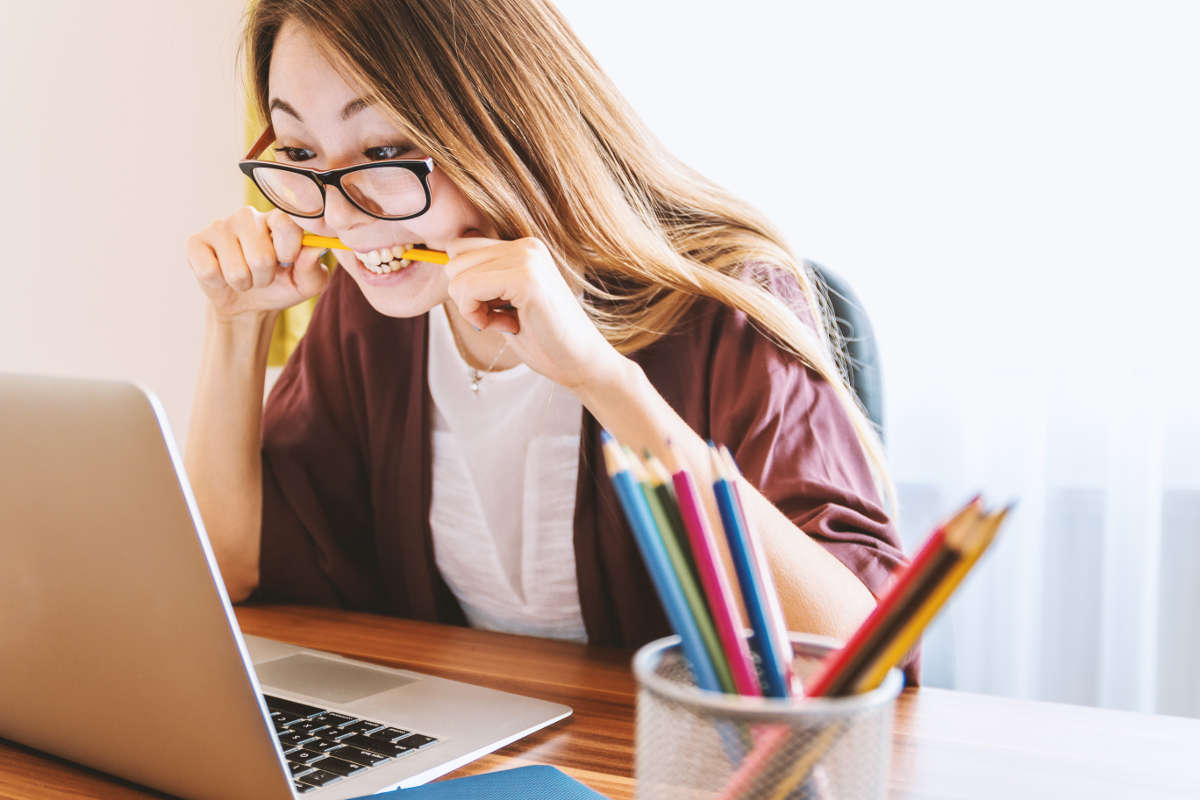 Continue reading What Should You Know Before Updating and Customizing Your Website
Here are some web development tips that can definitely make a difference for the developers of video game sites.
Read Web development tips for video game sites
Reasons to hire a freelance web developer to help you realize your vision.
Read Why Hire A Freelance Web Developer?
Before starting a web design project one should have a clear idea of what to put there.
Read How Much Money Does It Take to Launch a Website?
Before you make any commitment to hire web design services make sure you've consider all of these pointers.
Read Acquire Advanced Services From eCommerce Website Development Company
Recent Posts