Online Business
Featured Articles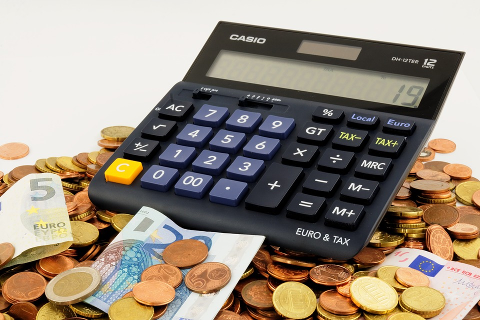 Nowadays, nearly everyone has a side hustle besides the full-time job. The main reason as to why this is becoming a trend is because people want to reach their financial goals in style. Gone are the days when side hustling was left for some low-income persons or the unemployed. The modern financial landscape has seen even the most affluent of individuals turning to their side hustles after the well-paying corporate jobs.
Here are some handy tips you may need before starting any side hustle business.
Continue reading Tips on How to Start Side Hustling
Top 5 tips for doing business on the web.
Read 5 Effective Ways To Follow When Doing Business Online
Your business needs an online presence.
Read Why Putting your Business Online is a Must
Guidelines for running your business successfully
Read 4 Ways to Maximize your Business Online
It is important to get a well designed site which is effective and encourages better user clicks and sales.
Read The Essence of Web Design for Online Businesses
Recent Posts