Online Business
Featured Articles
Having a website for an online business is important, but having a well-designed website for your business is even more important. For beginners in this industry, it is very important to make sure that you know the relevance of your web design so as to achieve success in their business. Web designing is an important requirement for every online business since it helps us meeting your business goals and objectives. As a result, it is important to get a well designed site which is effective and encourages better user clicks and sales.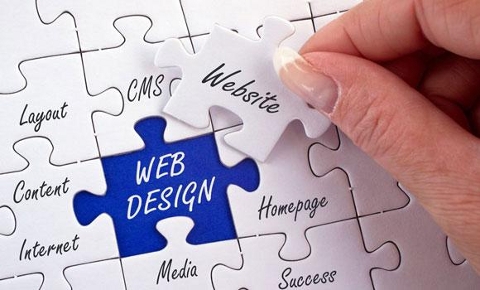 Continue reading The Essence of Web Design for Online Businesses
This article looks at how you can create your own unique niche when you are struggling to find one that suits you.
Read How Creating Your Own Niche Can Help Guarantee Web Success
Here is how you can use your saving effectively to become a successful blogger.
Read Start Putting Your Spare Cents In A Piggybank And Reach The Bloggers Promised Land Much Quicker
Factors that could be responsible for your bad online sales.
Read Low Online Sales Despite The Cash And Effort You Have Invested? Here Are 5 Things You Could Be Doing Wrong!
The popularity of your website depends on how creatively it is advertised. This article sheds light on the basic rules of designing a banner ad.
Read Designing Banner Ads: 5 Things You Should Never Compromise On
Recent Posts