Online Business
Featured Articles
Startup expenses for a traditional retail store can be pretty high. You'll need to purchase the commodities, stock them, employ workers, and pay rent and utilities for the premises. Different costs still apply to start an online store depending on the type of business involved.
Many aspiring entrepreneurs underestimate the expenses involved with starting an online business. If left neglected, all these expenses can ruin your investment before its success. Here are some online startup venture costs that you should consider before starting an online store.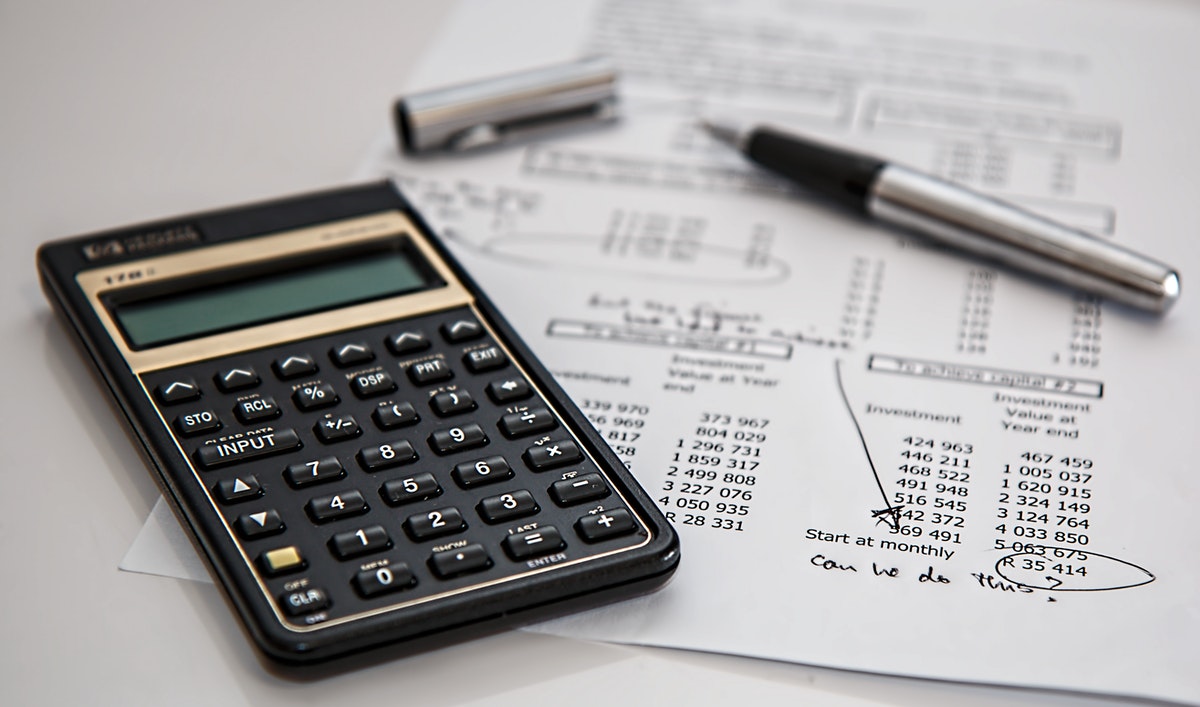 Continue reading Budgeting Costs: Understanding the Expense of Starting an Online Store
By being aware and thorough with effective communication components built into the website, business owners are taking a significant step toward staying at the head of the pack.
Read 3 Ways to Integrate Communication Throughout Your Business Website
Why wait? Follow these local business marketing tips and grow your company online.
Read Solutions to Help Market Your Local Business
Creating a website for your business may sound great, but there are some things you should consider to get the most out of your business's website.
Read 5 Ways to Take Your Business Website to A Whole New Level
If you're a business owner who wants to promote customer interaction on his website, you should first outline the purpose of your website and create strategies to fulfill it.
Read How to Improve Your Business Website to Encourage More Customer Communication
Recent Posts