Online Business
Featured Articles
Effective communication is a vital key to success in so many areas, and when it comes to today's business website, this fact is as true as ever. In fact, to assure successful communication in a website or elsewhere Forbes suggests considering the five Cs: clarity, concise communication, compelling communication, curiosity, and compassion. Aside from the five Cs, however, what are some great ways to further build communication into your business website? Consider these three, effective approaches.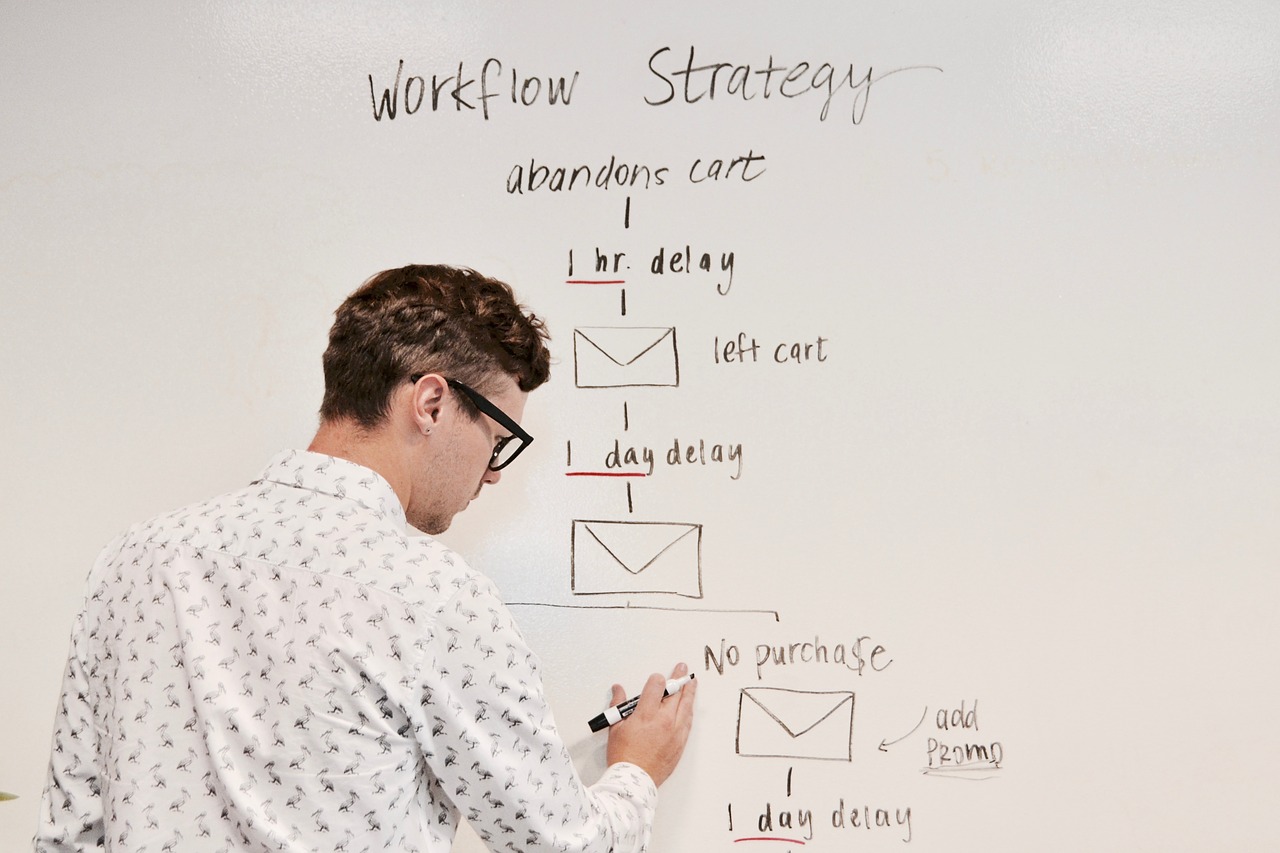 Continue reading 3 Ways to Integrate Communication Throughout Your Business Website
Why wait? Follow these local business marketing tips and grow your company online.
Read Solutions to Help Market Your Local Business
Creating a website for your business may sound great, but there are some things you should consider to get the most out of your business's website.
Read 5 Ways to Take Your Business Website to A Whole New Level
If you're a business owner who wants to promote customer interaction on his website, you should first outline the purpose of your website and create strategies to fulfill it.
Read How to Improve Your Business Website to Encourage More Customer Communication
How can you find your target audience and reach them through online marketing strategies?
Read Useful Tips to Find and Reach Your Online Target Audience
Recent Posts