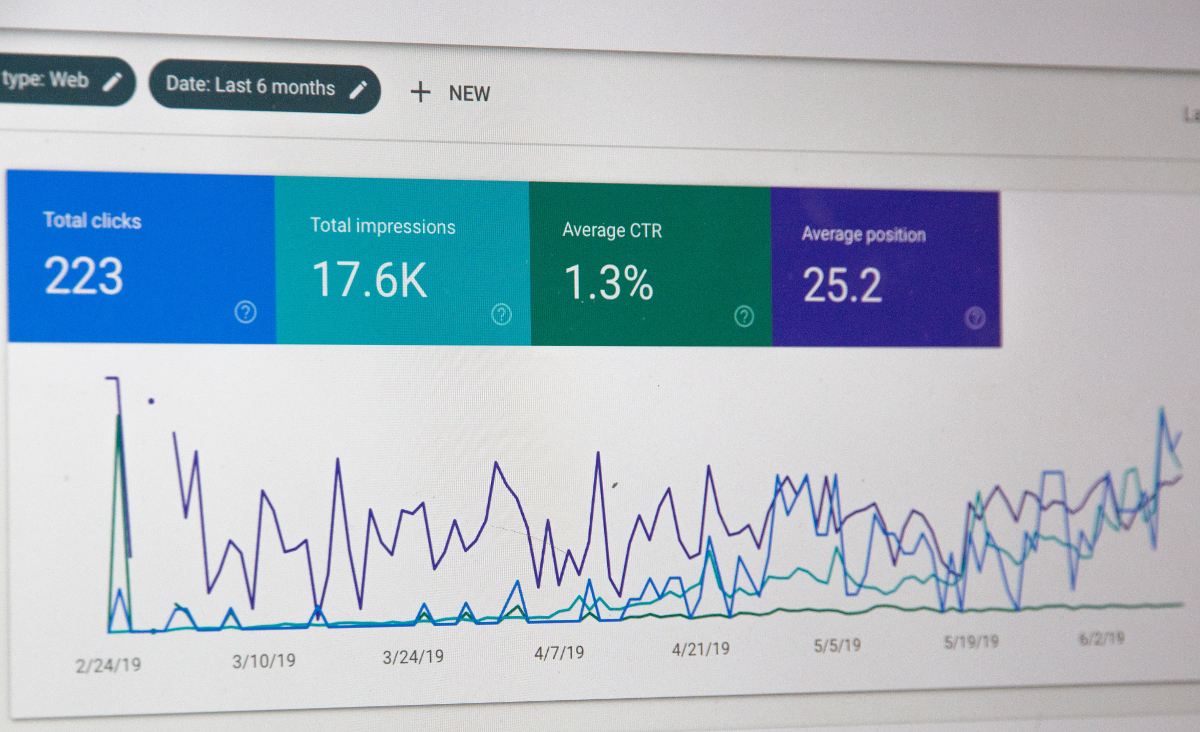 The latest Google search algorithm update blew away the dreams of improved ranking for Local Business and Organisation categories through review rich results. From now on, if your business is using "self-serving" reviews to display high user rating, then chances are you're not going to see stars within your snippet. Along with the decision to quit following pages marked as "noindex, follow" if these pages remain on the website for too long, review rich results change is causing shifts in page ranking that represent an opportunity for some, while other brands see this update as a struggle to stay on top.
Whether you're looking to snatch a chance to scale your ranking or you're fighting to retrieve your position, you need SEO tools that provide a seamless and comprehensive implementation of required techniques. Here are a few of the top free SEO tools you can use to improve your Google ranking and make a firm base for 2020.
Developed by self-made digital marketing guru Neil Patel, this piece of SEO software allows you to analyze your competitors, perform comprehensive keyword research, generate content ideas, all thanks to a set of functions that are easy to use even if you're not a marketing expert. You don't have to download or install software to use it, all you have to do is go to UberSuggest website, insert a keyword or a domain you wish to analyze and pick the data you need to improve your ranking.
Let's say you're running a website and you want to check how brands compare when it comes to SEO. In just three minutes you can perform automatic domain audit and get information regarding load speed, mobile and desktop performance, organic traffic, number of organic keywords, and many other features.
The app also gives you the chance to generate content ideas based on relevant competitor website. Per example, if you wanted to generate content based on what a specific website is publishing, just type in your competitor's domain and you'll get the list of content arranged by traffic size and the number of social shares.
People turn to Google when they have questions that need answering, the statistics show more than 2 trillion searches per year on the world's largest search engine. However, although it's relatively easy to research keywords and build your content around those phrases, it's not simple to guess what people want to learn just by looking at some 2-3-word phrasing.
AnswerThePublic is a web app that allows you to create content based on your keywords but keeping in mind the questions that people ask when using these keywords. This way you will have an idea what should be the central topic of your content but, more importantly, your content will contain value and will be relevant to search queries.
Another free online SEO tool that helps you analyze your domain and improve stats that keep you from moving up in search results. The platform is completely free of any obligations, all you should do is type in the domain you wish to analyze and enjoy the free data. Here is what Siteliner has to offer:
Remove duplicate content – Search engines ignore websites that keep duplicate content; therefore, this app will display and highlight every piece of duplicate content on your website so you could fix those issues and avoid being left out from Google and its peers.
Internal link checks – If you have deleted some pages from your website, for any reason whatsoever, but there are still posts with links to those missing pages. Besides lowering your ranking, broken internal links cause poor user experience which can result with loss of traffic and that's never good for your brand identity, especially with search engines.
Page power – Some of your content works better with the audience than most. You can use the most productive pages to generate fresh ideas and use those popular pages for internal linking. Both activities have a significantly positive influence on your overall ranking.
One of the most popular WordPress plugins available, Yoast SEO gives you full control of your SEO strategy, allowing you to manage each page individually and improve only what's necessary. The plugin offers a paid version which brings some more enhanced features like content insights and internal linking suggestions; however, the free version equips you with enough to implement a quality On-Page SEO.
With Yoast, you can perform keyword optimization that will make your content easier to find online. Furthermore, there's the proofreading feature for textual content, readability check, duplicate content check, and numerous other features. Perhaps the most important aspect of Yoast SEO plugin is that it updates according to Google algorithm updates, which means you will always have the most recent SEO techniques in your pocket.
Conclusion
These were some of the top free SEO tools that you can use to improve your page ranking. Remember that these tools are there to help you optimize your content, it's up to your creativity to engage and raise interest with the audience. If you think there are some other software solutions we might have missed, let us know in the comments!