Blogging
Featured Articles
Whether you'd like to do it as a hobby or plan to pursue a full-time career, blogging has a range of different benefits. People blog for a whole variety of different reasons from simply filling in spare time to promoting their businesses, and on a ton of different things – you can find blogs out there on everything from abstract art to pet budgies! So, why should you start a blog? Here are just some of the reasons.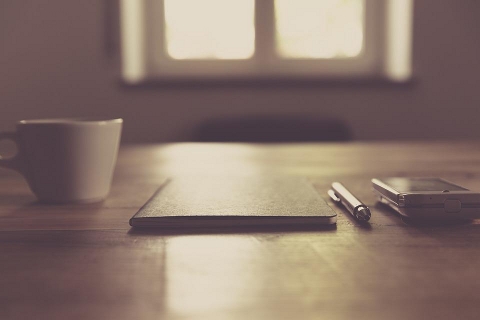 Continue reading Why You Need To Start a Blog Today
The best way for lawyers and legal offices to successfully guest blog and increase exposure of their site and practice.
Read Guest Blogging For Legal Offices: Three Best Practices
Here is how you can use your saving effectively to become a successful blogger.
Read Start Putting Your Spare Cents In A Piggybank And Reach The Bloggers Promised Land Much Quicker
Tips to make money blogging!
Read Tips and Tricks for beginners who want to become paid blogger
Tips for blog owners to get more quality guest post submissions.
Read How to Attract More Quality Guest Posts
Recent Posts