Master the Web
WebMaster View is an online magazine for web site owners, designers and developers, featuring News, How-to articles and tips. Read more about WebMaster View.
Featured Articles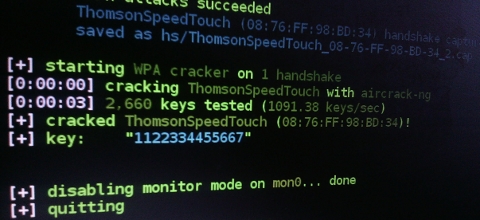 It's risky out there in the cyber world. Sophisticated hackers and fraudsters are working around the clock to sneak into networks and steal valuable data and digital assets. Can the network you're responsible for stand up to the challenge? You never know how secure a network is until it is attacked. An enterprise needs someone with knowledge about the way hackers think and operate to stay one step ahead of the game. IT experts have learned that white-hat hackers can be their greatest allies.
Continue reading Things to Consider Before Choosing a Penetration Testing Company
Take a moment to learn why every event counts in a digital world where millions of events can happen in a single minute.
Read The Race to Reduce Latency in Big Data
It is very difficult to choose the correct web hosting service specially when there are many options present. Hence, for your convenience we have come up with the checklist for choosing the best service for web hosting.
Read [Infographic] Checklist for Choosing Best Web Hosting Services
Basic requirements for a relevant logo that have to be met, regardless of the specifics of the business.
Combining effectiveness with visual appeal is the essence of good web design.
Read The website design of an online casino site
Popular Posts
Recent Posts