Master the Web
WebMaster View is an online magazine for web site owners, designers and developers, featuring News, How-to articles and tips. Read more about WebMaster View.
Featured Articles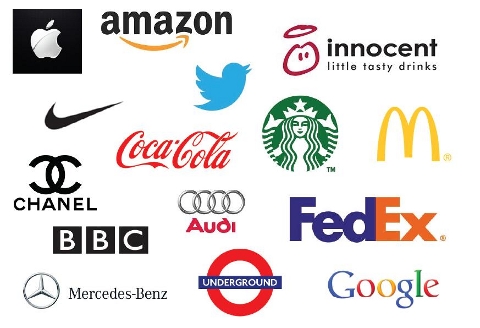 As a mean of individualization and identification, a logo has a number of predetermined requirements. The variety of demands to the logo comes from the fact that the conditions, in which operate countless participants of the market, are also significantly varied. Therefore, you have to take into account different sectoral characteristics, the nature of competition, product type, positioning, and many other.
However, among the variety of the requirements for a relevant logo, there are a few basic ones, compliance with which is a must, regardless of the specifics of the business.
Continue reading Qualities of a Good Logo
Combining effectiveness with visual appeal is the essence of good web design.
Read The website design of an online casino site
Why should you start a blog? Here are just some of the reasons.
Read Why You Need To Start a Blog Today
Safe practices you can follow to lower your risk of becoming infected by malware.
Read 5 Ways to Protect Your Website From Hackers
Loyalty breeds Trust and Earns you Perks
Read How to have a Long Term Bond with your Hosting Provider
Popular Posts
Recent Posts