Master the Web
WebMaster View is an online magazine for web site owners, designers and developers, featuring News, How-to articles and tips. Read more about WebMaster View.
Featured Articles
Conventional retail businesses and the modern retailers have used the eCommerce to launch themselves amidst the ever-expanding group of online retailers. The concept of selling the products online is a highly advantageous aspect of setting up a profitable scheme, if you are aware of the types of merchandise to sell and to have proper access to the trustworthy wholesale suppliers.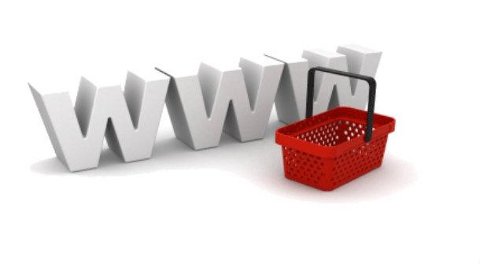 Continue reading Wholesale Directories – A Boon For Online Retailers
The difference between Online Marketing and Traditional Marketing
Read Online Marketing + Traditional Marketing: What is the Difference?
It's extremely important to adopt distinct methods to buy traffic for your campaign.
Read Targeted Traffic: A Crucial Factor to Enhance Sales of an Online Campaign
Benefits that you will reap when you choose to convert your video files to audio.
Read Converting From Video To Audio – Why It Makes Perfect Sense
Atanu Shaw presents a set of 10 useful tips for selecting the best web hosting service to take your business online.
Read 10 Tips On Selecting Best Web Hosting For Your Business
Popular Posts
Recent Posts