Master the Web
WebMaster View is an online magazine for web site owners, designers and developers, featuring News, How-to articles and tips. Read more about WebMaster View.
Featured Articles
When it comes to website design most people assume it is just about colors and images. Even though they are the basics, those alone do not make a good web design. So how to tell a good design from a bad one? It is time to open your eyes wider and look keenly at different web designs. Good quality web designs have a few characteristics that make them look unique. If you have an existing website or are planning to develop, it is important that you must be aware about the traits a good website has.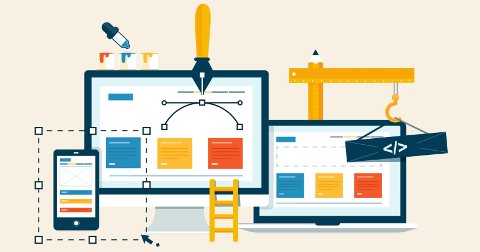 Continue reading The little known secrets to developing amazing Website!
Are you trying to find a reliable and experienced wholesaler?
Read Wholesale Directories – A Boon For Online Retailers
The difference between Online Marketing and Traditional Marketing
Read Online Marketing + Traditional Marketing: What is the Difference?
It's extremely important to adopt distinct methods to buy traffic for your campaign.
Read Targeted Traffic: A Crucial Factor to Enhance Sales of an Online Campaign
Benefits that you will reap when you choose to convert your video files to audio.
Read Converting From Video To Audio – Why It Makes Perfect Sense
Popular Posts
Recent Posts