Master the Web
WebMaster View is an online magazine for web site owners, designers and developers, featuring News, How-to articles and tips. Read more about WebMaster View.
Featured Articles
The success of e-commerce majorly depends on the amount of traffic you can attract to your website. The traffic is later converted into sales and long term customers. However, getting the traffic is the one thing presenting a great challenge. Even after extensive research on methods of increasing traffic, you may find yourself lagging behind and not meeting the objectives of your business. It is the desire of every business to see a constant increase in traffic.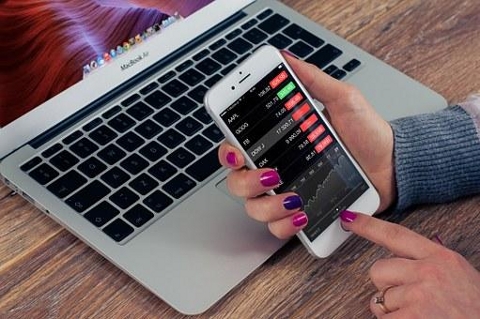 Continue reading Ways to Steal Your Competitor's Web Traffic
How to Write the Most Important 50 Characters of Your Email
Read All about the Importance of your subject line!
Strategies to help you launch a successful email marketing campaign.
Read The Beginner's Guide to Small Business Email Marketing
Start doing some research that will help you make penetration testing an effective part of your enterprise's security measures.
Read Things to Consider Before Choosing a Penetration Testing Company
Take a moment to learn why every event counts in a digital world where millions of events can happen in a single minute.
Read The Race to Reduce Latency in Big Data
Popular Posts
Recent Posts