Master the Web
WebMaster View is an online magazine for web site owners, designers and developers, featuring News, How-to articles and tips. Read more about WebMaster View.
Featured Articles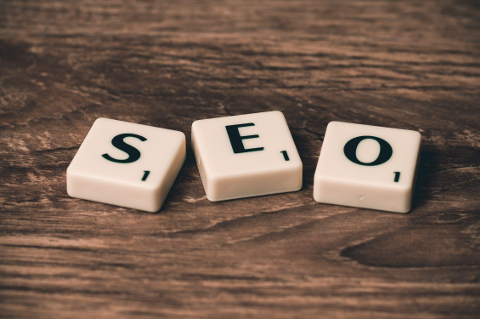 Link building is the secret to creating a web presence for your company. So your clients don't have trust issues, it's important to have credibility on the internet in 2018. Your SEO game plan should include high quality link building, which will increase the visibility of your brand and ensure that your clientele is engaging with your content!
Continue reading Tools and Tricks to Help With Your Link Building Campaign
Tried and true tips to help launch your online retail business on the right foot.
Read The Four Pillars of E-Commerce Marketing Success
Content can be powerful if applied wisely!
Read 5 Content Experiments That Will Blow Your Mind
Tips for improving your sales with a shopping cart software.
Read Improve Your Sales With A Shopping Cart Software
Your primary goal is to figure out what your rivals are doing regarding SEO and try to be better.
Read How to Dominate Your Niche Using Competitive Keywords Analysis
Popular Posts
Recent Posts