Master the Web
WebMaster View is an online magazine for web site owners, designers and developers, featuring News, How-to articles and tips. Read more about WebMaster View.
Featured Articles
Having a website for an online business is important, but having a well-designed website for your business is even more important. For beginners in this industry, it is very important to make sure that you know the relevance of your web design so as to achieve success in their business. Web designing is an important requirement for every online business since it helps us meeting your business goals and objectives. As a result, it is important to get a well designed site which is effective and encourages better user clicks and sales.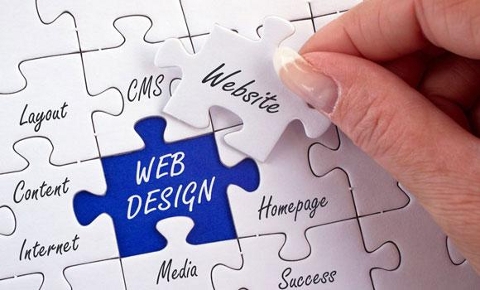 Continue reading The Essence of Web Design for Online Businesses
With right custom web design, you can provide a unique identity to your business.
Read Why Custom Web Design Has Great Significance?
If you have an existing website or are planning to develop, it is important that you must be aware about the traits a good website has.
Read The little known secrets to developing amazing Website!
Are you trying to find a reliable and experienced wholesaler?
Read Wholesale Directories – A Boon For Online Retailers
The difference between Online Marketing and Traditional Marketing
Read Online Marketing + Traditional Marketing: What is the Difference?
Popular Posts
Recent Posts