Master the Web
WebMaster View is an online magazine for web site owners, designers and developers, featuring News, How-to articles and tips. Read more about WebMaster View.
Featured Articles
When most online marketers and website owners approach website optimization, they have a clear strategy: "I'm going to find the most important keywords and I'll start targeting them from today on." That's one way to approach the issue, but it's not necessarily the most effective one.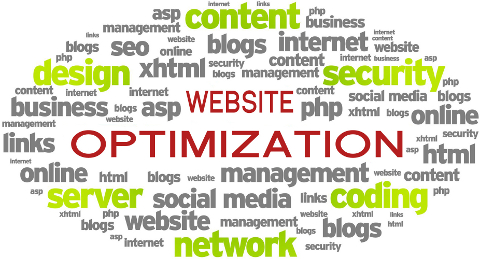 Continue reading Long Distance Strategies in Website Optimization
Make money from domain name speculation.
Read What You Need to Know About Domain Name Investing
Know your competitors and utilize their knowledge and experience into your own.
Read Ways to Steal Your Competitor's Web Traffic
How to Write the Most Important 50 Characters of Your Email
Read All about the Importance of your subject line!
Strategies to help you launch a successful email marketing campaign.
Read The Beginner's Guide to Small Business Email Marketing
Popular Posts
Recent Posts