Master the Web
WebMaster View is an online magazine for web site owners, designers and developers, featuring News, How-to articles and tips. Read more about WebMaster View.
Featured Articles
Having a top quality web design and layout is of crucial importance for companies in any area of business, but is especially so for internet-based businesses – like online casinos. These have grown in popularity thanks to mobile and social gaming and the companies behind them have sought to ensure that they remain popular by reducing the amount of graphics used in the design – as this helps pages to load more quickly for users.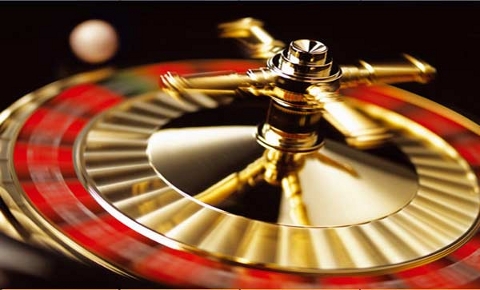 Photo by eatsmilesleep
Continue reading The website design of an online casino site
Why should you start a blog? Here are just some of the reasons.
Read Why You Need To Start a Blog Today
Safe practices you can follow to lower your risk of becoming infected by malware.
Read 5 Ways to Protect Your Website From Hackers
Loyalty breeds Trust and Earns you Perks
Read How to have a Long Term Bond with your Hosting Provider
It is really vital to know what precisely your SEO will be doing for your business and how they will be implementing things to gain measurable results.
Read Things To Be Considered While Selecting A SEO Company
Popular Posts
Recent Posts