Master the Web
WebMaster View is an online magazine for web site owners, designers and developers, featuring News, How-to articles and tips. Read more about WebMaster View.
Featured Articles
No matter a website is the key to the online world. But SEO is the key to success in that world. It makes you visible in the world of millions, and helps you to gain more targeted traffic to your website. Thus, it's vital to find a right SEO company. But, the SEO industry is not known its transparency and it can be difficult or say confusing for the business owners who are wondering just what exactly they will be receiving in return of their investment.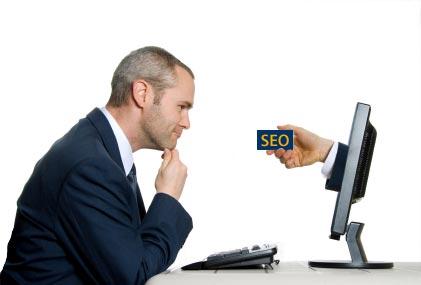 Continue reading Things To Be Considered While Selecting A SEO Company
Companies should opt for SEO firms that implement the latest techniques in optimization.
Read Choosing the Right Digital Marketing Firm for Top SEO Services
Choose the right web hosting and ultimately improve your SEO.
Read How Web Hosting Can Improve SEO
It is important to get a well designed site which is effective and encourages better user clicks and sales.
Read The Essence of Web Design for Online Businesses
With right custom web design, you can provide a unique identity to your business.
Read Why Custom Web Design Has Great Significance?
Popular Posts
Recent Posts