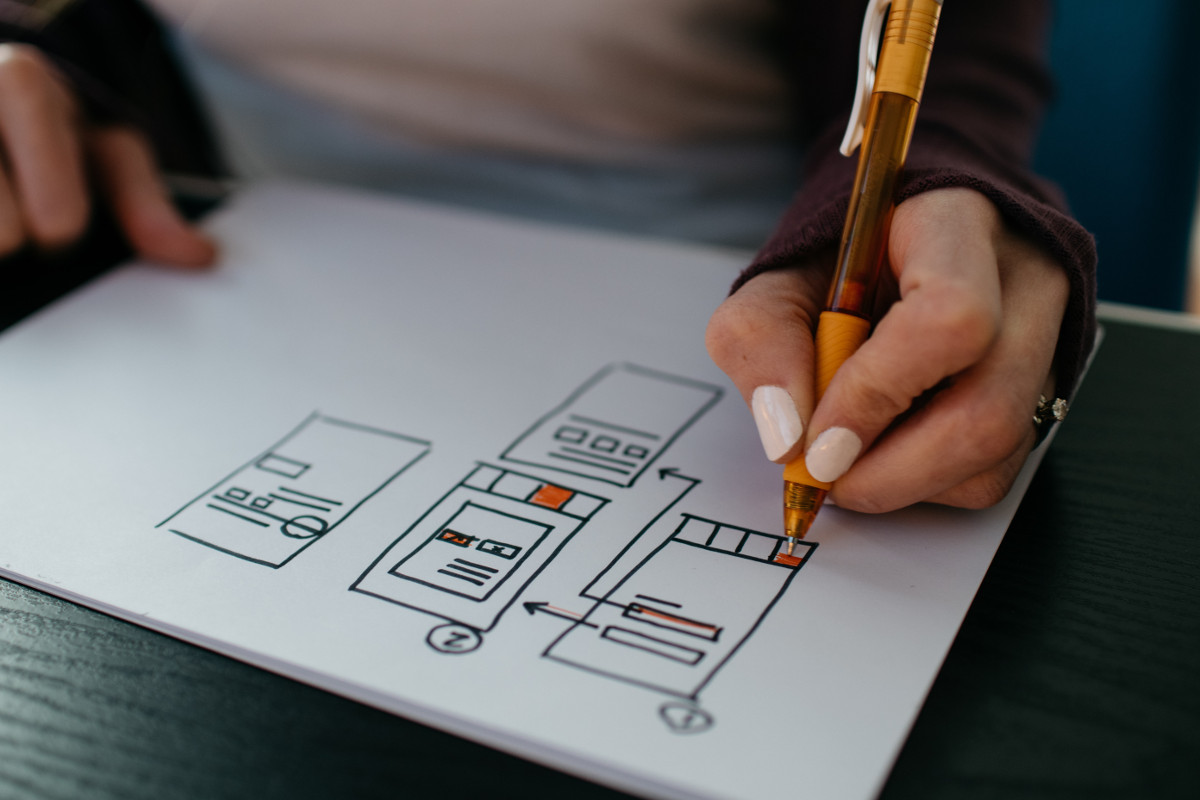 Every business needs a website. Unfortunately, a website that isn't user-friendly is as bad as not having a website at all. Below are a handful of tips that will help you to ensure that your users can actually get the most out of your website.
Look at Load Times
The first step towards making your website a bit more user-friendly is to look at how long it takes to load. Most users will bounce away from a website that takes more than a few seconds to pop up, so make sure that you do everything you can do to streamline this process. Make sure that you're not hosting absurdly large images or auto-playing videos that could cause a user's experience to be degraded.
Make Getting in Contact Easy
Your next step is to make sure that your users can get in contact with you. Whether this means investing in a conversational interface technology platform so that your visitors can ask you questions immediately or just including an email form so that they can contact you that way, any steps you take to facilitate communication will work. Many visitors look for your site so they can contact you, so make this as easy as possible.
Front Load the Important Information
Don't hide the important information on your website. Make sure to keep things like your address, your contact information, and your physical location's hours of operation on the front page so that users can find them easily. If you don't want to put information on the homepage, ensure that it's put somewhere that can be easily found. Users aren't going to hunt around your website forever – give them what they need, or they will go somewhere else.
Give Them a Reason to Go There
Finally, make sure that your website serves a purpose. Think about what your users want from you and make sure to add it to your site. Whether it's basic information or information about your latest sale, it needs to be on the site to bring people in. The human factor is a huge part of how websites get popular, so make use of it when you can.
It's always a good idea to make your site a little more user-friendly. Look at technical issues as well as usability issues so that you can craft a perfect site for your customer base. You might have to make some adjustments, but they'll all be worth your time.