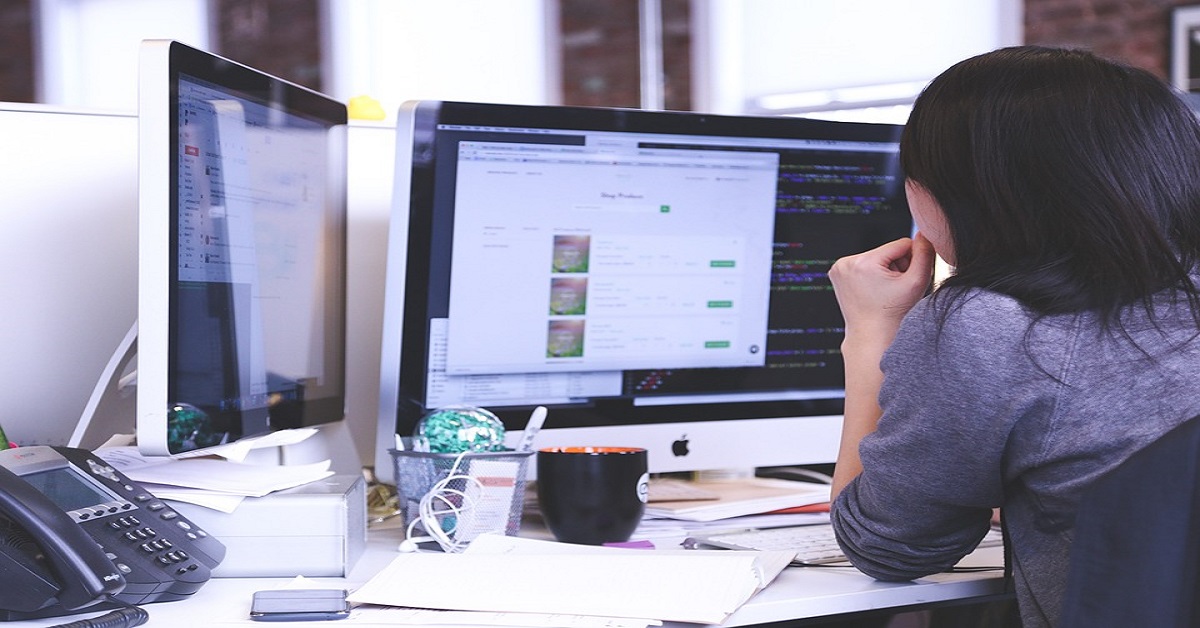 With the availability of numerous platforms; these days, building a website may sound easy. But the challenge lies in how appealing your new site would be? Will it be attractive enough to draw in your potential customers and clients?
Remember that every interaction with your client should reflect your company's brand as a whole. A website is not merely just putting up information about products and services. It should help in knowing you more about your ethos and operation style. You should ensure that your webpage accurately speaks and represent your company to your customers.
Remember that your customers and clients are the roots of your business. Henceforth, while designing your webpage, you need to prioritize their needs first. Your audience will have various choices looking out for different thing. Neglecting such options could hamper your business in the long run.
Few aspects of pulling customers toward your products and services
Your website needs to stand out alone as it is a competitive market which is pretty tough. Listed below are a few fundamental tips on web design.
Website's template – In the beginning, you might need a ready-made template so you can get yourself one. You can give a fancy look later once the basics are ready. You will need to focus on what will look better. Add a logo and a phone number in the header. Ensure that your website has a minimum number of pages such as home, services, about us, and contact. About us page is mostly read in detail, you will need to put in some effort in that area.
Website recognition – You need to thoroughly check on the content as it should match your language and style. Just remember that your website should be able to reflect your personality and brand. It will be one of the primary reasons why people will do business with you.
Social networking – These days the other way people would want to know you and your brand is through a social network. Your customers may want to glance over your profile before engaging in business. Facebook page – Ensure that you have added your blogs, cover photo, description, and few posts indicating that you are an active member.
LinkedIn Profile – Write a solid reason which should be good enough to answer why people would like to do business with you?
Community member – Besides, you can also get clients by physical as well as digital ways. Even though it is a digital era, but a lot of communities will help you out there to get business for you. A lot of communities expects to be their member and work can get done through word of mouth.
Simple, clean and easy navigation – It is very crucial to have a straightforward and clean website. Check the details provided in which your clients can reach out to you. The navigation button should be smooth and accessible on all pages provided. Although it has been a trend in the recent days with the one-page website, it would be better to include more pages so that you can enter contents in detail. Also, it is difficult to maintain effective SEO with a one-page website.
Implementation of "The Four-Second Test" – According to Google reports, the millennial generation spends about 8 to 10 seconds, and the younger generation even spends around 2 seconds for online attention. So, while designing you should also keep in mind this short time duration and use these seconds to input vital information. You can make a test trail by using a timer and then open up a page in four seconds. Check out if any valuable information struck in your eyes within these few seconds. If you cannot find your answer "what was your webpage about?" If unable to answer, then your test will fail. There are chances of losing your customers within these few seconds.
Responsive and user-friendly – It is equally crucial in being responsive and mobile-friendly. Research shows that communicating about your products and services works far better than messaging about your product. Your website can tell stories and share problems with real people.
Be the audience – If you step into your audience's shoe, you will have several questions lurking around. One such issue might be "Will your webpage create value for your desired and targeted audience?" "Will it be in the top list of the search page?" You will need time and effort to create something new and unique.
Content matters – The crucial element in building a webpage is the content. It should be relevant and useful which your target audience will find informative and beneficial. Make it very clear in your content who you are and what you do. Your content should be short and crystal clear in communication.
Make a walk-through – Take your clients for website journey guide your visitors. With intuitive design elements, your visitors should follow your calls. Think of attractive directional buttons and images which will tell your story. You can also introduce chatbots to your visitors to get answers to frequently asked questions. Optimize for mobile devices and have good content flow.
Website ranking – Focus on what factors will optimize and will drive your website for Google ranking.
Reviews – Ensure that you incorporate review feed in your website. Your company will rate well with clients if it has compelling and good reviews.
Inclusion in web studios catalogue – These studios have several ready-to-wear collections and have also gained confidence. You can get yourself included to such studios which offer not only to customers but to several web developers too. You can get yourself a template and provide your customers with high-quality services. Once you are in their catalogue, you can have your profile. Create your own company's projects, history, contact details, and so on.
Hope the above article will help you in optimizing your website and make it interesting, attractive and beneficial for your visitors. Web design Company New York has many professionals to help with this. Although they might cost you some money, it will be worth in hiring one which will give an appealing look to your new website.