Syam Kumar R
Syam Kumar is the Owner and Editor of WebMaster View. He is based in Cochin, Kerala, India. His interests include information design concepts, standards compliant web development and Linux.
Website

Contact
Featured Articles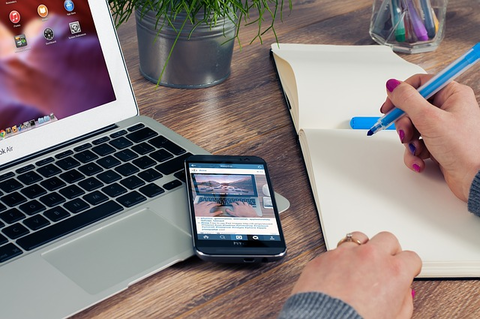 Modern customers readily use search engines to find brands and their offerings. However, most of them do not bother looking past the first page of results. To get into this business promised land, you probably need external professionals to come to your aid. And when going about hiring, you cannot just act on a hunch and hope for the best.
Continue reading How to Calculate SEO Service Charge in Improving the Traffic of Your Site
Follow these tips to secure your site and say goodbye to security issues.
Read Ways to Secure Your Website
Strategies to help you launch a successful email marketing campaign.
Read The Beginner's Guide to Small Business Email Marketing
Select the best cloud storage provider to store your data.
Read How to Choose the Right Cloud Storage Provider
Select a help desk software for your business to provide best customer support experience.
Read How To Select A Help Desk Software
Popular Posts
Recent Posts