Syam Kumar R
Syam Kumar is the Owner and Editor of WebMaster View. He is based in Cochin, Kerala, India. His interests include information design concepts, standards compliant web development and Linux.
Website

Contact
Featured Articles
If you own a business, you understand how important it is to reach your customers. Many businesses realize this and create websites to target the broad online market. A website is a helpful tool that will allow your business to target online markets and attract new customers. With a website you can lower your costs of customer acquisition and create online marketing campaigns to attract new buyers. Creating a website for your business may sound great, but there are some things you should consider to get the most out of your business's website.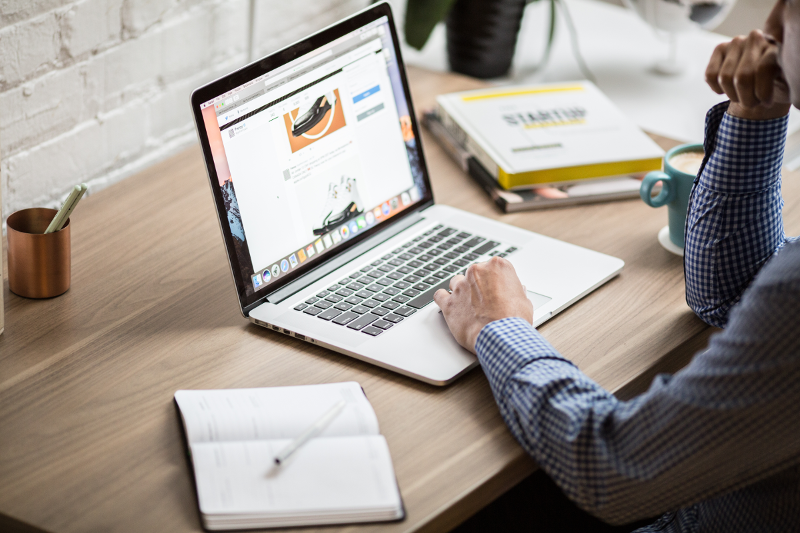 Continue reading 5 Ways to Take Your Business Website to A Whole New Level
Good firms with sharp designs can expect higher conversion rates.
Read The Effects of Your Law Firm's Website Design to Its Conversion Rate
The best ways and techniques to increase traffic to your website
Read Ways to Increase Traffic on Your Site
How much should a website design cost, and how do you know that you're getting your money's worth?
Read How Much Should You Pay for a Website Design?
Here are some handy tips you may need before starting any side hustle business
Read Tips on How to Start Side Hustling
Popular Posts
Recent Posts