Syam Kumar R
Syam Kumar is the Owner and Editor of WebMaster View. He is based in Cochin, Kerala, India. His interests include information design concepts, standards compliant web development and Linux.
Website

Contact
Featured Articles
No matter what its purpose is, nowadays, a website is probably the first thing people see when they look up your business, your product, or you (if you are offering a service yourself). And since first impressions go a long way in determining whether or not someone will want to do business with you, the design of your website is absolutely vital.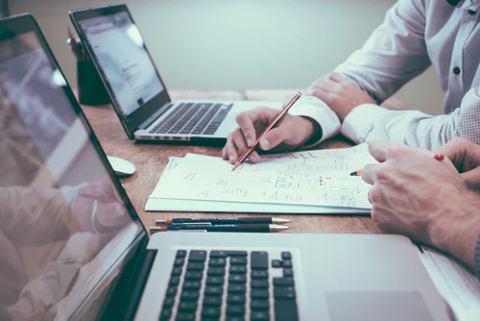 But how much should a website design cost, and how do you know that you're getting your money's worth? In this article we go over the different aspects that play a role in determining the cost of your website.
Continue reading How Much Should You Pay for a Website Design?
Here are some handy tips you may need before starting any side hustle business
Read Tips on How to Start Side Hustling
Top 5 tips for doing business on the web.
Read 5 Effective Ways To Follow When Doing Business Online
How to secure your website and protect your business.
Read 8 Ways to Protect Your Website Data
Use these SEO best practices online and you'll see results in your business.
Read Gaining Advantage in the Digital World by Using SEO
Popular Posts
Recent Posts