Syam Kumar R
Syam Kumar is the Owner and Editor of WebMaster View. He is based in Cochin, Kerala, India. His interests include information design concepts, standards compliant web development and Linux.
Website

Contact
Featured Articles
There is a reason that makes all online businesses compete for traffic. It's because traffic means opportunities. You need to understand that getting money from visitors to your website means conversion; conversion has a prerequisite, it's traffic. You can't convert without traffic, even the perfect website that can convert 100% of its visitors would be pretty useless without actual visitors. Each visitor comes with the potential of becoming a client or a customer, knowing how to convert them is essential, but before that, you'll have to work on your traffic if you truly want the business to boom.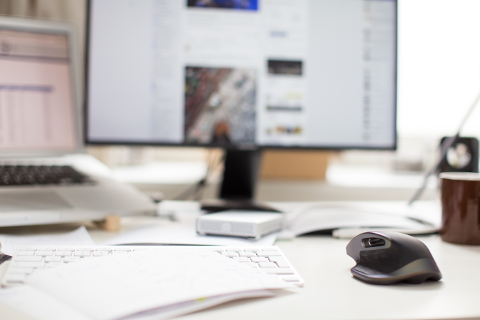 Continue reading Ways to Increase Traffic on Your Site
How much should a website design cost, and how do you know that you're getting your money's worth?
Read How Much Should You Pay for a Website Design?
Here are some handy tips you may need before starting any side hustle business
Read Tips on How to Start Side Hustling
Top 5 tips for doing business on the web.
Read 5 Effective Ways To Follow When Doing Business Online
How to secure your website and protect your business.
Read 8 Ways to Protect Your Website Data
Popular Posts
Recent Posts