Syam Kumar R
Syam Kumar is the Owner and Editor of WebMaster View. He is based in Cochin, Kerala, India. His interests include information design concepts, standards compliant web development and Linux.
Website

Contact
Featured Articles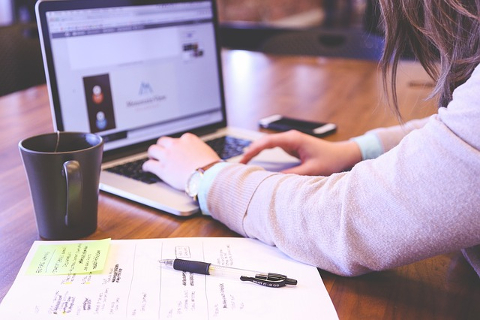 Law firms spend tremendous amounts of money trying to attract new visitors to their websites. They know that new visitors equal new leads. New leads equal new clients. As firms spend more and more money with fewer results, they can sometimes feel like the process is a little random. Why are people coming to their sites and not turning into clients? The answer lies in the relationship between a law firm's website and its conversion rate. As it turns out, conversion rate isn't random at all. Good firms with sharp designs can expect higher conversion rates. Here's how that plays out.
Continue reading The Effects of Your Law Firm's Website Design to Its Conversion Rate
The best ways and techniques to increase traffic to your website
Read Ways to Increase Traffic on Your Site
How much should a website design cost, and how do you know that you're getting your money's worth?
Read How Much Should You Pay for a Website Design?
Here are some handy tips you may need before starting any side hustle business
Read Tips on How to Start Side Hustling
Top 5 tips for doing business on the web.
Read 5 Effective Ways To Follow When Doing Business Online
Popular Posts
Recent Posts