If you own a business, you understand how important it is to reach your customers. Many businesses realize this and create websites to target the broad online market. A website is a helpful tool that will allow your business to target online markets and attract new customers. With a website you can lower your costs of customer acquisition and create online marketing campaigns to attract new buyers. Creating a website for your business may sound great, but there are some things you should consider to get the most out of your business's website.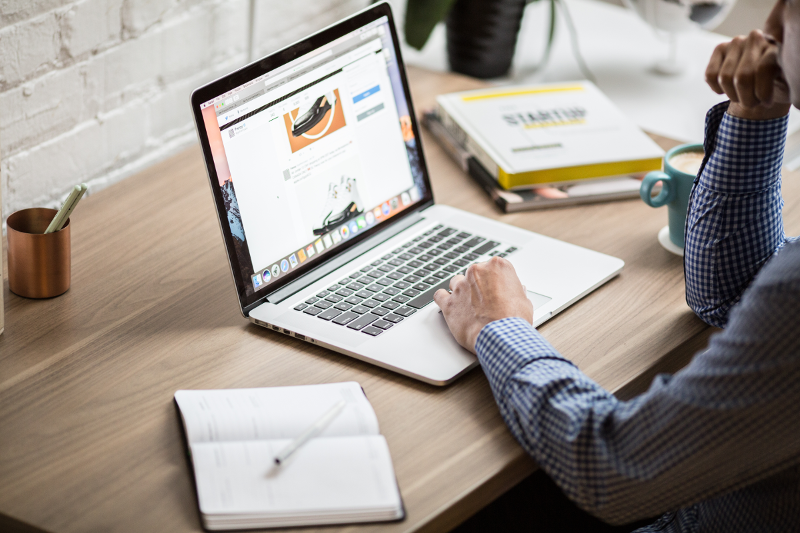 Page Loading Speeds
If your business has a website, or if you are thinking about starting a website for your business, you should consider the page loading speed of your website. Slow sites can be attractive to people visiting your site and most people will leave your site if it takes more than 5 seconds to load a page. This can result in severe losses for your business as it is essentially turning away potential customers. I recommend that you use a speed accelerator service for better speed on your business's website. This will ensure that potential customers stay on your website and do not leave because they are frustrated about your pages loading too slowly.
Good Graphic Design
In order to make your business website appealing to customers, you will need to develop a website that incorporates high quality design concepts as that will send a message to your site visitors that you are professional. Having good graphic design and a sensible website layout is necessary if you want to promote a professional brand.
Customers feel more secure when they are dealing with clean looking websites and it will result with them making purchases on your website because they trust you. A good website design is like wearing the proper business attire to a business meeting. It sends all the right messages to your potential clients and signals professionalism.
Advertising On Your Website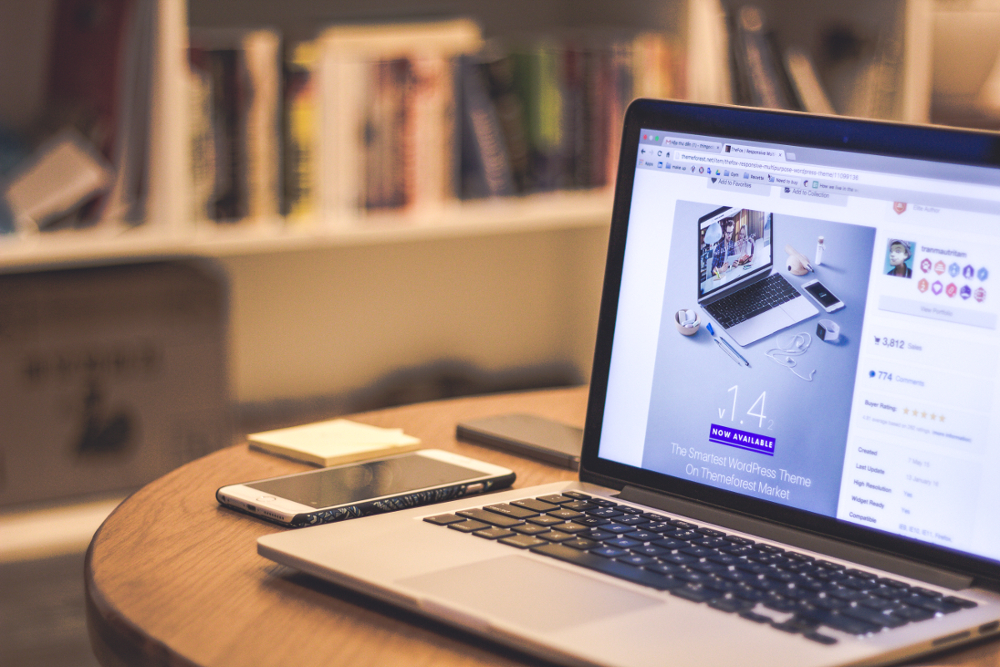 You may be excited to start making money online with your business's website and that's great. However, I would suggest refraining from putting advertisements on your business web page as it creates confusion and clutter your website. Your business website is online for a purpose and that is to attract, inform, and convert potential customers into paying customers. You do not want to clutter your website with a bunch of advertisements that will take away from what are trying to tell your visitors.
Engage your Audience
If you really want to take your business's website to a whole new level, then I suggest you start creating blog posts. If you create blog posts on your website this will allow you to attract new visitors to your website. If your website creates content consistently, it will give a reason for your customers to come back and visit your site again and that is good for customer retention. Writing blog posts can also help your website rank on Google's search engine better and that means you will rank higher when customers search words associated with your business.
Marketing Campaigns and Networking
Using various marketing techniques can help take your business to a new level. You could pay another website to write about the services your business offers in hopes to attract new customers or you could advertise your business website on Facebook or other social media platforms.
Facebook advertising is a great way to promote your business website because you can direct your advertisements directly to your target audience. If you have never heard of how easy it is to advertise on Facebook I suggest you read more about it. This is a sure fire way to get your website a lot of traffic.
Websites are a great tool that businesses can use to increase their brand, attract new customers, and create competitive campaigns. If you want your website to do well you need to remember that page loading speeds matter in the competitive environment. This means you need to host your website on a server that will deliver a fast and effective connection to your site visitors.
I recommend using a speed accelerator service to ensure that your business's website will always load quickly. Also, remember to have a clean professional design on your website. This will send the right message to your customers and it will help develop trust. Keeping the advertisements off your website and building a relationship with your audience will help you and your business in the long run. if you incorporate all these things you should be able to take your website, and your business, to a whole new level.