Putting your business online means more than just having a website with the address and the phone number of your company. It involves creating a virtual version of your company, with a welcoming and informative website, Twitter account and a Facebook page. In this electronic age, more individual search over the internet for the services and products they want as opposed to looking via a phone book.
Here are some of the reasons why your business needs an online presence.
Accessibility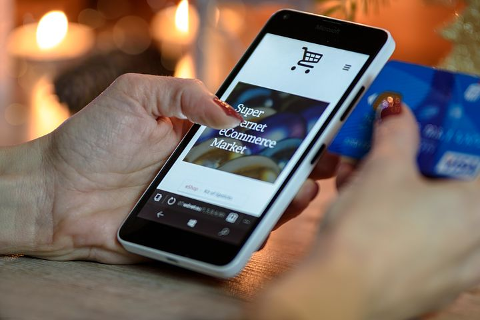 The internet will never sleep, and each portal you provide online will give your business a virtual 24/7 showroom. That allows potential clients to research your service or product after working hours, and in the comfort of their homes. If you normally sell products, having an online store will give you 24-hour order placements to capture sales once a customer gets interested, as opposed to waiting until your brick-and-mortar store opens, by which time the desire to purchase may have passed.
Greater audience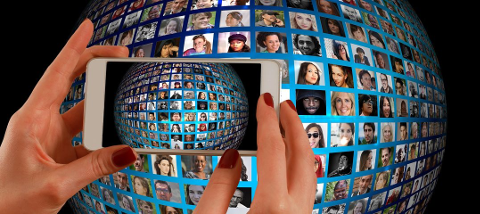 The World Wide Web has a much greater area than the several miles local to the store or office of your business. Your online presence will reach out to every person who will pass by your virtual doorway, which can include people from next door or even in another country. Contingent on your particular industry and what you are offering, this can open up a much broader customer base than depending on face-to-face interactions.
Building your brand
Building a brand simply refers to developing the trust of potential customers in your company or product. Putting your business online will not give clients access to your service or product, but it will also give them a way to look into your company. Your interactions with other clients, quality and frequency of your posts and online reviews help to create a positive image of your own business in the mind of a potential customer, making a sale in the future more likely.
Easier marketing and selling
A well-written copy of your services and products on your business website will allow a buyer to make a more informed decision to buy, as opposed to getting pressured by a pushy salesperson. Moreover, marketing your company is also easier and far-reaching, since the electronic format allows for a broader and more cost-effective distribution when compared with traditional advertising, which included mailing and printing costs.
To get a higher ranking in the search engines, you will have to optimize all your digital platforms and adverts to acquire more visibility, traffic, and even conversions. Many people nowadays do their research before making a purchase. Therefore SEO should be a top priority since it's known to be the foundation of all online marketing. According to the article Taking Command of Your Business Online With SEO, it is possible to grow your business online using SEO without worrying about breaking the bank, especially if you are willing to do some manual blogger outreach.
Conclusion
In the digital era, it's important for you to put your business online. Whether it's an e-commerce platform, a website, a social media account or a combination of all of them, having an online presence will reap significant benefits. Whether your firm conducts business online or not, potential customers and clients are expecting to meet you online. If you are not there, you may be losing out on the chance to make your business known and enhance your customer base.