Social Media Marketing
Featured Articles
When most online marketers and website owners approach website optimization, they have a clear strategy: "I'm going to find the most important keywords and I'll start targeting them from today on." That's one way to approach the issue, but it's not necessarily the most effective one.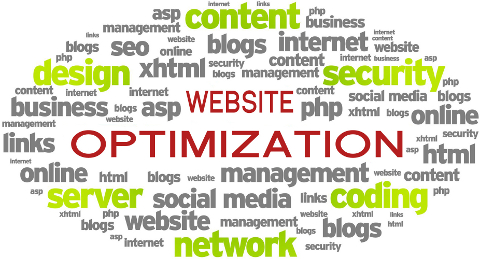 Continue reading Long Distance Strategies in Website Optimization
Why it makes sense to use twitter for marketing
Read The Reasons Why Twitter Is A Good Marketing Strategy
How to measure the success of your social media marketing campaign
Read 4 Ways To Measure The ROI On Your Social Media Marketing Campaign
The importance of maintaining a Facebook page for the benefit of creating a personal rapport with people.
Read Ensure That Your Restaurant Always Has A Full House With Facebook!
Social media is becoming increasingly an important marketing tool. Many nonprofit, government and private agencies are teaching them how to do so.
Read New Programs Dedicated To Helping Businesses Develop Social Media Strategy
Recent Posts