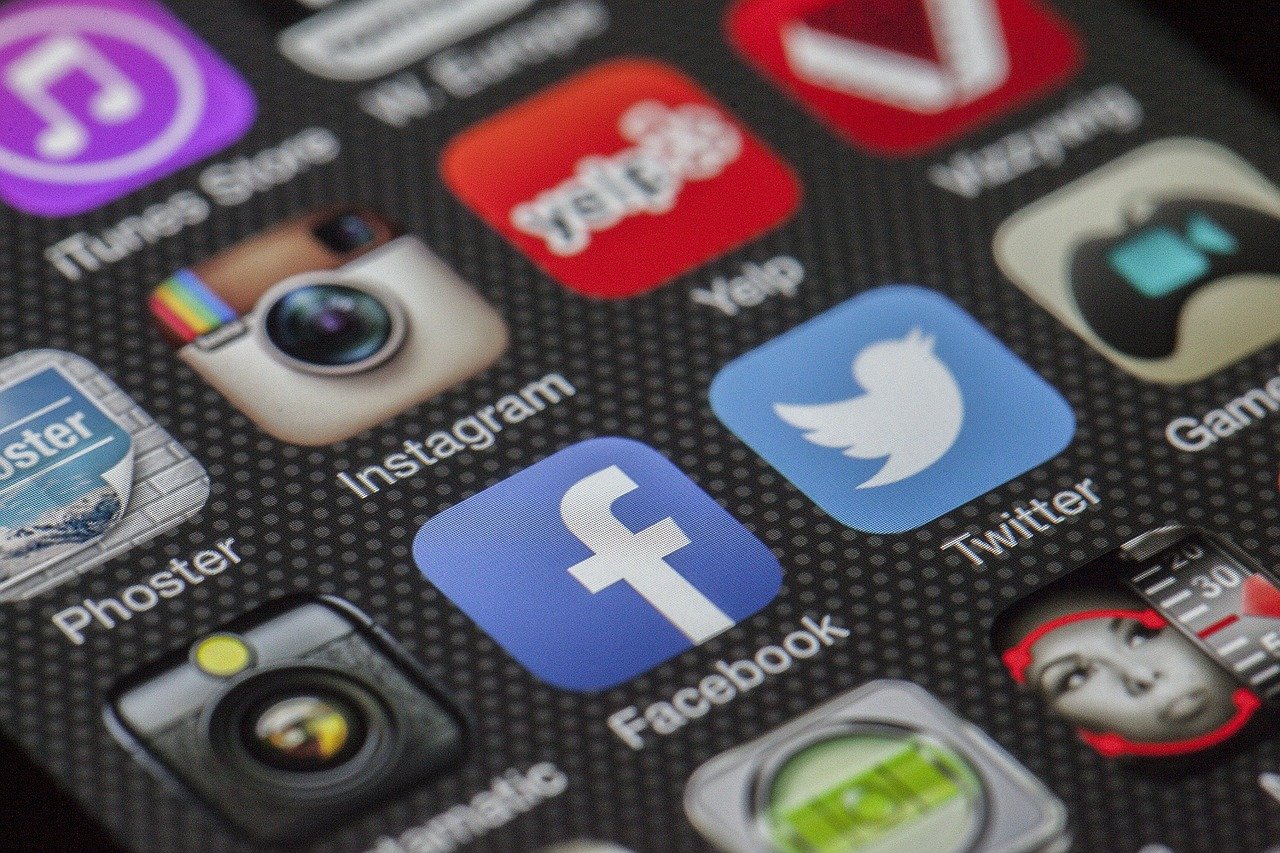 Social influencer marketing is a relatively new trend, but it has taken the digital marketing industry by storm due to a greater return on investment compared to other social media marketing channels.
Here is what you'll learn:
What is Social Influencer Marketing?
Is Influencer Marketing Profitable?
How does Influencer Marketing Work?
Who you should contact?
How to find and contact Influencers?
What is Social Influencer Marketing?
A social media influencer marketing is a marketing strategy that relies on an expert to market your product. The expert is also known as an influencer because the person has the ability to influence the buying decision of their followers. Anyone such as a singer, sportsman, celebrity, automotive specialist, beautician, doctor, and a successful online entrepreneur can be an influencer if people trust them and follow their advice. It also means that anyone who is active on social media and who has an active social media following is a potential social media influencer. The fact that people trust influencers and follow them enables users to use their influence by asking them to recommend your product to their audience.
Since influencers have a sway over the things their followers buy, it is likely that people will regard your product as something they should try because the influencer will recommend the product. In other words, partnering with a social media influencer to market your product is known as social media influencer marketing.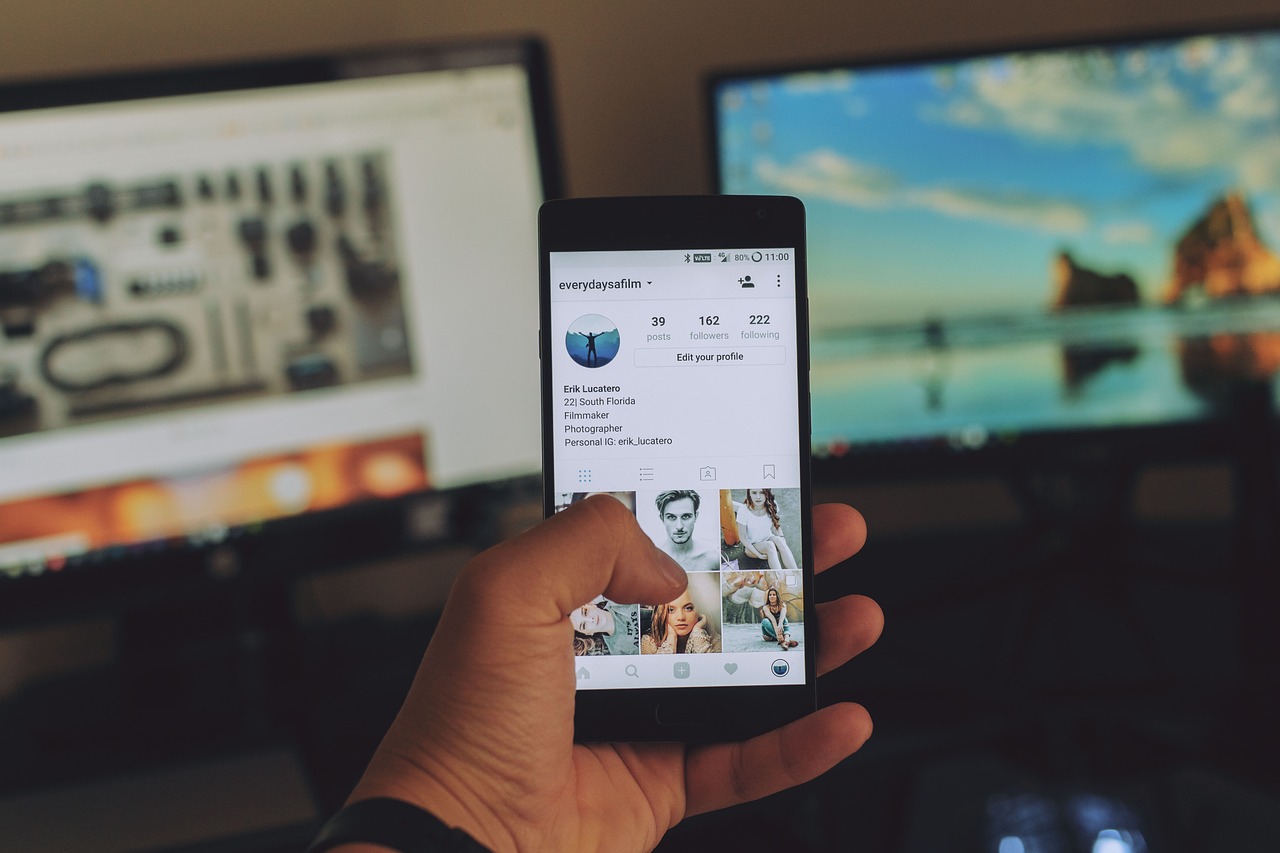 Is Influencer Marketing Profitable?
Research has shown that influencer marketing is a powerful strategy to generate profits. Here are some of the statistics to reveal how beneficial it is:
According to a BigCommerce study, nearly 17 percent of the U.S. organizations plan to spend more than half of their marketing budget in 2020 on influence marketing.
Influencer marketing can generate 11 times more ROI than traditional marketing methods.
Almost 90 percent of the companies in the United States think the Return-on-investment for influencer marketing is either equal or greater than other popular marketing methods.
In 2019, digital channels such as Instagram, YouTube, and Twitter have become increasingly important for influencer marketing. In fact, small businesses can rely on thousands of micro influencers to reach millions of people without spending a lot of budgets.
How Does Influencer Marketing Work?
Influencer marketing uses an influencer to market a product. In a typical scenario, the client will ask an influencer to recommend their product on social media to their followers in exchange for a cost. If the product appeals to the influencer or the influencer regularly advertises a sample of products, then they will post the product as a social post, feed, or a video highlighting its benefits. In return, the product owner will likely get a response because their post is actively seen by thousands, and in some cases, millions of people.
It is important to realize that the influencer does not have to be a celebrity or a well-known person. In fact, anyone who has an active social media following is a potential influencer who can help sell your product or service. The list of influencers include celebrities, content creators, thought leaders, industry experts, and professionals. All of these influencers can generate a buzz by asking you to pay them an upfront cost or even share in the overall profit generated by their posts.
Who you should contact?
Depending on the size, there are typically three types of influencers: Celebrities, macro influencers, and micro influencers. Celebrities often have millions of fans that are spread across multiple social media channels. Musicians, athletes, and actors are examples of celebrities who may be very active in social media.
However, you should note that the typical engagement rates of a celebrity are anywhere between 2 percent and 5 percent, which means that only a very small percentage of the followers actively engage with a celebrity post. It also means that your product may or may not be compatible with the audience and followers. Only if you have a musical product, it makes sense to engage a musician because the product will sell to music lovers.
Macro Influencers are experts, industry leaders, and well-known personalities who have close to a million followers. Based on the lifestyle of the influencer, the engagement levels of these influencers are often five times greater than a celebrity because they are known to be an expert in a specific niche. It means that their followers are targeted audiences who are specifically interested in a post because the post most likely adheres to a specific niche field. Examples of macro influencers include online entrepreneurs and public speakers.
Micro influencers are similar to macro influencers, but they usually have less than 100,000 followers. Their profile matches the profile of their bigger brethren, but they may cost less than their larger counterparts.
Flexibility
Adding a larger repertoire of social media posts will help you reach a broader market group. The purpose of influencing is to reach target groups which you otherwise would not by singling in on super specific topics. While there is conflicting information on that you should have a focus, being flexible when it comes to what kind of content you can produce, edit or share will give you a leg up.
Focusing on a topic which you know well is important because you can give people information that is relevant to your own likes. Specific topics can be fine if there is a big enough market for them, to which you should do the research through Google analytics or other website traffic data services. However, it is good to know that being a jack of all trades does pay off in the way of having a bigger audience of content viewers.
Engagement Rates and Times
Similar to how you are focusing on flexibility with whom you want to engage with, you should also know the importance of the engagement rates and times. Understanding how a market works relies on knowing when it works. Your rates of engagement will increase and decrease depending on times of the day, as well as locations. Some areas will see decreases because they may be earlier or later in the day, when people are busy, or the opposite depending on time zones.
Being flexible in the posting of your content will allow you to reach the most users. Rate of engagement and posting times help you analyze how to better predict when your users are also online and when the usage rate of social media spikes.
Which Accounts Should You Connect With
Making engagements of your account and your content increase is also important for growing your brand and getting your name out there. The only way to do that is through networking. The best part about marketing online is that networking can be done instantly. You do not need to schedule meetings, conference calls, or other physical marketing techniques. You simply need to connect by messaging, email, direct messaging, or tagging and trying to get their attention.
This does not mean that everyone will contact you in return, but the best way to do it is to reach out to as many other influencers as possible to garner interest in you and your content. Trial and error works well here because you can be turned down or ignored by a lot of influencers. Simply because they can feel like you aren't on their radar in terms of being useful, that is nothing to worry about. It's all about numbers and reaching a wide audience, which means a wide audience of other social media influencers.
Marketing yourself as flexible in your goals can help you make partners with other like-minded brands that need exposure similar to you. It can also help you to have a big range of collaborators even if they do not match your content, because you can use those connections to build other brands under your control which can benefit from the likes of those users.
Be Authentic With Your Marketing
Caption length has shown to be increasing and this helps for marketing purposes. When you are trying to market or post ad content, try to keep it authentic. This doesn't mean that you have to avoid trying to sell or push a product, but you should make that meaningful content work with your ability to market a product. Getting sponsorship opportunities can be rare, but if you utilize your audience well, you can make your platform grow greatly just by having that kind of marketing opportunity.
Making it known that something is a sponsored post or an ad is an authentic way to go about it because it does not feel like an underhanded or sneaky way of letting your followers know you are a good marketing source for other companies. Keeping it simple and letting your followers know you are legit is a good way to make it known that you have standards even when posting ad content.
Making your captions lengthy enough to include any relevant information, without sounding like a broken record either. Don't try to get too fancy with any of the writing. This isn't a research paper or a school essay, you just need to get your point across with a solid amount of information and provide it in a way that is quick and easy to read. When you try too hard or do too much it comes off as fake and people can quickly tell.
There seems to be a set formula that a lot of people think is a good guide for their content, but it is a good way of letting people know that you do not value their intelligence as consumers. You want to present an image of professionalism (ex. Editing your captions and making sure that it sounds good) while remaining down to earth and likable. How you present yourself through writing of captions and the content within your captions will greatly improve your chances of marketing capabilities and influencing potential. Consider how much of your content is marketable through both the images and writing.
How to find and contact Influencers?
Before contacting and finding influencers, it's important to understand the budget and your targeted audience. According to a popular influencer platform influence.co, the average price per post for micro influencers was $83. Most of these micro influencers had approximately 1000 followers. In contrast, influencers with more than 100,000 active followers charged about $783 per post. It is estimated that celebrities and influencers that have more than a million followers charge in thousands of dollars per post. The Fool-Proof Guide To Social Media Influencer Marketing suggests that the return-on-investment does not depend on celebrity status; instead, it's the engaged audience that matters. Some influencers also have the ability to target a specific audience when requested by their clients. The type of platform used by the influencer is another important. For instance, Instagram is very popular among fashion and beauty brands while Facebook is attractive for travel companies. Likewise, Youtube is a major source of revenue for photographers and media companies.
Once you have decided what you're going to pay, the easiest method is to access an influencer platform where you can easily reach hundreds of potential influencers based on your industry. The statistics often include historical ROI, cost per post, type of platform, and the ability to target specific audiences. Some influencer platforms target video games and the game industry.
Overall, your goal should be to extract the maximum return on your investment by targeting individuals who will likely respond and interact with your post. Using an influencer platform may be a good start as it offers you the opportunity to contact influencers who are willing to work with like-minded individuals. As suggested, some of these platforms also offer in-depth statistics that you can use to make better predictions of the potential results and what you will likely get from your investment.
This information is thorough and extensive enough to allow you to understand the world of social media influencing. Specifically, how the art of marketing in social media influencing works too.