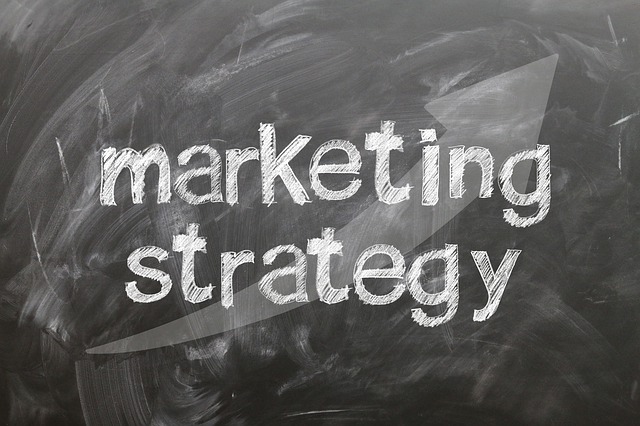 The role of search engine optimization (SEO) has become more important in the field of law. Like all other online business ventures, law firms also need all the best possible leads and gain more clients. Thus, effectively applying SEO techniques can help law firms expand their reach to potential clients and land at the top search engine results. This is where SEO experts can significantly improve the current marketing strategies of law firm websites. We'll discuss the top 3 ways an attorney SEO expert can give your law firm the edge over your competition.
Your Firm Gets an Innovative and Unique Setup
SEO experts can give your law firm a makeover to renew its image or further improve your law firm setup, depending on its current status. If your law firm is facing stiff competition, they can propose to have your online website give a more focused approach on the most pressing legal concerns in your local area or have your law firm capitalize on your greatest strengths and specializations in the practice of law. For example, if you specialize in DUI, you can work with your SEO expert on how to uniquely present your expertise and have a focused strategy to attract more clients.
Also, SEO experts can help you explore the different ways you can further improve the ranking of your law firm website in the search engine results pages. One of the areas you can jointly explore and work on is the on-page SEO enhancement. There are still many factors to improve on your webpage that these experts help you out with, such as improving its URL domain name, title tags, meta description, and URL structure to name a few. Google has changed the ranking factor of its algorithm, so it is therefore important to adjust accordingly in order to maintain a solid web presence, to stay competitive and to maintain a high page ranking.
Your Blog Content is Specialized and Updated
With the evolving algorithm and changing internet usage patterns of potential clients, it is important to know these trends in order to get the best possible optimization of your page rank. SEO algorithm has changed from simply stuffing your content with keywords to making fresh, new and relevant keywords and text in your content.
This is where SEO experts come in. They don't necessarily need to have a background in law and legal matters. However, they can give you expert technical advice on search engine optimization for law firm websites. As a lawyer and legal specialist, what you can do is to coordinate with your SEO expert on the best possible content you can collaborate on. Both of you can agree on who gets to create the content and guide each other with content creation. If the SEO expert creates the content for you, you can guide him/her on the legal terminologies, cases, hottest topics and FAQs and concerns of your potential client. If you prefer to make your own blog content, you can incorporate the technical keyword and content improvement advice from your SEO expert.
You Get to Harness the Power of Social Media
One common misconception for law firm websites is that they don't feel the need to take advantage of social media sites. It is actually important for attorneys and their law firms to have an active and SEO-inclined. In case you didn't know, some of the most successful and profitable US law practices maintain active media sites. If you and your law firm have corresponding social media accounts, you give users and prospective clients an impression that you and your website are abreast of the social media trend, your firm is in keeping with the times and most important of all, you are a sociable and approachable individual or firm.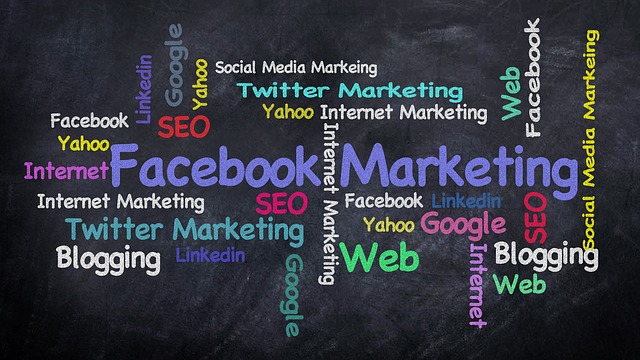 Having an active and well-maintained social media sites greatly improve your local network of social connections and exponentially expands your online visibility to reach more audience and potential clients. SEO experts are aware of the potential of social media sites in swaying the Google algorithm to recognize traffic and links from your social media sites as a good connection to your practice and as a metric for your website's rank. They can discuss with you how your expertise and their marketing touch can maximize the potential of your social media site.
SEO experts can be considered as a wise investment for law firms seeking to improve their online influence and expand their presence to more audiences. They can help you improve your marketing strategies and allow you to get a hold of many client-gathering opportunities. Not only that, SEO experts can help you establish a stronger authority and build a better reputation among your established clients and potential ones.