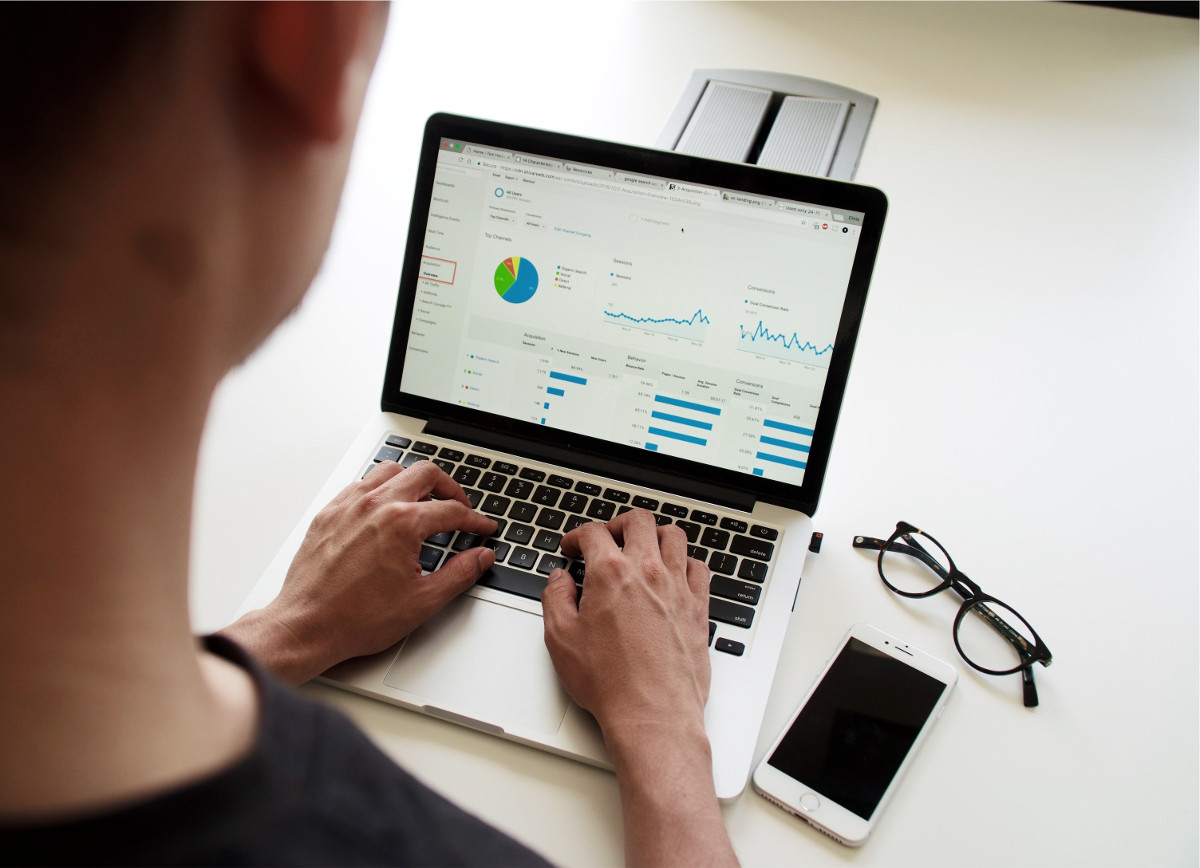 We all know that marketing plays an important role in any business's growth. However, you might collect all the information you need to implement a strategy but find that you're unable to convert the collected data into a successful marketing strategy that grows your business. To do that, you will need to understand your audience and study the current trends to know what people are interested in. You also need to have enough knowledge when it comes to the tools and platforms you're going to use so you can start your branding campaign off on the right foot.
If you don't know how to create and apply a strategy, then you will need to hire a marketing and branding company. However, you need to take your time choosing the best branding company to ensure that you'll get effective results in a short time. When you choose an expert to do the branding for you, you will be guaranteeing that your target audience will know your products and services., Regardless of whether you plan to do it in-house or hire a branding company, you should know the most effective marketing strategies that will boost your sales.
Social Media Marketing
All businesses should work on their social media presence. Nowadays, almost everyone uses several social media platforms to engage with others. As a business, you should create profiles on all the popular platforms such as Facebook, Instagram, Twitter, and Pinterest to maximize your reach. It's not enough to just post engaging visuals, communicating with your customers on social media is also important because customers will most likely recommend brands that respond immediately and communicate with them. You should also consider paying for Facebook ads and Instagram to attract more viewers to your posts.
Content Marketing
No matter what industry you're in, having a blog on your website is one of the most effective marketing strategies to boost your business. You can start writing articles and blog posts about the product or service you're providing, let people know why they need it, and how it changed previous customers' lives. The content of your blog should be relevant, original, optimized for SEO, and easy to read. This will boost the traffic on your site, and increase your chances of attracting new customers.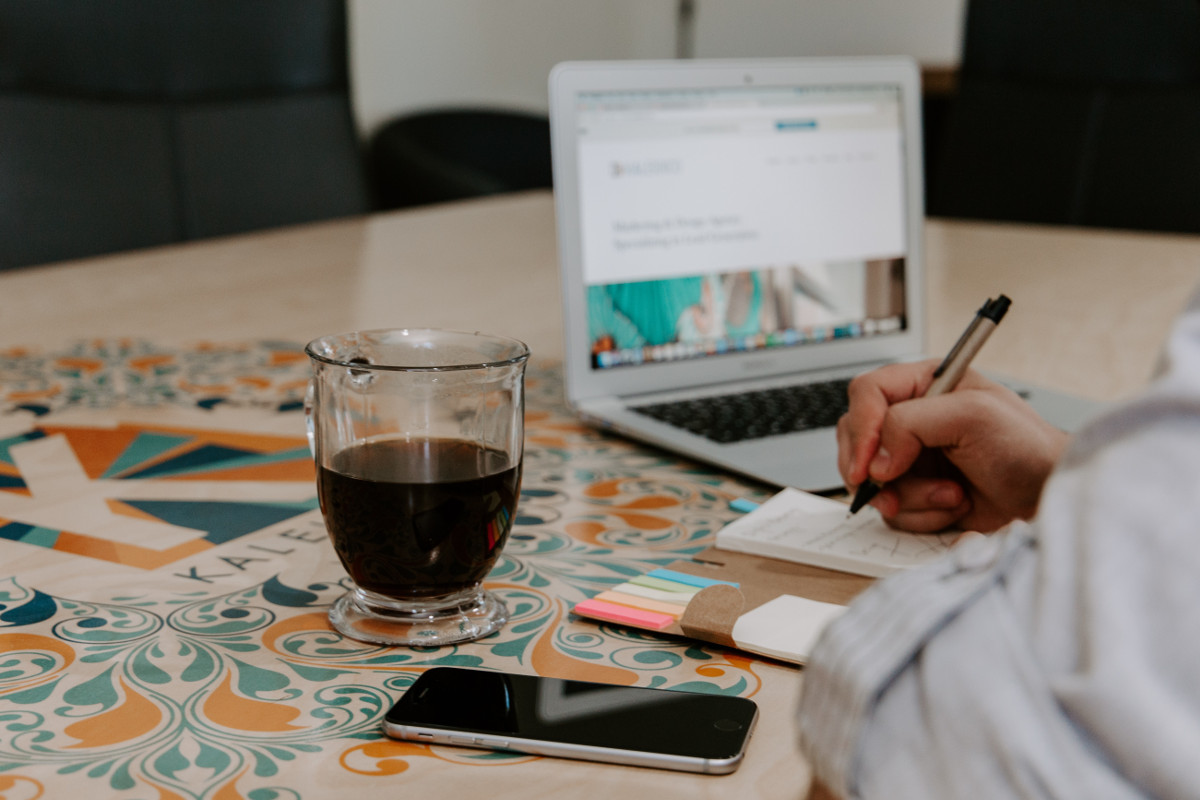 Email Marketing
Collecting leads and sending emails to your potential customers is an efficient way to let people know about your brand. However, you should be careful when choosing email marketing because if not done correctly, it might harm your business. You should ensure that you're not spamming your potential customers because they will immediately lose interest and might even block your site from sending future emails. The emails should only be sent to people who are interested in your product or similar products.
If you want to grow your business, you'll need to implement an efficient marketing strategy. However, the right strategies will differ from one industry to another, which is why it's important to know your market well before choosing a strategy to follow. A successful business is one that knows its target audience, competitors, market demands, and latest trends, and how to transform this information into an effective strategy.