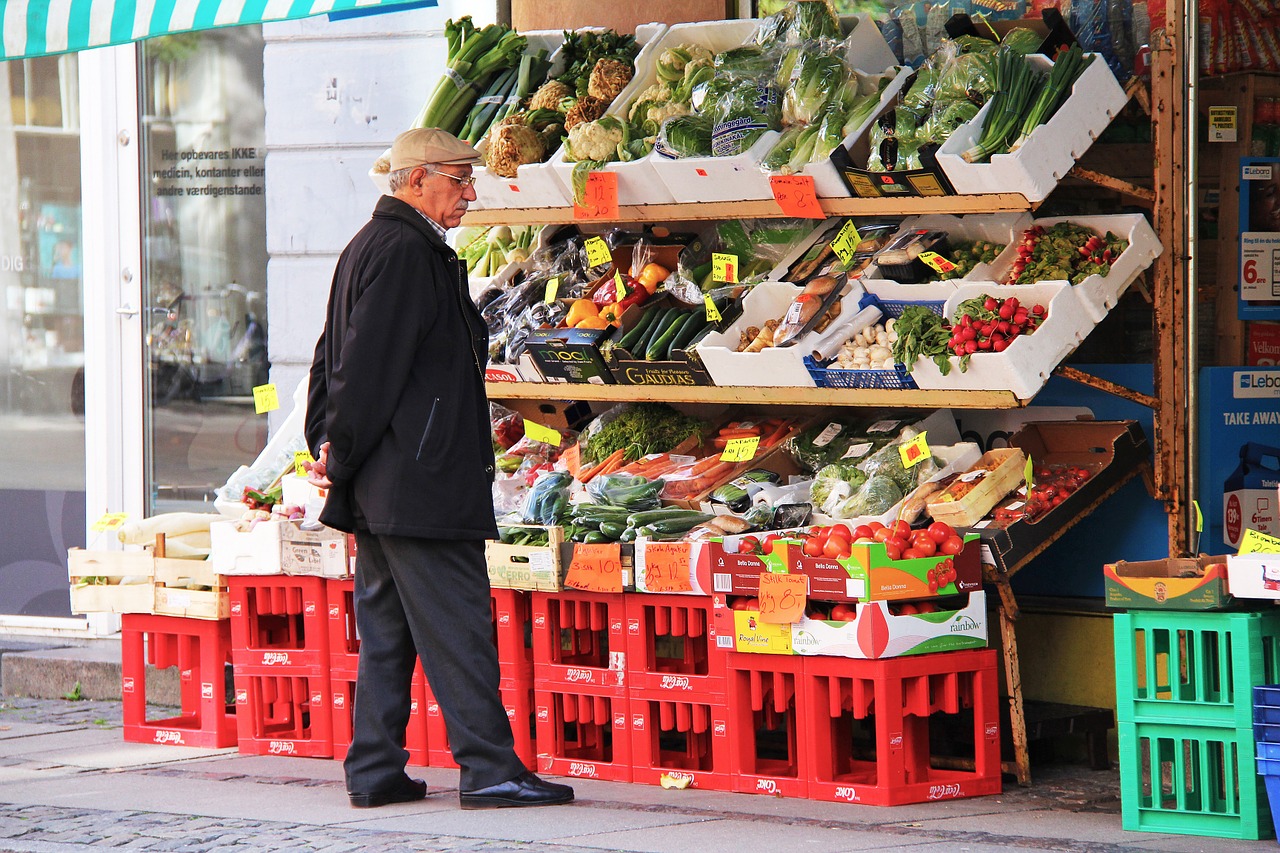 With the increasing competition, it becomes important for local businesses to adapt to the latest marketing strategies. Whether your business is flourishing or going through the depression period, you must embrace the digital marketing strategy.
The marketing tactics that worked for you 10 years ago is no longer going to give the same results in 2020. To grow your company, you need to follow the below-listed strategies.
Establish Your Store on Google

According to the research, 97% of customers are likely to search for a local business on Google. Amongst them, 73% of your customers will make their buying decision based on the other customer's reviews. The statistics clearly suggest the importance of Google listing for online businesses. You need to ensure that your business is the one that shows up on the first page of the search results when your customers type a keyword related to your brand. Google listing is free and easy to create.

You only need to fill the basic company information such as your company's address, phone number, email, contact details, hours of operation, directions, website link. You can post pictures of your business for better engagement.

Start Blogging

Once you have taken your company to Google, it is time to take a major step and get started with SEO. Studies suggest that approx 47% of users click the first three local businesses that appear on Google search results. To push your company to these top three results, you need to improve your website's SERP ranking. Blogging is one such way to do that.

You can improve your search rankings by updating your website with high-quality blogs and fresh content. A blog will drive organic traffic to your website and increase conversion rates.

Focus on Local SEO

Local SEO is a great strategy you can utilize to build your brand online. When a customer searches for a restaurant or automobile shop in a particular city, they add the city's name after the keyword. This helps them to filter the search result to their city.

For example, your customers are likely to type "the best restaurant in Manchester" to find the most popular restaurant in this area. They can also use the keywords like "best automobile shop near me" to get the relevant answers. To optimize your brand for local SEO, you need to research and insert the local keywords.

Verify Your Business Details on Yelp

Whether you create a profile on Yelp or not, your local business might show up on such additional platforms if your users rated or reviewed your business. To attract the target audience, you need to ensure that the information given on such platforms is 100% accurate and up-to-date.

If research is to be believed, then 90% of your target customers will finalize their purchase decision after reviewing your business on Yelp. You don't want to lose out on your potential customers just because the contact details of your business on Yelp are incorrect. So, get your business listed on Yelp and provide the users with the most accurate information.

Offer Discounts

Discounts and promotional offers can get your brand an edge over the competitors. After all, you are satisfying your customers psychologically by offering them a promotional deal. You won't only engage your current audience but generate more traffic to your local store.
Online marketing is all about discovering the right audience for your business, analyzing their buying patterns and preference, providing them with personalized service, and fetching significant revenue from them. So, why wait? Follow these local SEO business tips and grow your company online.