If you're a business owner who wants to promote customer interaction on his website, you should first outline the purpose of your website and create strategies to fulfill it. A website's natural function is to communicate with its visitors but given the abundance of hundreds and thousands of websites that already exist, the chances of consumers discovering your website are minimum. The internet is a vast digital world that serves as a medium hosting each and every kind of website. Search engines are internet tools which maneuver clients to these websites using a criterion based on trending and popularity searches. Business owners who understand this mechanism employ effective techniques to attract traffic and generate leads.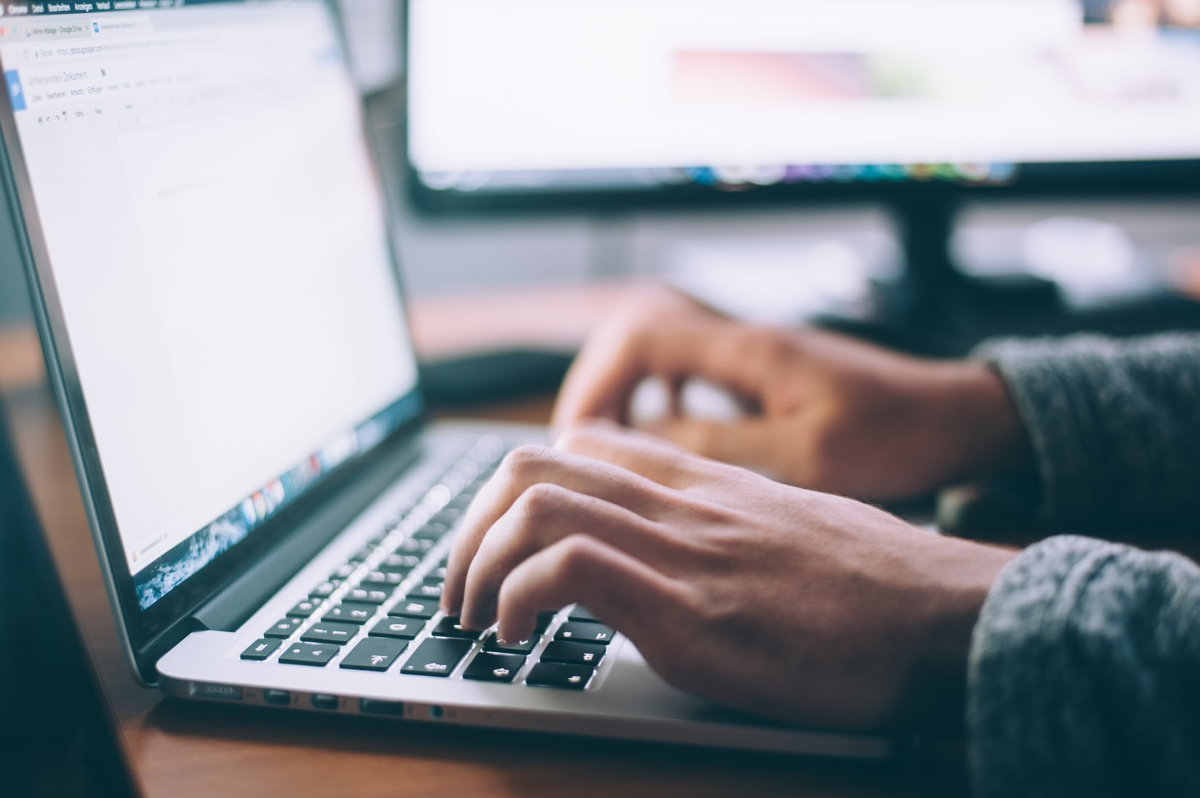 Make Your Website Known
Your website can offer the highest quality products and services, outstanding customer service and what not but without proper marketing gimmicks and strategies, you can't become the talk of the town. You need people to know that you are out there and your website can only do so much by merely existing. People may walk out with great experiences with your company, which counts and, admittingly, has the most powerful impact but how do you facilitate these customers in sharing their experiences with the vast majority of people out there? You keep an active profile online by using various platforms to promote your identity. You push your website to the forefront, make it easily accessible to large audiences, and compete to stay within the peripheral vision of the moving crowd. Encourage people to share their positive experiences, allow people to rate you and leave feedback.
Improve the Quality of Your Website
Once you start drawing traffic to your website, you must know how to retain them. According to research, websites have very less time to be able to that. Consumers will likely just read 20% of the content on your website. Hence it is important that you add a value proposition, which will give them a round off idea of what you do. This is a value assurance statement that explains your mission concisely. Next, assemble your website in a way that clarifies your objectives. Make navigation easy, list the products that you sell and categorize them in a simple manner. Use exuberant quality photos, clear cut text, and provide proper product details. Do not compromise on the website's overall design, invest in quality and reap long term benefits.
Be Accessible
Customers naturally have queries and concerns while putting their hard earned money to use. Accommodating them with chat features that offer instant help is one way to satisfy them. This also reflects your company's commitment and willingness to obtain positive results. Moreover, customers feel confident purchasing from companies that are easy to get in touch with. The live chat feature has been termed as the strongest contributor of sales growth for many companies. One example of this is the Conversational Interface Technology Platform, this program is a product of third generation artificial intelligence, which communicates with customers on a one on one basis, translates their queries into commands and provides solutions. The technology is built to be capable of a multi-faceted interaction. It's algorithmic features allow customers to receive instantaneous responses without having to wait for their turn with live operators.
Websites are buildable platforms, meaning that with time they can be upgraded to newer and better technologies. Leverage your company's website with tried and tested strategies to draw and retain customers. Make sure you remove as many obstacles as possible so that customers can easily buy or avail your services. Remember, the easier they find your web, the merrier their experience will be!