Startup expenses for a traditional retail store can be pretty high. You'll need to purchase the commodities, stock them, employ workers, and pay rent and utilities for the premises. Different costs still apply to start an online store depending on the type of business involved.
Many aspiring entrepreneurs underestimate the expenses involved with starting an online business. If left neglected, all these expenses can ruin your investment before its success. Here are some online startup venture costs that you should consider before starting an online store.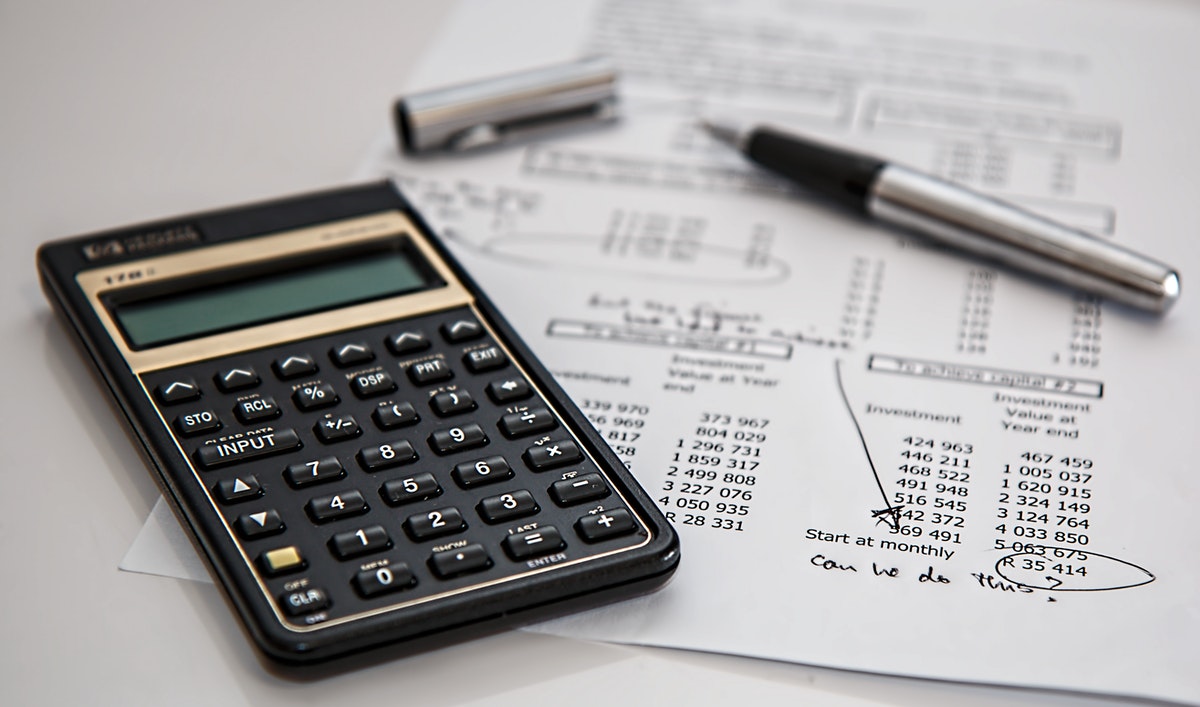 Domain and email hosting
It doesn't matter how you prefer to design your business website; it needs hosting. Depending on your site's demands and plans, you need a well-established hosting method. Cheap hosting plans may work for some business owners. However, upscale packages can be fantastic.
Licensing and Permits
Do you believe that licenses and permits are only applicable to a traditional retail enterprise? Well, several online stores need licenses. For instance, you may need to file the sales tax and have a general business license. You may also need a particular professional certificate or occupational permit to continue with your task.
Inventory
You can't start an online store without a product to sell! The amount you spend here will vary depending on whether you're dropshipping or owning a physical store.
Marketing and promotion
Your business can never locate new interests and more popularity if you don't invest in marketing and advertising. Some procedures (like content marketing) do not demand substantial financial investment, but for the better part, you'll need money to advertise your business. And don't overlook having an expert branding done for your store to ensure it looks genuine and unique.
Access and utility fees
You must pay for the internet and the power to have your online store on and running. Whether you work from home or any office premises, you can't neglect these costs. You'll also need a backup network and power system in case your primary access line goes down.
Emergency budget
You have to set aside funds for emergencies and additional unexpected expenditures. If you need enough finances, consider starting an online fundraiser campaign and using best practices crowdfunding techniques to accumulate sufficient cash for the unplanned budget. It's crucial to admit that unexpected online business expenses can and will come up.
As discussed, an online store requires variable expenses to remain compliant, effective, and lasting. It would be best if you considered these expenses in your plan for a stable and predictable cash flow in the long run.