Online marketing has become the most common method used by professional marketers today to maximize reach with any target audience or demographic. If you are the owner of a business or brand and you want to boost your online views, sales, and ROI, knowing how to keep your online marketing strategy up to date is essential.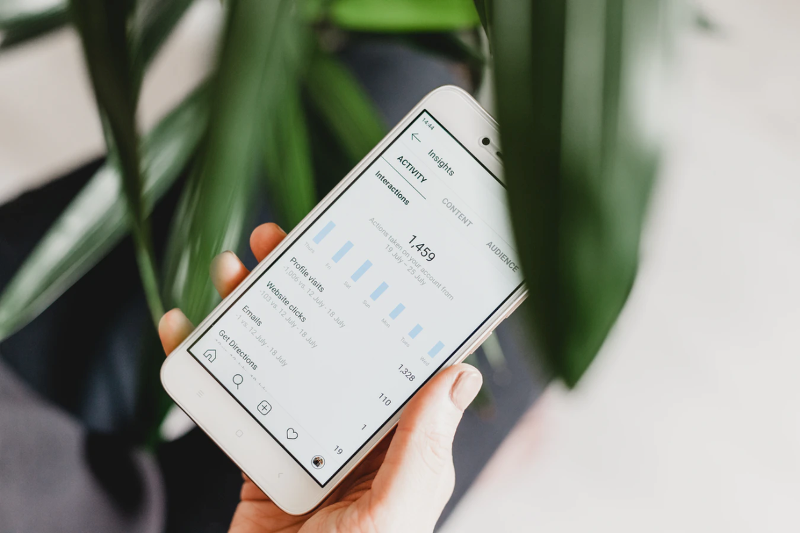 Get to Know Your Audience
Learn as much as possible about the target demographics and the audience you want to reach while developing an online marketing strategy of your own. If you are unfamiliar with who your target audience is, crafting a well-received and successful marketing campaign can quickly become difficult and expensive.
Follow Trends and Industry News
Spend time daily following trends as well as any news that comes from the industry and market you represent with your own business and brand. Follow each Google algorithm update as you may be required to change or reformat your marketing strategy when it comes to keywords, links, and SEO, or search engine optimization. Use tools such as Google Keywords and platforms such as Twitter and Instagram to keep an eye on relevant keywords, hashtags, and phrases that are trending and that may help to drive traffic to your own website or online presence.
Join Online Communities
Become a member of online communities and forums to gain valuable insight into social media platforms, marketing tips, and even working marketing strategies that have worked well for other individuals and companies of your size and caliber. Joining online forums, message boards, and even marketing groups on social media can help you to familiarize yourself with all of the options and tools you have at your disposal before you craft and launch your next online marketing campaign.
Consistency is Key
In order to remain interesting and relevant to your audience, consistency is key. Remain consistent at all times when sharing new information, posts, and even images or video media with your online following. If you truly want to remain engaged while also staying on the pulse of the latest marketing strategies and trends, getting actively involved in the process of engaging with your viewers and followers whenever you launch a new marketing campaign is a way to do so in any market or industry.
With an understanding of online marketing and the platforms that are best to get involved with digital marketing today, create a working strategy that is sure to deliver the traffic, sales, and ultimately, the revenue you envision for yourself and your business. When you truly understand how to keep your online marketing strategy up to date, remaining relevant, competitive, and successful is much more likely.