There are essentially two key components to digital marketing that are important to understand when it comes to increasing your sales.
First, digital marketing is designed to be a vehicle for outreach with new customers. Second, the tools that you'll acquire in your digital marketing toolkit will enable you to increase your sales with existing customers (e.g., cross-selling to existing customers).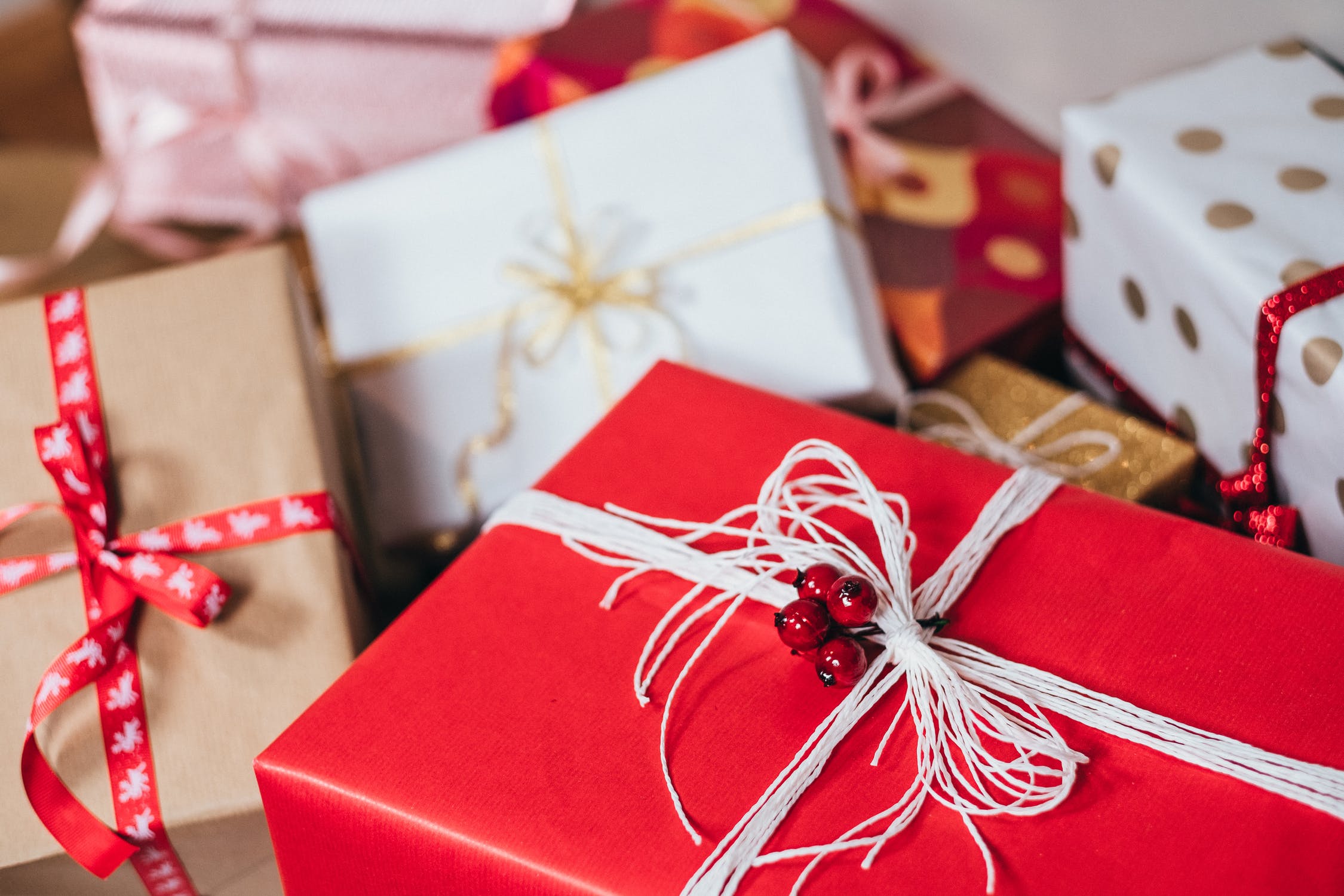 Make Your Website Responsive
Because more shopping occurs online than ever before – this especially applies to the holidays! – make sure that your website is optimized to take advantage of traffic coming from wireless devices, such as smartphones and tablets.
If your website crashes or pages can't load quickly on various devices, then you need to go back to the drawing board. A functional, responsive website forms the backbone of the digital marketing tips below.
Tailor Your Email Marketing Campaign
Bearing in mind that the two-fold purpose of digital marketing is to increase outreach to new customers and entice previous customers to make another sale, you'll be well-served by tailing your email marketing campaign's messages accordingly.
Start off nice and slow with a customer who's just getting acquainted with your company with more informative, general messages.
For more sophisticated customers, consider abbreviating the overviews and more quickly coming to the pitch. Repeat customers already know about your company and how you can help improve their lives: Simply make your pitch.
Two-for-one specials and other holiday discounts can make someone on the fence will take the leap and make the purchase. For new and repeat customers, you might consider reminding folks that they left items in their cart, if that information has been recorded with your website. Some people really need reminders!
Brand Consistency and Social Media
Developing brand consistency across all of your online research is a very powerful way to supercharge your digital marketing for the holidays.
Search engine optimization and social media marketing benefit tremendously from consistent branding on your website and various forms of customer outreach. Hiring a digital marketing company can help with both SEO and social media marketing.
More consumers than ever before are entering the "discovery" phase with a company by engaging in Google searches and interactions with companies on social media. That said, making sure that your company isn't "all business, all the time" is important because it humanizes and softens your approach.
We're all people here, and customers will be much more likely to make a purchase if they feel comfortable.