Competition for the top spots on Google is fierce and if you decide to spend all your time working on SEO you can't be guaranteed to find success. That doesn't mean to say you shouldn't go after organic traffic, but you should definitely look into other available options. Most people eventually realize they will have to dabble in paid traffic, which is actually a very good idea because it's scalable. After you've found a winning campaign you can just pay more to make more.
I know paid traffic can leave you feeling a little scared, but you just have to realize you won't feel that way forever. Be prepared to lose a little money at the start and everything else will work itself out. A lot of people are championing Facebook ads at the moment because they're cheap and they convert well, so we're going to look at some tips that will help you out. If you do latch onto a winning campaign you can watch out as your business skyrockets.
Target people on your email list

Everyone knows that targeted traffic will be able to convert a lot better than cold traffic. These days you can actually copy all the emails from your list and add them into Facebook. If any of them have a profile on Facebook you can direct the ads at them. Maybe you have a list that hasn't bought something yet and you don't want to keep hammering them with emails. When they see an ad on Facebook it's different and they might decide to buy your product.
Add on opt-in page on Facebook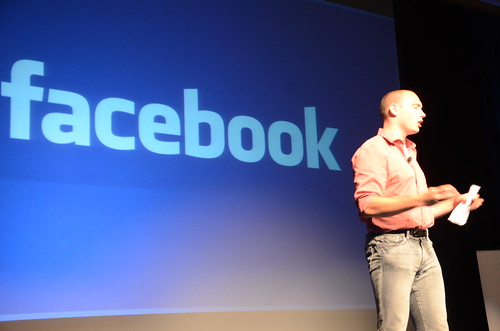 If you use some funky ninja tricks you can add an opt-in form straight into Facebook. Use a product like Lead Player and it will do everything for you in a few clicks. The reason why this is a good idea is because people trust Facebook more than a random stranger, so they are more likely to give you their email address. You're also not sending them to a different site, so you will get your clicks for a cheaper price which can drive up your profits.
Test out different photos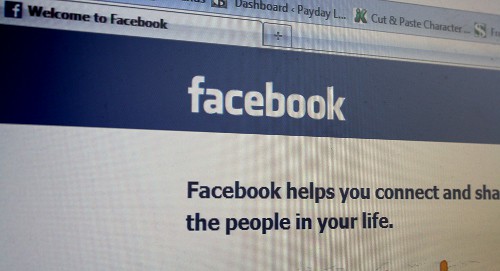 Usually you hear people talking about changing the ad copy and testing out different variations. This might be good when you're using different add networks, but Facebook is very visual and people are more interested in clicking on pretty pictures. Instead of giving yourself a lot of work changing the copy you should simply test out different pictures. Find out which one is converting the best then you can go away and come up with different variations of your copy.
Use a tracking script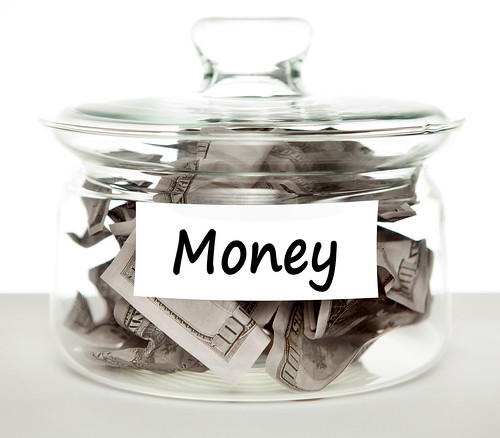 Have you ever thrown away money for no good reason? Most people would never admit to such a thing, but if you don't track your paid ads you will definitely be guilty of doing this. Facebook lets you add some code to a certain page on your site and it can tell when someone reaches that page. It means you have much more information about how much money you're making from each click. You can throw away the losers and stick more money on the profitable campaigns.
It's not a race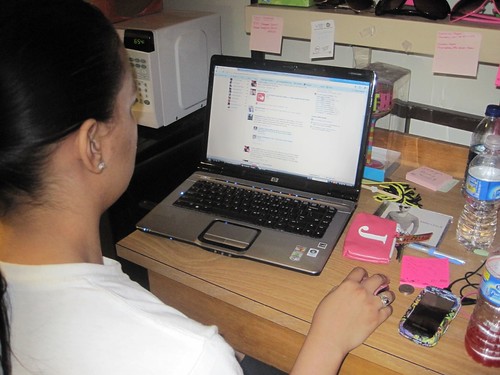 There are a huge amount of people having great success with Facebook at the moment, so it would be crazy not to give it a go. Each of these tips will guarantee you stand a better chance of finding success. You just need to imagine how easy it will be to make a lot more money by simply putting more money into a profitable campaign. You just need to find it first.