Team WebMaster View
A team of authors and editors.
Authors
Team WebMaster View
Website

Contact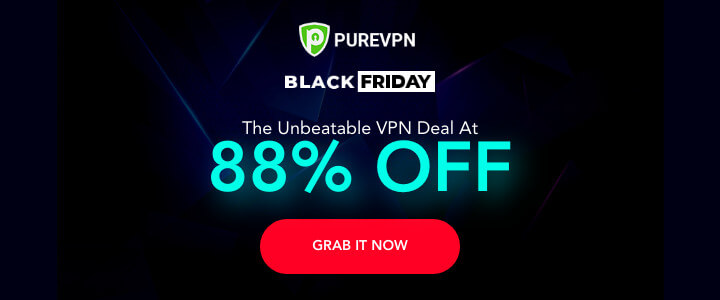 Featured Articles
So, you decided to launch a Facebook Ads campaign, but you don't know how exactly your ads should look like. They need to be relevant to your target audience and catch the attention easily. This can be achieved by personalizing your advertising campaigns on Facebook and here are four ways you can do this.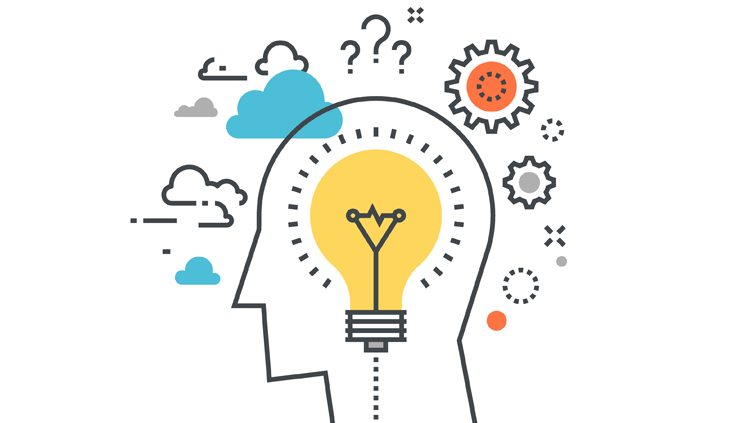 Continue reading 4 Ways To Personalize Your Advertising Campaigns On Facebook
Keeping your website's design up-to-date and en vogue is quite important if you want a successful and approachable business website.
Read What Should You Know Before Updating and Customizing Your Website
Digital technologies are evolving exponentially and it's getting harder to keep track of constant changes in the field.
Read Main Technology Trends That Will Dominate 2020: Big Data, IoT, AWS and AI
There are essentially two key components to digital marketing that are important to understand when it comes to increasing your sales.
Read How to Utilize Digital Marketing to Increase Sales This Christmas Season
5-Year Plan at 88% OFF! Only $1.32/month! You Won't Find this Opportunity Anywhere Else!
Read The Best Black Friday deal on VPN!
Popular Posts
Recent Posts