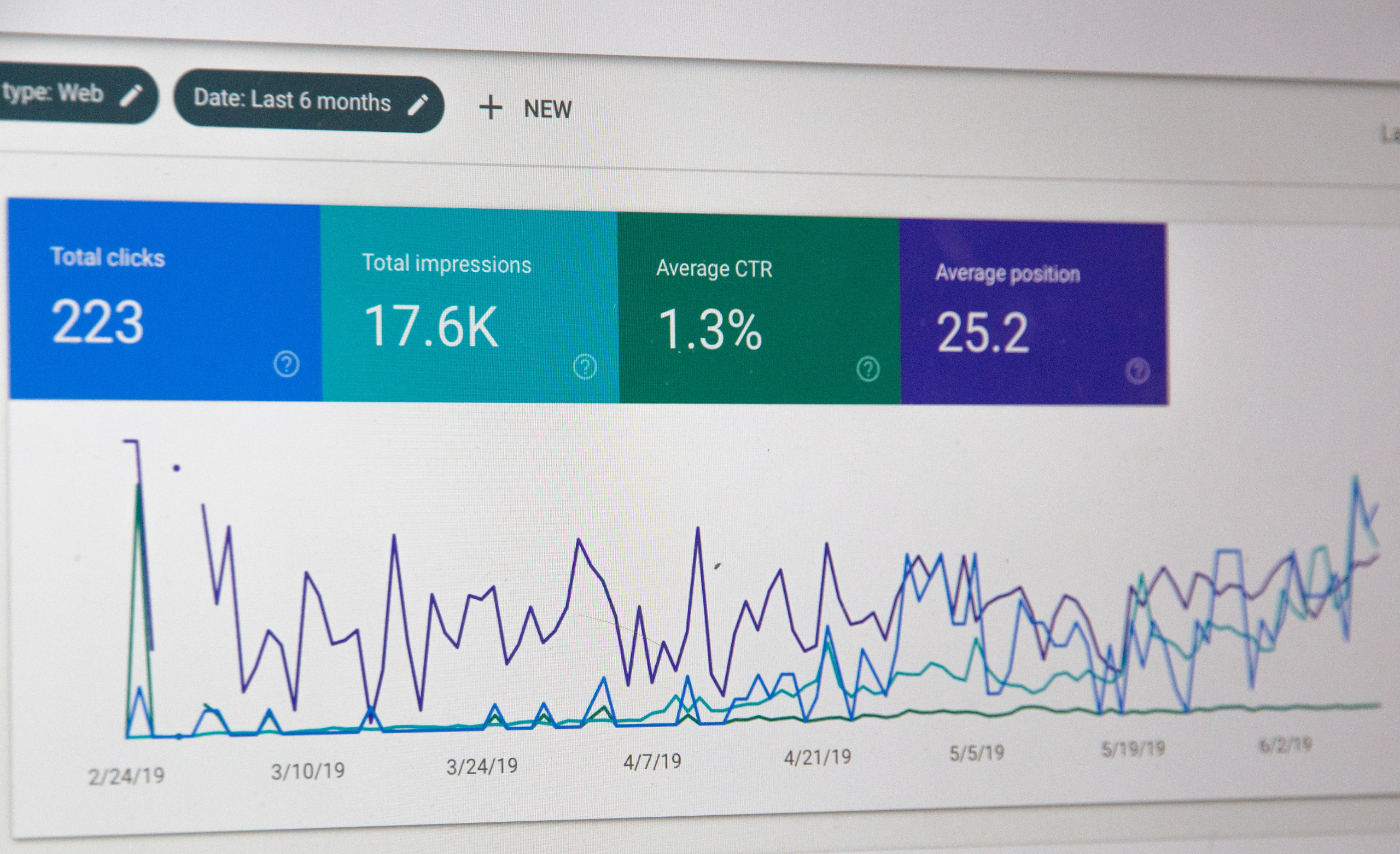 Even though Google Analytics is free to use, a large number of people overlook this amazing tool. Plus it can be understood easily and render some insights that are of immense value and which helps people to understand how well their business is performing online. Still, after such benefits, many businesses fail to understand its importance and either use it poorly or not at all.
And the truth is if you will start to bring your task to Google Analytics then it can render you with numerous insights that will let you know how to measure the success of your SEO. The reports on it let the user understand straight away which campaigns or tactics are working and which are not, that too with just a quick glance. You can also refer to Keyword.com for more information on SEO. Now we will discuss some must-know Google Analytics strategies for the coming year 2020 in order to measure the success of your SEO.
Some Must-know Google Analytics Strategies
Measurement of the referral traffic

One of the most important aspects of SEO strategies is to be aware of what the outside sources are bringing. The referral traffic in Google Analytics can help to know this. For example, you can check whether the post published recently on social media by you is bringing any traffic or not, you can similarly check for other digital marketing campaigns as well. The referral traffic can be found in the Acquisition —> All Traffic — Referral. Here you can check the traffic that you are getting from various different sources with the help of several traffic referrals. After going through the reports completely you will be able to understand which strategies are working adequately and which are not.

Go through the traffic of organic search

To know and find out the quantum of the traffic of organic search, going through the overall stat available on your dashboard alone will not be enough. For this you need to head on to Acquisition —> All traffic —> Channels and then finally on the Channel Grouping report. Now you need to click on the "organic search" option. Here you will be able to see the complete report and that too only of the traffic results of the organic search. This will also help you to understand the landing pages well and as well as check which keywords are useful to include and which are not along with other useful information.

Verifying the traffic's quality

You might think that as your entire or most of the focus is on the quality of the results that you get, so, the quantitative aspects might not be of that much use to you. But this is not correct. In fact, Google Analytics will help you move in the beneficiary and right direction.

The Asserted conversions option available in the multi-channel funnels of the conversion section will help you in this. Here you just need to select the range of date and then compare it with the previous time period. The data that you will get here will help you to know who were the visitors that got converted when they went through your site after searching. This is how you can figure out whether the traffic that you are bringing to your website or blog is valuable or not that too in numbers of conversions. You will be able to know that the traffic is useful or not and if you need to change your strategies.

Monetizing the keywords

This strategy is beneficial for those who need to prove or witness the results that they are bringing in with the efforts that they making in the SEO. You can do this with the help of Queries. But before you get started you need access to the Google Adwords account and as well as the Google Analytics account that is synchronized with the account of Search Console. After confirming go to Acquisition —> SEO —> Queries.

Next, you need to create a spreadsheet of all the keywords that you are using to get traffic along with their CTR, cost per click. Afterwards, multiply the cost per click with a number of clicks and add its result in the sheet. This way you will get an idea of the organic traffic value per keyword. This approach will tell you the amount that you or the company is able to save on Google Adwords because of your SEO strategies.

Check the loading time

The loading time of the page must be as low as possible. It is quite evident that nobody wants to wait for a page to load. If a page takes more than a few seconds to load then it will hardly get any traffic because nobody would wait for that much. Therefore the landing pages should load speedily. You can check the loading time in the Behavior section —>Site speed —> Page timings. Click on the average page load time. You can also check the organic traffic solely, separated from all other sources of traffic, as well.

After checking thoroughly if you come across any problem then it is time for you to rectify it or get it rectified from your development team as soon as possible. Improving the loading speed of the website, in fact, of all the pages, is of great importance.

Create your dashboard yourself

Not many people know this but with Google Analytics one can create his own interface of the dashboard. It will be quite convenient and easy for you as you will be able to see the reports you want to right on your dashboard. It will be easy to view and print and share without the need to go to every page again and again. For this go to Dashboards —> +New Dashboard —> +Add widget. You can choose the widgets you want that will render you with the required information. Once you are done with all the widgets your dashboard will be ready for you, it as simple as that.
Summing it up
Out of all the challenges, one major challenge in Search Engine Optimization is to prove the value and the results in figures. As even though it has been quite some time, SEO is still new and people are still learning about it more and more. But as we mentioned above there are ways to measure the success of SEO with the help of amazing strategies of Google Analytics. So Google Analytics will be a helping hand for you or your company to measure the success of your SEO efforts along with many other strategies of digital marketing.