Search Engine Optimisation
Search Engine Optimisation
Featured Articles
I know, SEO can be intimidating. It's difficult to keep up. Google's sorting algorithms keep changing all the time, and trying to follow the search engine's convoluted history is like going through the lamest zoo ever.
As always, it's the little guy who takes a heavy toll. Small local businesses don't always have the most tech-savvy teams, and SEO experts are often prohibitively expensive. This is why small businesses are so often drowned to the bottom of Google's search result lists.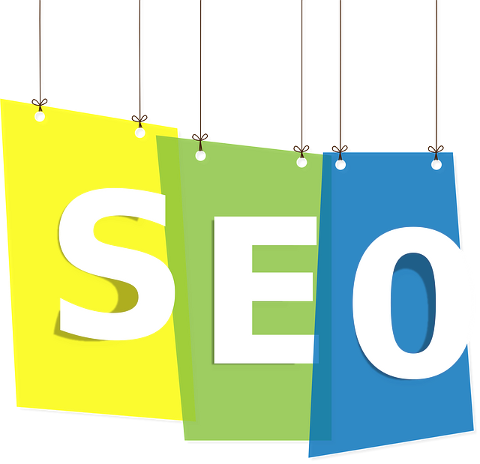 Continue reading 7 Common local SEO mistakes small businesses should avoid to succeed
4 important SEO strategies that should jump your website on top of Google for a moderate-to-long amount of time.
Read Long Distance Strategies in Website Optimization
Know your competitors and utilize their knowledge and experience into your own.
Read Ways to Steal Your Competitor's Web Traffic
It is really vital to know what precisely your SEO will be doing for your business and how they will be implementing things to gain measurable results.
Read Things To Be Considered While Selecting A SEO Company
Companies should opt for SEO firms that implement the latest techniques in optimization.
Read Choosing the Right Digital Marketing Firm for Top SEO Services
Recent Posts