Search Engine Optimisation
Search Engine Optimisation
Featured Articles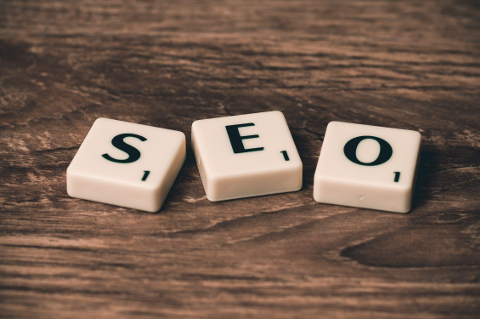 Link building is the secret to creating a web presence for your company. So your clients don't have trust issues, it's important to have credibility on the internet in 2018. Your SEO game plan should include high quality link building, which will increase the visibility of your brand and ensure that your clientele is engaging with your content!
Continue reading Tools and Tricks to Help With Your Link Building Campaign
Your primary goal is to figure out what your rivals are doing regarding SEO and try to be better.
Read How to Dominate Your Niche Using Competitive Keywords Analysis
Stop bothering about Google's Penguins and Pandas. Just make sure you don't make these mistakes and see your business climb in the Search engine result page.
Read 7 Common local SEO mistakes small businesses should avoid to succeed
4 important SEO strategies that should jump your website on top of Google for a moderate-to-long amount of time.
Read Long Distance Strategies in Website Optimization
Know your competitors and utilize their knowledge and experience into your own.
Read Ways to Steal Your Competitor's Web Traffic
Recent Posts