You were finally getting all this SEO stuff under foot when Google went along and changed their ranking algorithm. It is at this point that you realized that SEO is not a set-it-and-forget-it kind of process. Rather, frequent algorithm changes are going to come, and you are going to need to know how to deal with them. The following are some ways algorithm changes will affect your SEO efforts.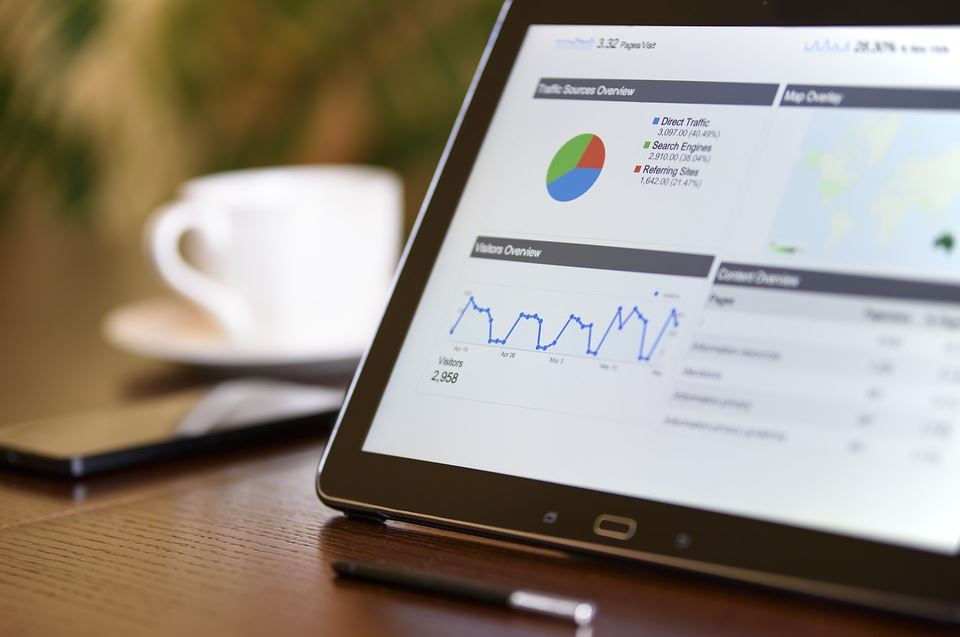 You May Need to Hire a SEO Expert
The SEO changes that come with a new ranking algorithm update can be daunting. You might be a business owner, not a computer programmer or website designer. You just want your website to work right and rank high with online search engines, not fade into obscurity and fail to receive a significant volume of traffic each month. This means that changes to ranking algorithms may require you to hire a SEO-expert to help you keep on top of SEO and related matters which impact the search engine ranking and performance of your website.
Algorithm Changes Will Force Your Website's Compliance
The minute a large search engine, like Google, changes its ranking algorithm, websites that are not compliant with the new changes will naturally be penalized as they watch their traffic diminish considerably. This means you will have to watch out for the latest ranking algorithm changes like a hawk, and you will also have to respond accordingly. Otherwise, your website ranking will inevitably suffer as a consequence of refusing to stay on top of SEO compliance demands.
Quality Content Matters
A lot of people used to imagine that website ranking depended on a number of low quality tactics, such as keyword stuffing and high quantity linking, to get their website picked up more often in searches. This lead to websites with low quality content that were not highly useful to the end user. But, half the game with maintaining high website rankings is to always put forth quality, authority content. Try to understand, a primary goal of any search engine is to ensure high quality content with every search possible; consequently, algorithm changes will often involve approaches that exclude low quality content. So, content quality is always king when it comes to handling the SEO concerns of your website.
You Will Have to React in a Timely Manner
It is important to understand that your website is not the only website competing for a higher ranking for specific search parameters. The second a new algorithm change surfaces, such as the recent May 2020 core algorithm update, you or your SEO specialist has to be on the ball and ready to respond. Time is of the essence, and serious website owners are going to grab any opportunity they can to ensure their website ranks higher than yours.
While things may seem to have normalized for the moment, you can be sure more ranking algorithm changes are coming your way in future months. Every time a new algorithm update occurs, this can send major shockwaves of panic through the Internet. This is why it is critical to have a plan in place beforehand in order to be prepared to react to any ranking algorithm changes headed your way.