Nowadays, it's easy to start a website. You can find an excellent WordPress theme for less than a hundred dollars and have your page up and running in no time. However, if you want to have a unique design and custom functionality that will attract your customers, then it's best to hire a web developer. By doing this, you will have a competitive advantage compared to other businesses in your industry.
However, don't be too quick to hire a company for this job, as it is better suited for a freelancer.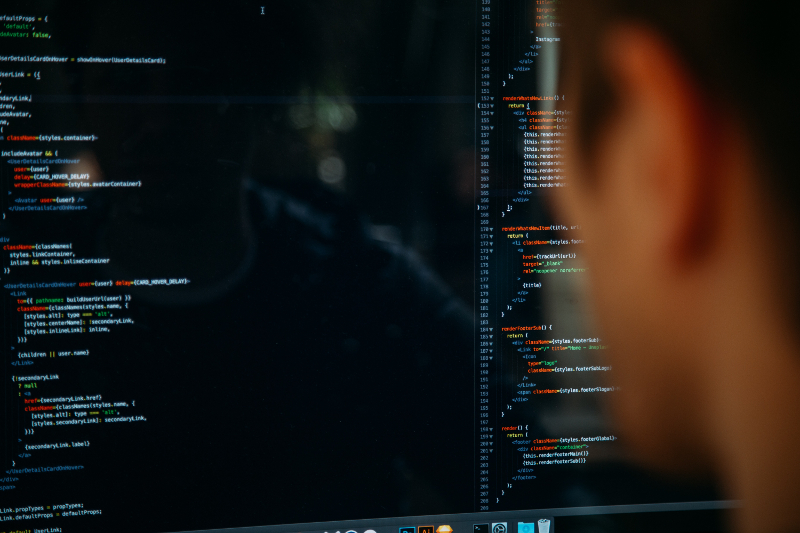 Benefits of hiring a web developer
If you start looking for website templates online, there is no doubt that you'll find a lot of them. Some of them will even be free. But remember that old proverb that goes "you get what you pay for"? Well, it perfectly applies to web design. There's a reason why so many web developers exist today – what they can do has an enormous impact on the success of your website. With that being said, here are some of the most notable benefits of hiring a web developer.
You will have a reliable website
When you want to adjust or change something on a WordPress theme yourself, you'll most likely encounter a bunch of problems. And you'll be pretty much stuck in a rut if you aren't able to fix them. Nevertheless, when you hire a web developer, you'll have a reliable site. You won't have to worry about fixing issues, making adjustments, or updating the current design. A professional will ensure that your website rarely crashes, and will provide assistance whenever it's down.
You will have a faster website
Design isn't the only important factor when it comes to websites. This is why web developers work on making sure your sites function optimally. They install certain features that can increase the speed of your website, which is something your visitors will surely be thankful for. After all, you can't count on your customers spending too much time on your site if they aren't able to navigate it quickly.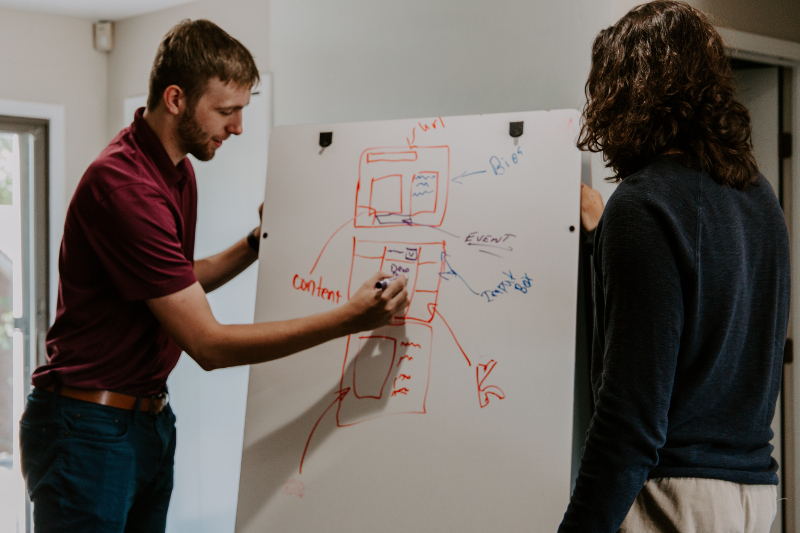 Search engine optimization
SEO is crucial for the success of every website because it determines whether you have a high search engine ranking for certain keywords. No matter how flashy or appealing your site looks, it may not attract any visitors if it doesn't have a high ranking. Thankfully, a web developer will help design your website that will enable search engines to read and rank it easily.
Benefits of hiring a freelance web developer
Now that you have learned some of the main reasons why you should hire a web developer, don't start searching for agencies near you. Instead of having a company to do the job of designing your page, a much better option would be to hire a freelancer online. Here are some of the most notable benefits of hiring a freelance web developer.
Improved communication
When you talk to a web design agency, everything will seem perfect during your first meeting. You'll explain what type of website you want to have and they'll offer numerous suggestions. Communication will seem fine until you have some questions on the development or upgrade of your site. Know that agencies have different departments, so when you ask a question or have a request, it will take time until they get back to you. After all, the programmers will have to consult the designers, and the designers will have to talk to the project manager. On the other hand, when you hire a freelancer to do the job, you'll get instant communication since you'll be dealing with one skilled person who'll take care of all of your needs and requests.
It Is a cheaper option
Even if cash is of no concern to you, it's still good to save money whenever you are able to. It's rare to get a superior product at a lower price, but this is exactly what will happen if you choose freelance developers over web design companies. They go the extra mile to get things done just the way you want it, especially since they're not bogged down with dozens of clients like big companies are. However, make sure the person you hire is qualified enough to provide you with the type of website you want.
The website will be done quicker
Agencies often deal with huge web companies that will always be a priority to them. So, if a big client needs something done, your website will be set aside. Freelancers usually don't have huge clients, and this means that you will be a priority to them.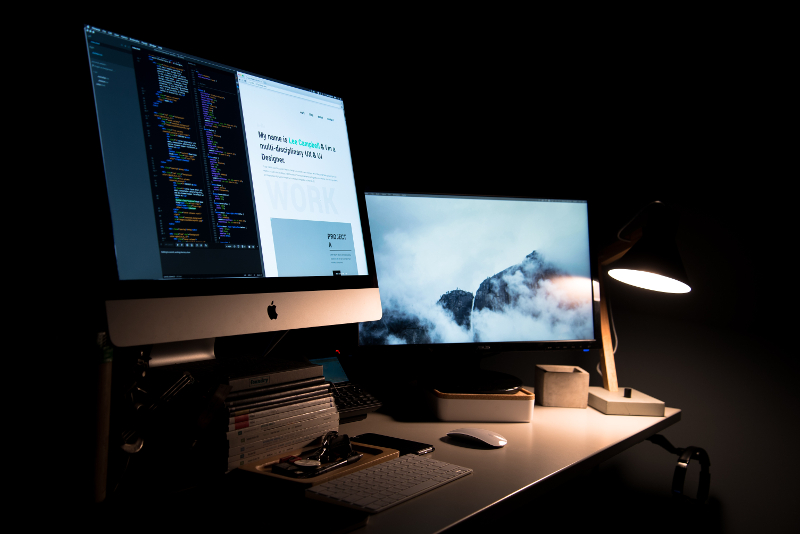 Businesses can't survive today without a solid online presence. The bare minimum for having a presence online is to have a website. However, just any website won't do. If you want to attract customers, the website will need to be designed beautifully, optimized for search engines, and easily navigable. To achieve this, more times than not, your best bet is to hire a skilled freelance web developer who'll be completely committed to helping you realize your vision.