Freelance
Featured Articles
Nowadays, it's easy to start a website. You can find an excellent WordPress theme for less than a hundred dollars and have your page up and running in no time. However, if you want to have a unique design and custom functionality that will attract your customers, then it's best to hire a web developer. By doing this, you will have a competitive advantage compared to other businesses in your industry.
However, don't be too quick to hire a company for this job, as it is better suited for a freelancer.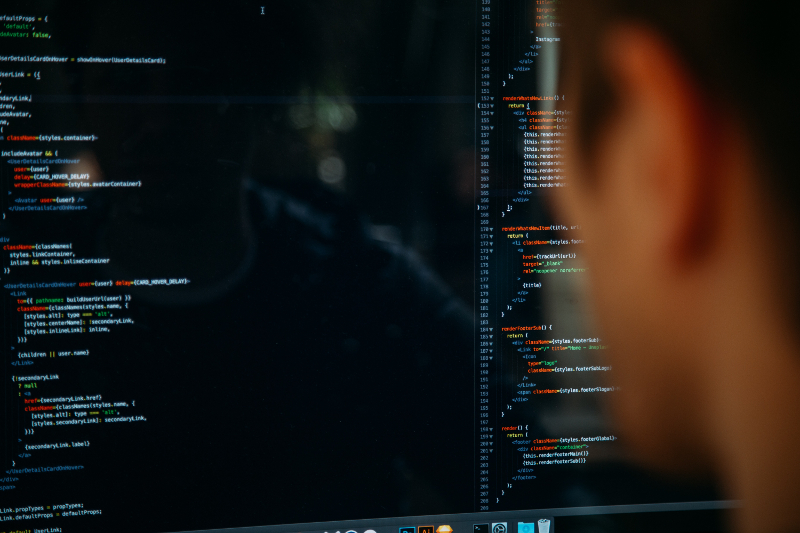 Continue reading Why Hire A Freelance Web Developer?
How much are freelancers making? Will you be earning enough to support yourself without the need to get a "real" job?
Read Should You Be a Freelancer if You Want to Make Money?
How social media can be used to demonstrate an individual's expertise online.
Read How To Use Social Media To Showcase Your Expertise
The first thing to know when you want to become a freelance designer is how to work with and manage clients.