The online gambling world is an extremely successful and lucrative industry, and when you combine it with the already-dominating the mobile world; you will have a force that brings the best of two worlds in one place. And if you're an aspiring game designer and gambling enthusiast wanting to make your own special mobile casino app. Then you should take a look below at some tips on how to design the perfect one.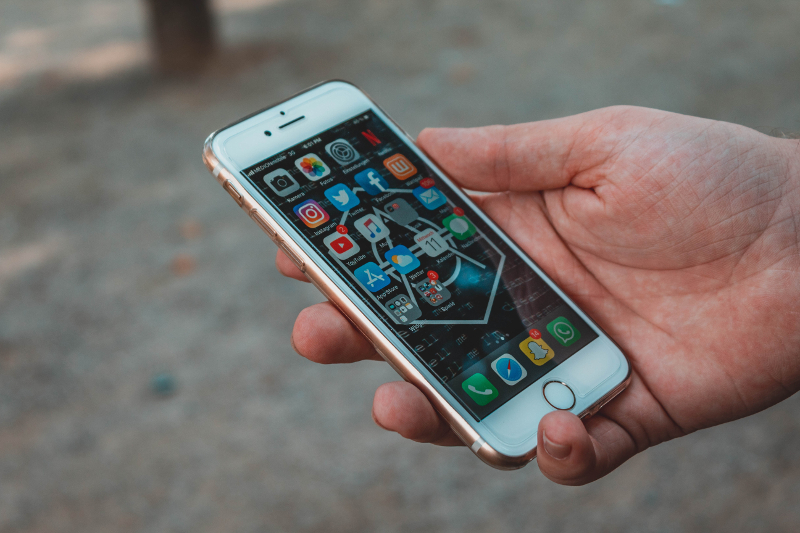 Create one with multiple games
You need to understand that people have different needs, preferences, and moods. So, you've got to create and design multiple casino games that can cater to everyone, and that in return can make your app successful. Because it shows that you understand what people like, and you want many different demographics and personalities downloading your app and using it for their gambling pleasures. Having variety and the option of choosing different games makes people happier and more satisfied.
Forget about outsourcing
If you want complete control and if you're able to do it yourself, then it's a great way to save some money. Create your own games and design them from scratch; the best casino app companies did their own thing and they are quite successful. It's amazing how mFortune casino features in-house games that they developed on their own, so you can follow their lead and create something without relying on outside influence or assistance. Use your own resources and staff, make the best of what you have, and later, when you get some profit you could upgrade things to make your app and games even better.
It has to be engaging
You have to make games in the app that are fun; nothing bland or boring. You need people to be invested in your product, and you want them to constantly use it. Having enjoyable game designs where jackpots and bonuses are achieved in a comical or fun way can be very beneficial to you—try to make interesting stipulations where people work hard to reach the end goal of the game. You need to have various cool promotions, great bonuses, and frequent jackpots for your users. Trying over and over again to win means they are not just in it for the possible winnings; they are enjoying their time playing, so make people happy and engaged in your games.
Decent graphics
People love watching game designs that are easy on the eyes and advanced at the same time. Have high-quality visuals, animations, and competitive graphics that separate your casino app from others. It might cost you more to develop and create, but it's well worth it because you will be getting so much in return later. Everyone knows that it's much more fun if something has great graphics and animations; most people would skip a game if it's poorly designed with bad graphics, so you should avoid that by creating something stunning and thrilling to watch.
Allow for multiple payment methods
It would be great if you didn't stick to one payment method only; you never know which type is easier for people, so it would be smart to add in more than one way. People will be depositing money, placing bets, receiving winnings, transferring money, and much more. So, if they have more than one way to complete these transactions and money-related steps, then they will be more likely to use your app rather than go find one that suits their payment method needs. Whether it's MasterCard, Visa, PayPal, or Skrill, having different options makes people happier and your app better and more successful.
Strong customer service is key
Some casino apps fail because they didn't have a decent customer service department, and this is something you have to avoid if you want your app to be successful. When people have problems, issues, or concerns, they would need representatives to assist them in any way possible. So, you need to have a 24/7 live chat feature available to your users; if they have any questions or if something goes wrong with any transaction or deposit, then they will need quick responses. You should add an email for any concerns that aren't urgent, or a toll-free number where they can call you instead.
The most important thing about apps like these is that you make it so attractive and memorable that people think and talk about it constantly. Having that effect means they will come back to you, and log in to play and start gambling away. Design an app with games that you'd want to play, make it relevant to the customers, and create something spectacular.